VMware Fusion for M1 Macs gets private beta, official Windows support not included
VMware this week released a private beta version of Fusion for
M1 Macs
, though users eager to run Windows VMs on their new MacBook Air might want to look elsewhere.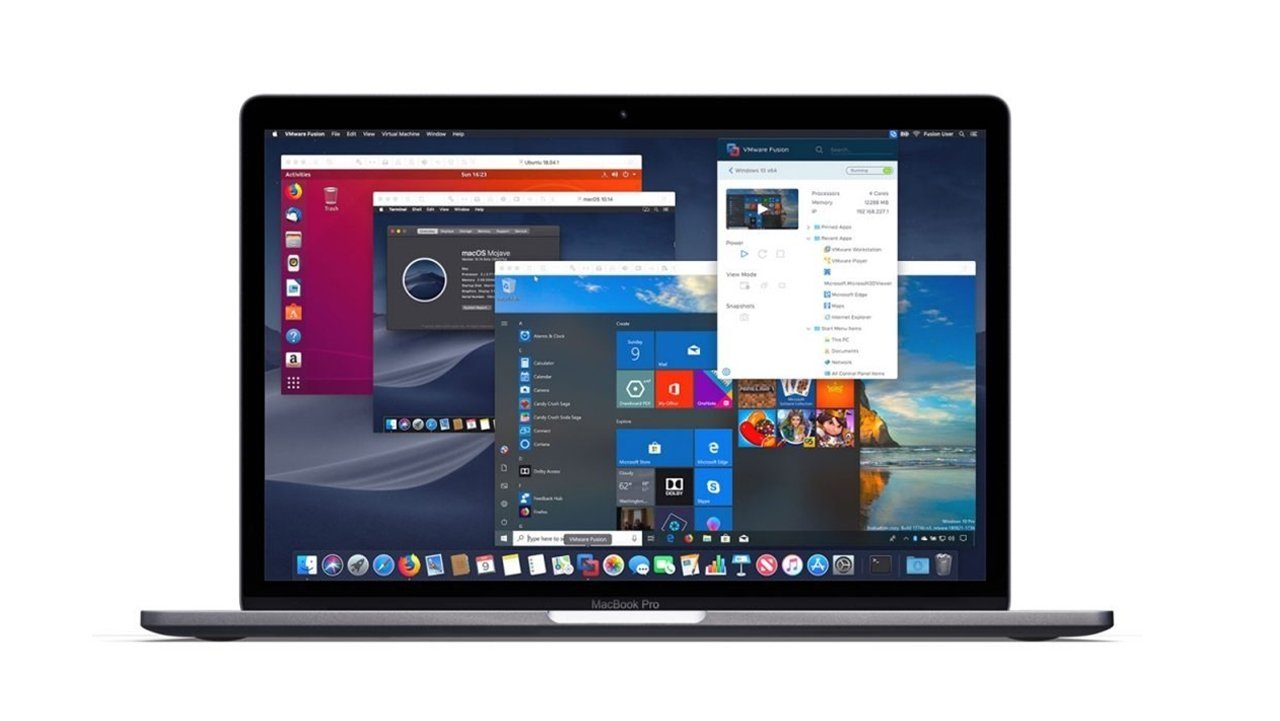 Announced in a
tweet
from VMware Fusion manager Michael Roy, the release is officially considered a private tech preview, meaning those interested must
request access
to the software. A public beta is expected in about two weeks.
Details of the latest iteration of VMware Fusion were outlined in an April
blog post
that notes a
specific focus
on Linux VMs. Windows is considered a "second priority" as Microsoft does not currently license Windows 10 ARM and while
Parallels feels comfortable
integrating support for the operating system into its virtualization solution, VMware does not.
That said, the company is working to bring Fusion in line with Microsoft's end-user license agreement.
"VMware has had a pretty strategic partnership with MS for a long time. (see: vSphere.)," Roy said in a
tweet
. "I'm not sure what else I'm allowed to say other than 'we're not operating in a vacuum on this'."
As noted by
MacRumors
, Roy added that Windows VMs
should run
in Fusion as an "other" operating system alternative, but the company will not be providing first-party drivers and tools. Also not included is support for x86 Intel-based distributions of Windows and Linux, and macOS VMs are still in development.
VMware Fusion's private tech preview arrives roughly a month after Parallels Desktop 17
debuted
with M1 support for ARM previews of Windows 10 and 11. Parallels says its software will provide full support for Windows 11 when the operating system
launches in October
.
Read on AppleInsider