Apple shooting for six times the pixel density of the iPhone for VR headset
Apple is aiming to produce displays with extremely high pixel densities for its virtual reality headset, with it requesting production samples for tools to make screens at up to 3,000 pixels per inch.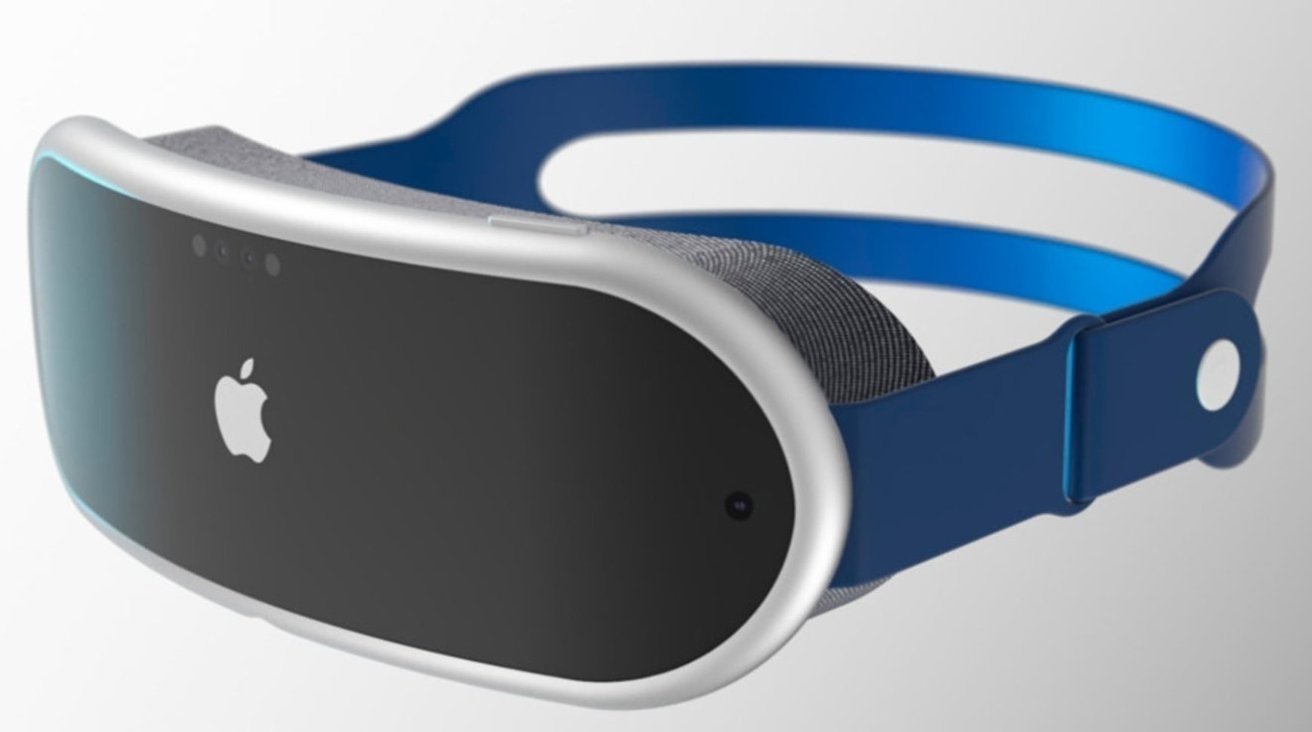 Augmented reality and virtual reality systems ideally require screens with very high pixel densities, due to the small display sizes and the relative closeness to the eye. In a report on Tuesday, it appears Apple is already working on creating display panels with sufficiently high resolutions for its own
VR headset
.
Apple has allegedly requested a sample from South Korean company APS Holdings of its laser patterning fine metal mask (FMM),
reports
The Elec
. The FMM is used in OLED display production to deposit red, green, and blue organic materials.
Current FMMs are produced using wet etching, which can result in displays with pixel densities of up to 600ppi. For reference, the OLED screen in the
iPhone 12 Pro
has a pixel density of 460ppi.
It is believed that the use of a laser patterning FMM, which uses a laser to create the holes, will create a higher-resolution screen, potentially as high as 3,000ppi.
A laser patterning FMM is only part of the equation. APS Holdings' development on laser patterning FMM is aimed at the production of Micro OLED panels, which use a silicone substrate instead of glass for a higher resolution and more precision.
While an OLED pixel in a smartphone could be as small as 300 micrometers in size, Micro OLED panels can range from 4 micrometers to 20 micrometers. There is also the advantage of response time measured in microseconds, making it more advantageous for use in VR and AR fields.
While potentially years away, such a component could be useful in products like the often-rumored
Apple VR
headset, as well as augmented reality glasses like
Apple Glass
.
Read on AppleInsider