Apple may still demand 30% app commission, regardless of payment method
Posted:
in iPhone
edited September 2021
Apple could pursue its 30% commission no matter where or how payments are collected by developers, side-stepping some financial aspects of alternate payment methods altogether.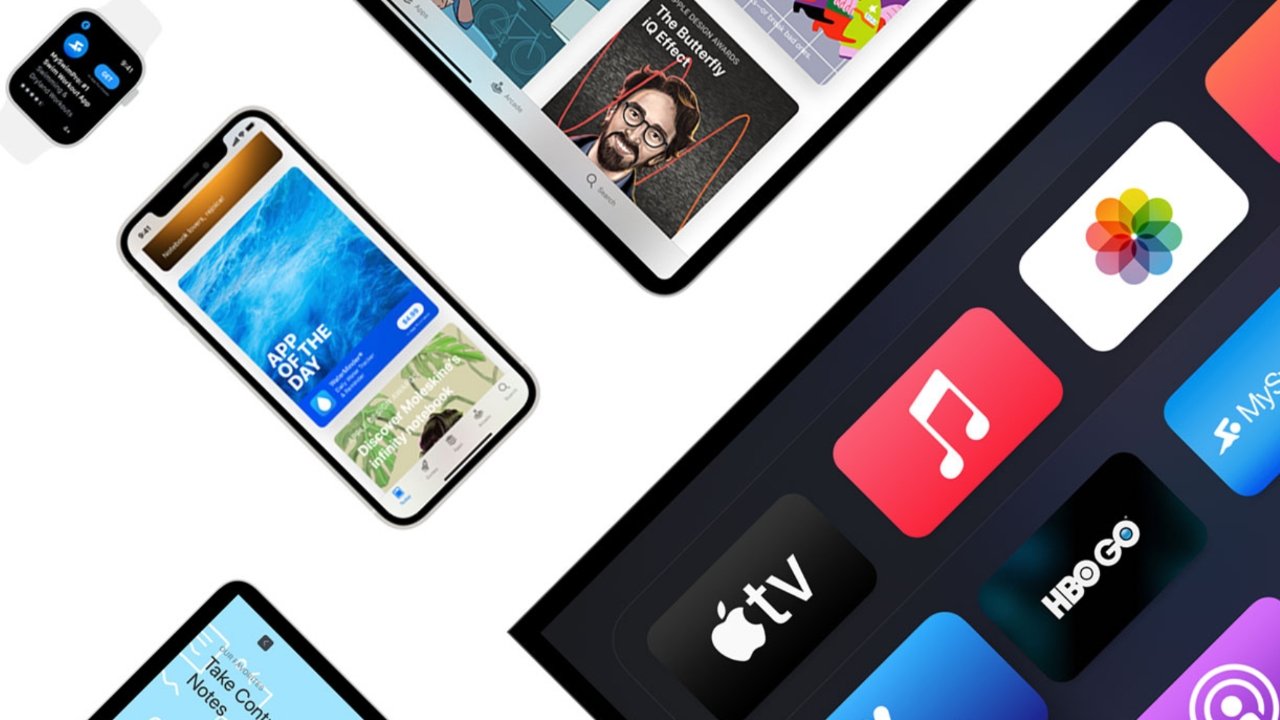 Apple could collect its 30% commission no matter the payment method
When developers submit an app to the
App Store
, any money made from the app via its sale, in-app purchases, or in-app subscription is subject to a 30% fee. The court ruling in the
Epic versus Apple
case allows developers to point to external payment options, but Apple may still collect its 30%.
According to
a report
from
Bloomberg
, the 185-page ruling against Apple doesn't have provisions preventing Apple from collecting its commission on external sales. In fact, the document doesn't have any requirements surrounding the commission, only noting that Apple hasn't shown the 30% rate is "justified."
"Apple has the legal right to do business with anyone they want," Paul Gallant, managing director at Cowen & Company, told
Bloomberg
. "So Apple could change the terms of the App Store and say to developers, regardless of where you collect your revenue, you owe us 30%, and if developers refuse to pay it, Apple would be free to de-platform them."
Apple's CEO Tim Cook has
previously stated
that if alternate app stores or payment options were introduced, it would cause difficulties for Apple. Instead of processing payments to developers and collecting its fee, Apple would have to bill developers separately.
"We would have to come up with an alternate way of collecting our commission," continued Cook. "We would then have to figure out how to track what's going on and invoice it and then chase the developers; it seems like a process that doesn't need to exist."
Such a move could cause an uproar amongst developers and disgruntled regulators. Apple is already under investigation for monopolistic control over its App Store, and aggressive action for commission collection would reinforce that narrative.
"The more likely path is for Apple to think seriously about reducing its commissions," Cowen's Gallant said. "I think the pending legislation in the U.S. and Europe and Friday's court ruling increase the prospects for Apple to make a move on commissions."
Apple hasn't sought to challenge the ruling yet, though
Epic has
. Reactions to the Epic versus Apple ruling have
been widely varied
, with confusion over which company came out on top.
Read on AppleInsider