'Ted Lasso' wins the three biggest Television Critics Association awards
Apple TV+
series "Ted Lasso" has won three out of the five awards it was nominated for in the 37th annual Television Critics Association awards.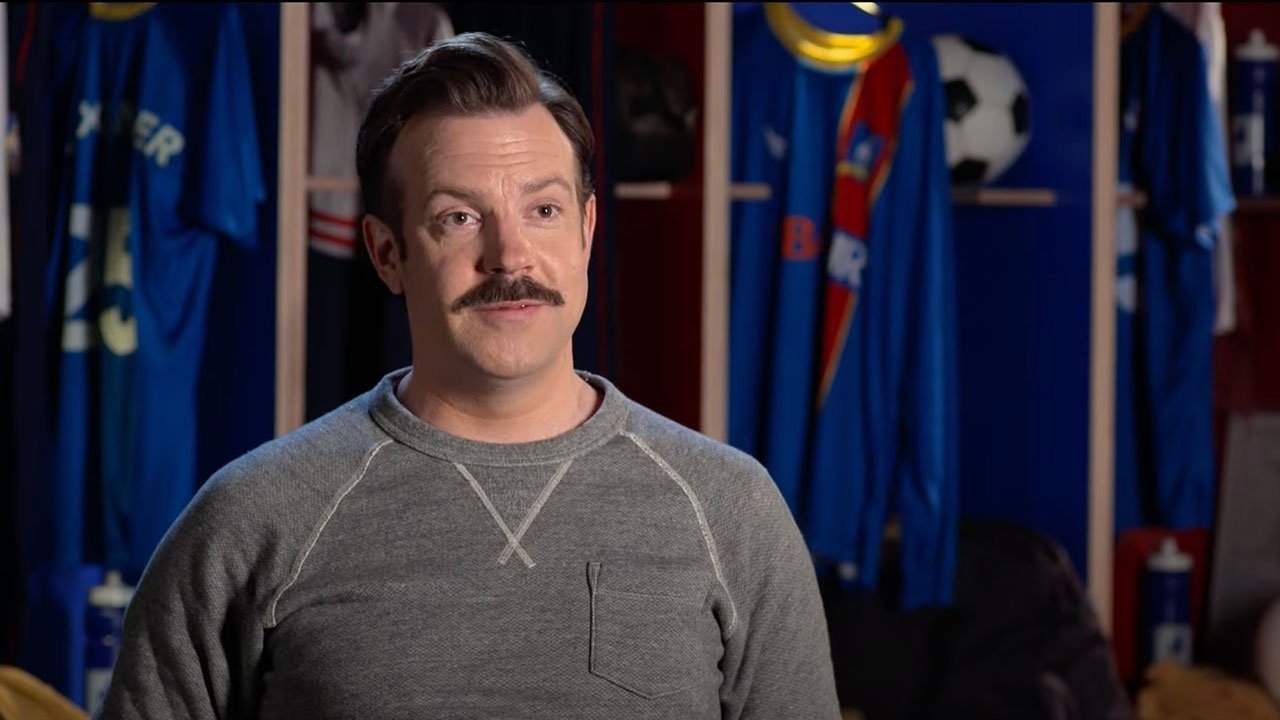 Credit: AppleInsider
The lighthearted Apple comedy series led among winners in the 2021 TCA Awards. More than that, "Ted Lasso" nabbed awards in all three of the TCA's biggest categories: program of the year, new program, and achievement in comedy.
Although the Apple TV+ series won the most awards for a single show, HBO and HBO Max edged out both Apple and Netflix for the most awards by platform. Prior to voting, Netflix led with the highest number of nominations.
Comedy shows appeared to be the most popular among TCA members, as noted by TCA president Melanie McFarland.
Television came through in a big way this year, serving up some much-needed entertainment that was a welcome distraction from the real-life dramas of the real world. The fact that comedic shows reigned supreme at the 2021 TCA Awards is a testament to this. From the folksy humor of Ted Lasso and the sharp takes of Hacks, to the timeless laughs of The Golden Girls, this season's offerings gave us plenty of reasons to smile in uncertain times. We are excited to honor these outstanding programs as we celebrate 37 years of the TCA Awards, and we look forward to being together again in person in 2022.
The TCA awards were voted on by more than 250 television critics and journalists across the U.S. and Canada. The 37th annual TCA 2021 Awards were presented virtually for the second year in a row.
"Ted Lasso" has been a critical success for Apple, racking up various nominations and awards. It earned
20 Emmy nominations
for Apple and brought home
four Hollywood Critics awards
-- more than any other show.
The series has been renewed for a third season. A
recent report
suggests that the cast, crew, and producers of "Ted Lasso" getting major salary increases for season three.
Read on AppleInsider