Patent licensing firm targets Apple's 3G cellular technology in new lawsuit
Non-practicing entity TOT Power Control, the licensing arm of Top Optimized Technologies, this week filed suit against Apple for infringing a pair of wireless communications technology patents covering baseband modem power output and its relation to call quality.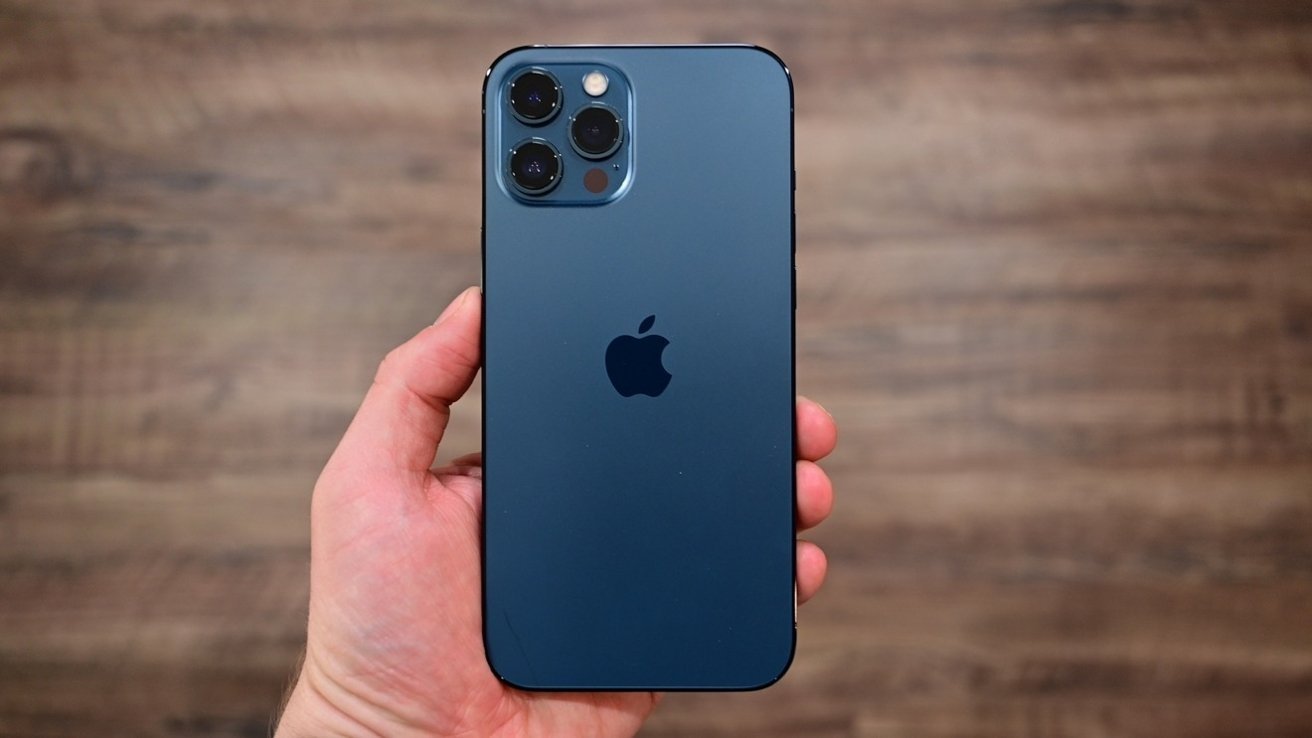 Lodged with the U.S. District Court for the District of Delaware on Tuesday, TOT Power Control's
complaint
alleges Apple products like
iPhone
,
Apple Watch
and iPad contain wireless baseband components, including those manufactured by Qualcomm and Intel, that infringe on owned intellectual property.
Specifically, U.S. Patent Nos.
7,532,865
and
7,496,376
, both from 2009 and titled "Outer Loop Power Control Method and Device for Wireless Communications Systems," are asserted in the case.
As described in the complaint, power control is utilized in 3G wireless communications protocols to avoid interference between user equipment codes in uplink and downlink signals. Power control for ongoing transmissions, like phone calls, is reliant on a closed loop system that adjusts transmission power (inner loop) based on on a signal-to-interference ratio target (outer loop).
While standards like 3GPP UMTS offer specifications for inner loop power control, outer loop algorithms, which adjust the signal-to-interference ratio target to account for changing radio conditions, are not well defined, the complaint says. TOT's patented solutions manage signal-to-interference ratio target values "so that power, and consequently wireless channel capacity, is not wasted and call quality is maintained." Each IP focuses on reducing interference by applying specialized code to the outer loop process.
Apple's iPhone, Apple Watch and iPad are named in the complaint.
TOT has sued a number of major wireless carriers over similar claims in the past including Vodafone Spain, Verizon, AT&T and T-Mobile. Huawei was also named as an infringing party in TOT's suit against Vodafone Spain after the telco backed out of a 2012 licensing agreement to implement 3G technology developed by the Chinese company.
TOT in its suit against Apple seeks damages, royalties and court fees.
Read on AppleInsider