Debut of Apple TV+ 'The Problem with Jon Stewart' teased in new trailer
The
Apple TV+
biweekly topical news show "The Problem with Jon Stewart" gets another quick teaser showcasing interviews and how the show is formatted.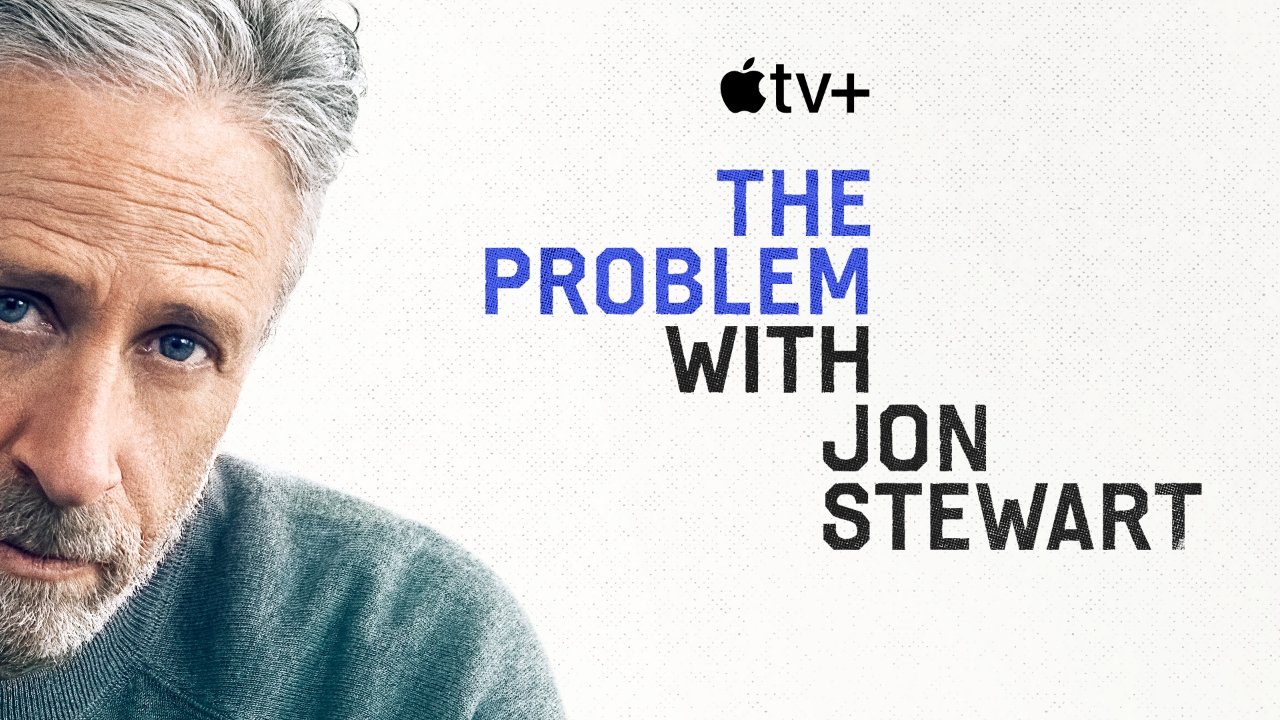 'The Problem with Jon Stewart' premieres on September 30
Unlike the
other teasers
shared so far, this one showed the stage and live studio audience for the first time. Jon Stewart will be interacting with people over one-on-one interviews, discussion panels, and airing skits similar to the
space race
one teased previously.
"The Problem with Jon Stewart" will air every other week and focus on current events. Jon Stewart will take a deep dive on issues "affecting us most" in the show, then expand upon the stories in a weekly podcast.
This will be Apple's first attempt at a topical news format. Other streaming services offer similar shows, like HBO's "Last Week Tonight."
The short teaser mentions issues like race, environment, and equality. Jon Stewart will bring together people impacted by different parts of a problem to discuss how things can change.
"The Problem with Jon Stewart" premieres on Apple TV+ on September 30. Subscribe for $4.99 per month or via any tier of the
Apple One
subscription bundle.
Read on AppleInsider