If you've updated to iOS 15, make sure your AirTag is still in Find My
An increasing number of users are reporting that
AirTags
are no longer in the Find My app after updating to iOS 15.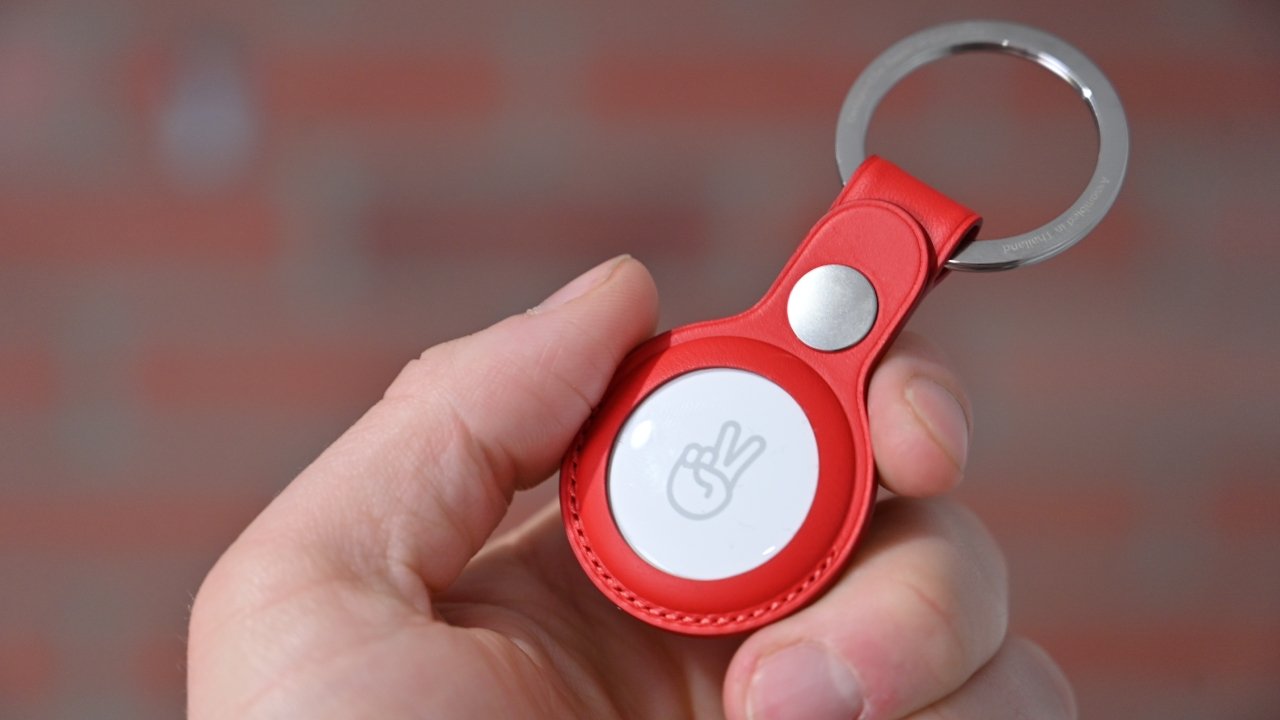 Some users report AirTags disappearing from Find My after iOS 15 update
A bug in
iOS 15
appears to remove the AirTag or make it unable to appear within the
Find My
app. Some users report success in re-adding the AirTag after performing a factory reset on the device.
AppleInsider
recommends AirTag owners go into their Find My app and ensure they still appear there. Any AirTag that is missing will need a
factory reset
to be re-added to Find My.
The issue hasn't been widely reported, but since it requires the user to look for the AirTag in Find My, it could be a largely unnoticed issue. However, the bug can affect anyone who updated to iOS 15.
And, it's better to check before you need to rely on the AirTag to find a lost item.
Just updated to iOS 15 and my AirTags were deleted from FindMy. I did get an alert I was being tracked by an AirTag so at least I got to see that side it. #Apple #iOS15
Apple has
released the beta
for iOS 15.1, however, the company has been known to release hotfix updates without betas. An iOS 15.01 update could happen at any time to address reported bugs, like
another bug
dealing with storage reporting.
Read on AppleInsider