iPhone 13 Pro macro photography selling point for upgraders, says Austin Mann
Professional photographer Austin Mann put the new
iPhone 13 Pro
camera features to the test by spending a week in Tanzania.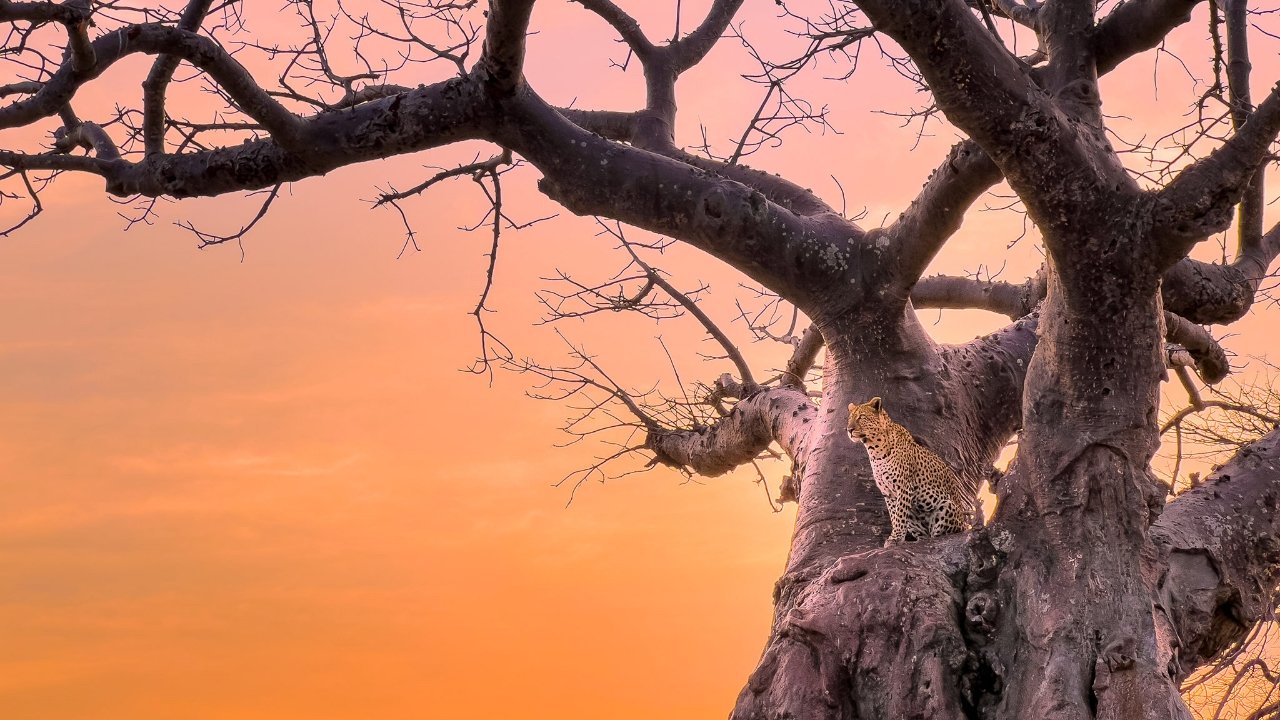 An adult leopard in a tree. Image credit: Austin Mann
Each year, Austin Mann finds new ways to put Apple's new photo features to the test, usually with exotic locations and challenging environments. For the iPhone 13 Pro, he tested the macro capabilities, brighter ultra-wide lens, and 3x zoom in the wild.
Through all of
his testing
, the above image of the leopard was his favorite, stating, "this image beautifully illustrates the hundreds if not thousands of micro improvements in the iPhone camera system over the years." Improvements like the extended 77 mm focal length, HDR light balancing, and the larger sensor made all the difference for this photo.
iPhone 13 Pro Macro
Mann says adding macro to the ultra-wide lens is like adding a fourth lens to the iPhone 13 Pro. He calls it the strongest advancement in the camera system.
Rather than using additional equipment or heavy lenses, iPhone 13 Pro brings macro photography within the software. By closing in on a tiny subject, the iPhone automatically switches to macro mode and opens up a new dimension of photography.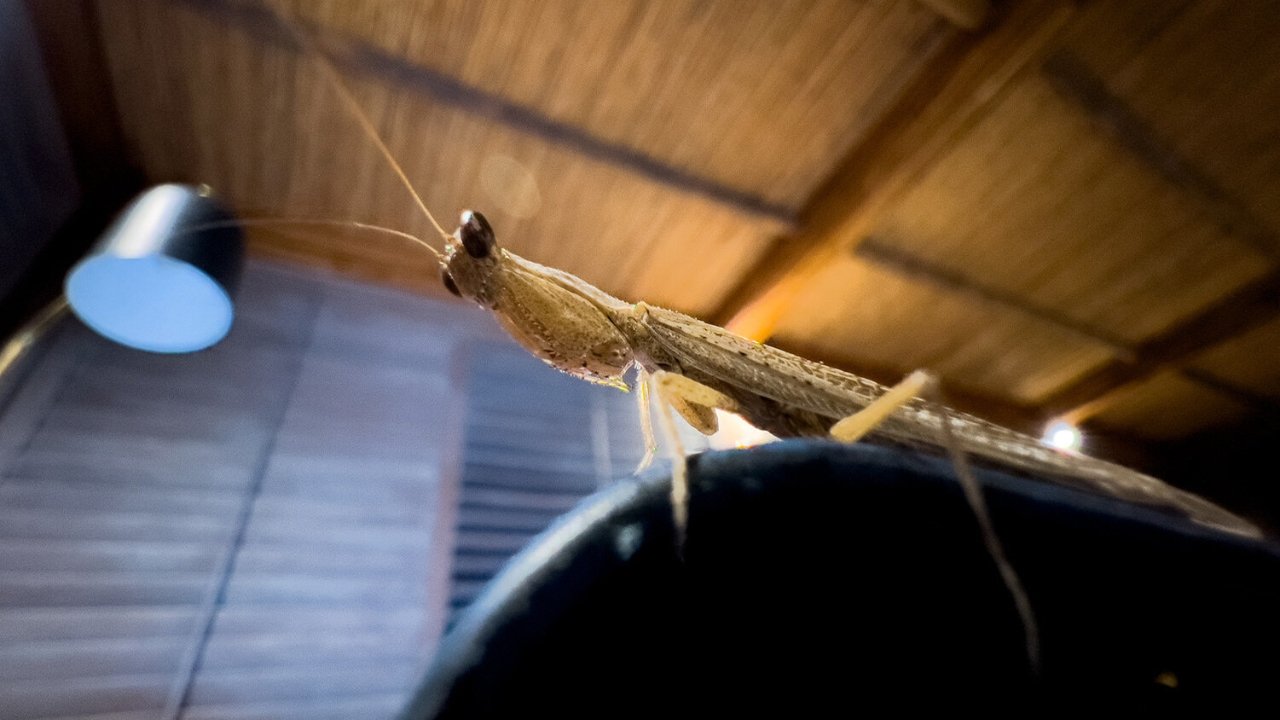 A praying mantis captured with the macro effect. Image credit: Austin Mann
The effect is powerful enough that Austin Mann says he may begin leaving his extra macro lens at home. The iPhone will be able to cover any needed macro shots if a rare occurrence strikes.
iPhone 13 Pro Ultra-wide and 3x telephoto
The 13mm ultra-wide lens with f/1.8 aperture is the most substantial hardware upgrade for the iPhone 13 Pro, says Mann. It can capture more light in a shot, resulting in sharper images.
In Tanzania on safari, Mann used the 3x telephoto lens the most. The 77mm lens is a 33% jump from the previous telephoto lens and has a bigger image sensor.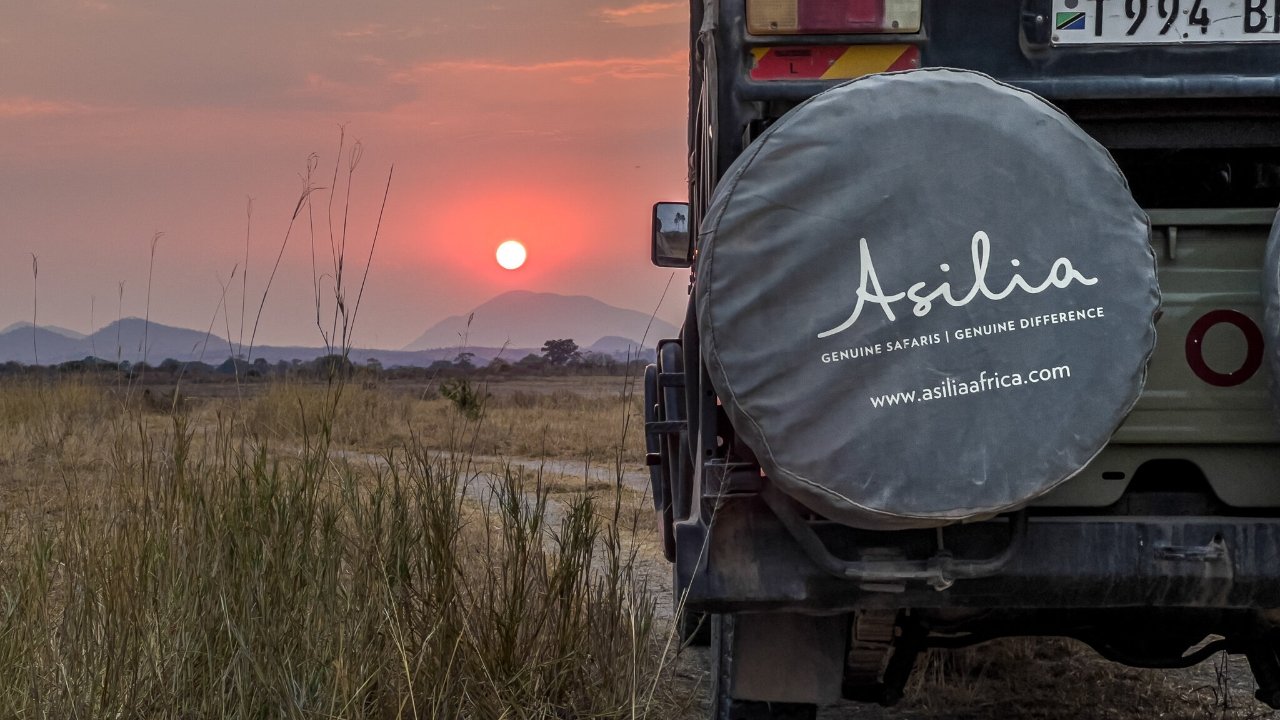 A jeep taken with the 3x telephoto lens. Image credit: Austin Mann
The natural bokeh provided by the longer lens leads to more depth compression, shown in the jeep photo example. This also translates to better images of people with a more natural depth of field -- no Portrait Mode required.
Photographic styles
Finally, Austin Mann tested the new Photographic Styles feature. It enables control over tone and warmth with dynamic application of the style based on the subject.
Photographic Styles differ from a filter, which provides dramatic changes across an entire photo. Instead, Mann prefers the slight alterations that better suit his warmer shooting style when using the feature.
The feature enables the quick capture of great photos in the moment when editing a ProRAW image later is less desirable.
Read on AppleInsider