Apple Watch Series 7 has support for 60.5GHz short-range data transfer
FCC filings reveal that the
Apple Watch Series 7
has a 60.5GHz wireless module for fast data transfer, but what specifically it is for is unclear.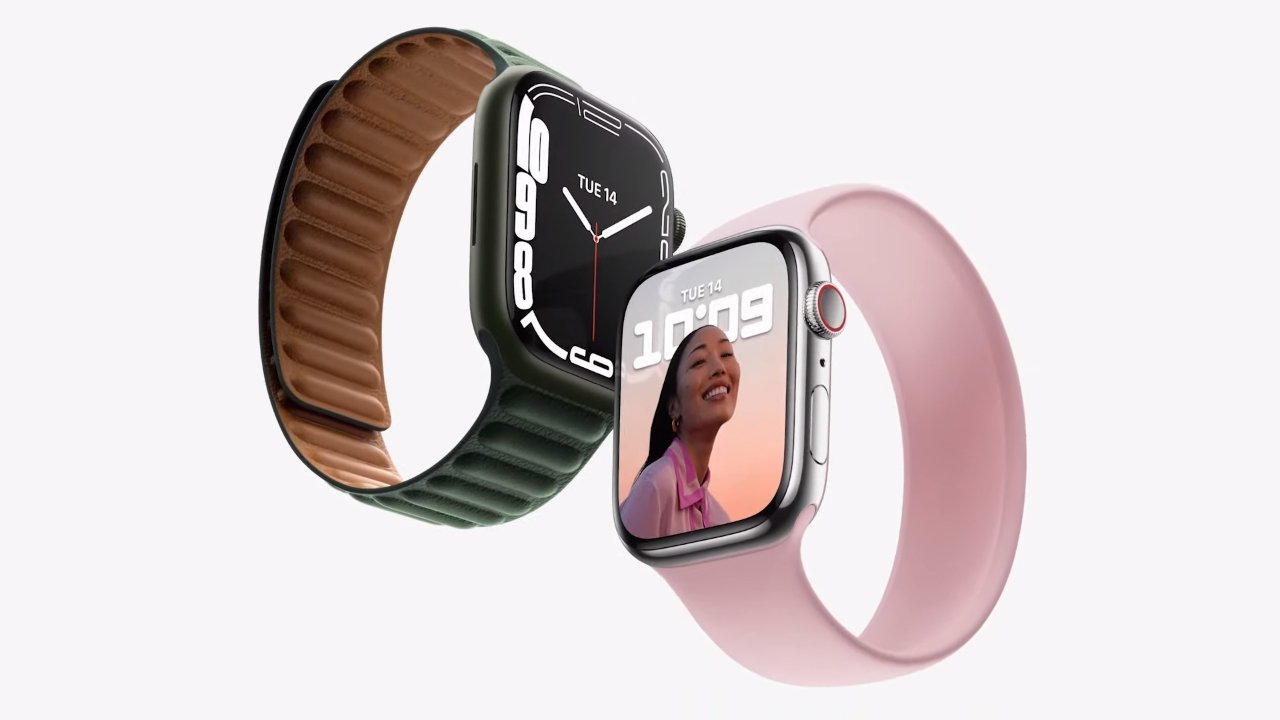 Apple Watch Series 7 has 60.5GHz module
The 60.5GHz module is only activated when connected to a proprietary Wireless Serial Dock. This precludes the radio from being used during normal use and likely is limited to internal Apple development tools or Apple Store use.
The FCC filing,
first shared by
MacRumors
contains information about the proprietary dock, designed by Apple. It has a USB-C port and uses the serial number A2687.
The usefulness of the module is in question, however, since the 60.5GHz radio will provide speeds of about 200 megabits per second -- less than half the maximum of USB 2.0. WiFi is capable of transferring data at much faster speeds, and over longer distances.
The Apple Watch Series 7 was announced during the
iPhone 13
event, but it still doesn't have a release date. Apple says the product will ship later in the fall.
Read on AppleInsider