Some AirPods Pro users can't control ANC with Siri after updating to iOS 15
Posted:
in iOS
edited September 2021
An apparent bug in
iOS 15
is hampering an AirPods Pro feature that allows users to control active noise cancellation features with Siri.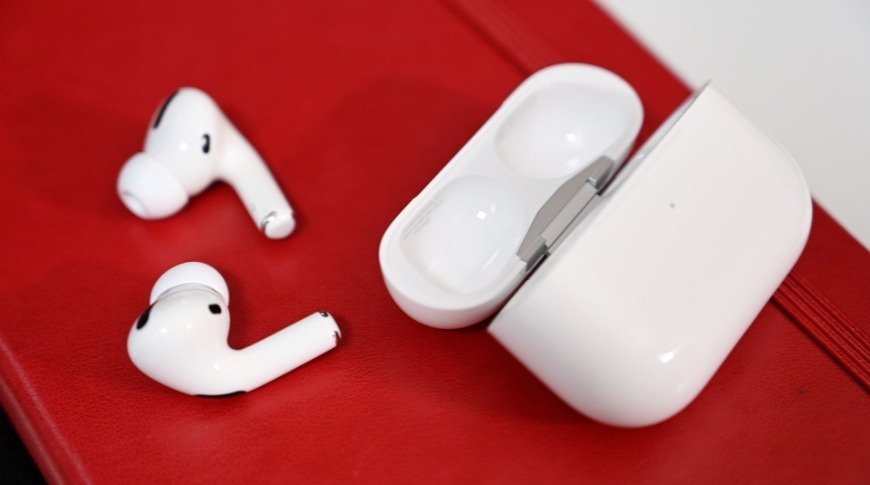 Apple's
AirPods Pro
integrate support for
Siri
, which can perform the usual voice assistant functions as well as control hardware features like ANC and Transparency Mode.
Some users are reporting that iOS 15 partially breaks Siri support. According to complaints in a Reddit
thread
, users who ask Siri to activate or deactivate the noise cancellation functions are met with the response, "I'm sorry, I can't do that."
The issue appears limited to AirPods Pro, as Siri is capable of controlling identical ANC and Transparency Mode features on AirPods Max when connected to a device running iOS 15.
Users are reporting that the problem is remedied in the forthcoming iOS 15.1, the first beta of which was
issued this week
.
MacRumors
, which
spotted
the Reddit thread on Thursday, was able to confirm that the point update rectifies the issue.
Apple has not specified when iOS 15.1 will see release, but it will likely be a few weeks considering the first beta version was pushed out on Tuesday.
In the meantime, users impacted by the bug can turn to the physical control options presented in AirPods Pro settings. Available in the Settings app under Bluetooth, the AirPods Pro configuration profile is available when the device is connected and allows users to set Force Sensor controls for noise cancelling operations. For example, users can map a squeeze-and-hold gesture on the right earbud to turn ANC on and off, while the same motion on the left earbud controls Transparency Mode. Alternatively, the options are available in Control Center or directly from the AirPods Pro settings menu.
Read on AppleInsider