Apple TV+ shares trailers for kids series 'Get Rolling with Otis' and 'Puppy Place'
Apple TV+
continues to build out its children's content library, with the latest efforts, "Get Rolling with Otis" and "Puppy Place," receiving official trailers on Thursday ahead of October premieres.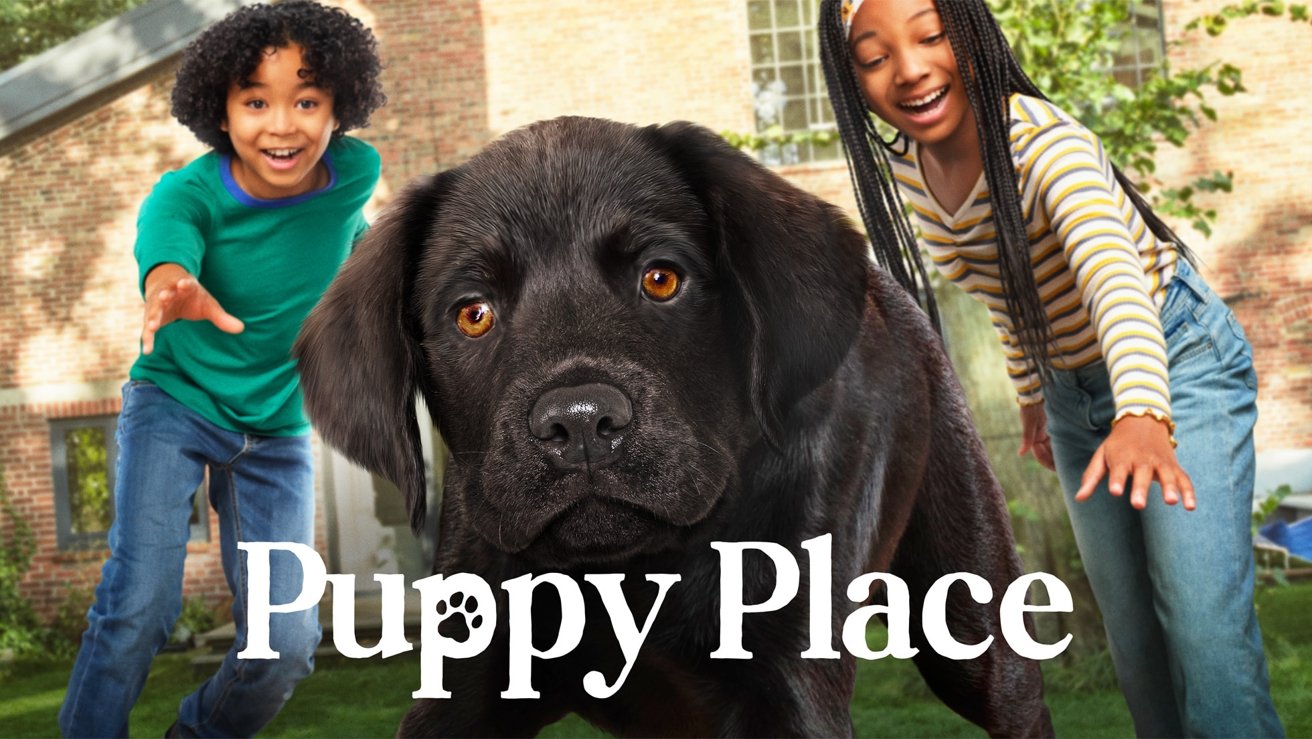 Due out on Oct. 8, "Get Rolling with Otis" is an animated series based on the Penguin Random House book series by Loren Long, Apple
announced
.
Otis the Tractor, voiced by Griffin Robert Faulkner, is little, but he has a big heart. Throughout the series, Otis teaches kids the importance of compassion by helping friends in need.
The series is executive produced by Vince Commisso, Wendy Harris, author Loren Long, Darragh O'Connell, Angela C. Santomero and Jane Startz.
"Puppy Place" premieres on Oct. 15 and is based on Scholastic's best-selling book series by Ellen Miles.
The eight-episode live-action show tells the story of the Petersons, a family that fosters puppies. Charles (Riley Looc) and Lizzie (Brooklynn MacKinzie) have different methods, but they both endeavor to find loving homes for wayward dogs.
Each episode follows the pair as they discover what makes individual puppies special, a task that helps them overcome their own personal hurdles.
"Puppy Place" is executive produced by Iole Lucchese, Caitlin Friedman and Jef Kaminsky of Scholastic Entertainment and Andrew Green.
The new series adds to an already strong lineup of family-friendly programming that includes award-winning series like "Helpsters," "Ghostwriter" and "Stillwater," which pair with films and specials such as "Here We Are: Notes for Living on Planet Earth" and "Peanuts in Space: Secrets of Apollo 10."
Before "Get Rolling with Otis" and "Puppy Place" debut, Apple's streaming service is set to air Joseph Gordon-Levitt's new children's animated series "Wolfboy and the Everything Factory" on Friday.
Read on AppleInsider