Vietnam COVID outbreak delays iPhone 13 orders
Apple's new
iPhone 13
range is reportedly seeing longer than usual delivery times worldwide because a coronavirus spike is disrupting component assemblers in Vietnam.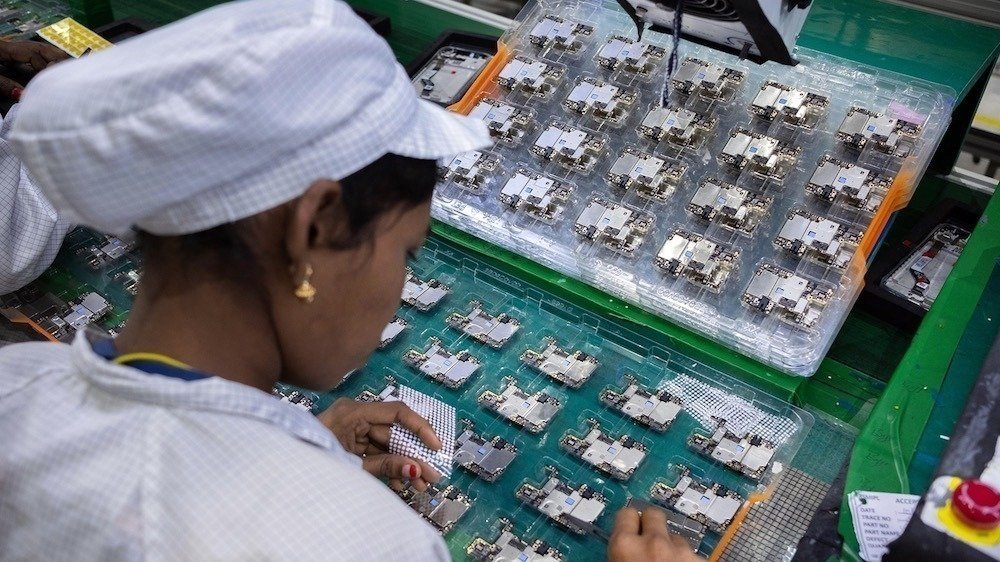 The iPhone 13 Pro Max, went on backorder
within an hour
of preorders starting, and now most of the range is delayed into middle or late October. A new report, however, says that the shipping is being affected by production delays, as much as demand.
According to
Nikkei Asia
, a
significant number
of camera components are assembled in Vietnam. The country is currently the epicenter of a
coronavirus
outbreak.
"Assemblers can still produce the new iPhones, but there's a supply gap [in] that the inventories of the camera modules are running low," an unnamed supply chain executive told
Nikkei Asia
. "There's nothing we can do but to monitor the situation in Vietnam every day and wait for them to ramp up the output."
Contributing to the issue is that more iPhone 13 models now contain the sensor-shift optical image stabilization that was previously confined to the iPhone 12 Pro Max. It's meant that production quantity of the component has had to be ramped up.
Nikkei Asia
says that the delays may start to shorten in mid-October as production has been gradually resuming in one key facility in southern Vietnam.
Currently, US buyers who order the iPhone 13 Pro or iPhone 13 Pro, will see an earliest expected delivery date of October 28. Buyers ordering the iPhone 13 should get it from October 18, and iPhone 13 mini is typically shipping from October 12.
Separately, workers in Vietnam have been reported to be
sleeping on factory floors
, specifically to guard against coronavirus outbreaks.
Read on AppleInsider