Apple treasurer Gary Wipfler retires from the company after 35 years
Apple's corporate treasurer, who handled the company's cash pile and oversaw other financial endeavors, has reportedly retired from the Cupertino tech giant after serving at the company for 35 years.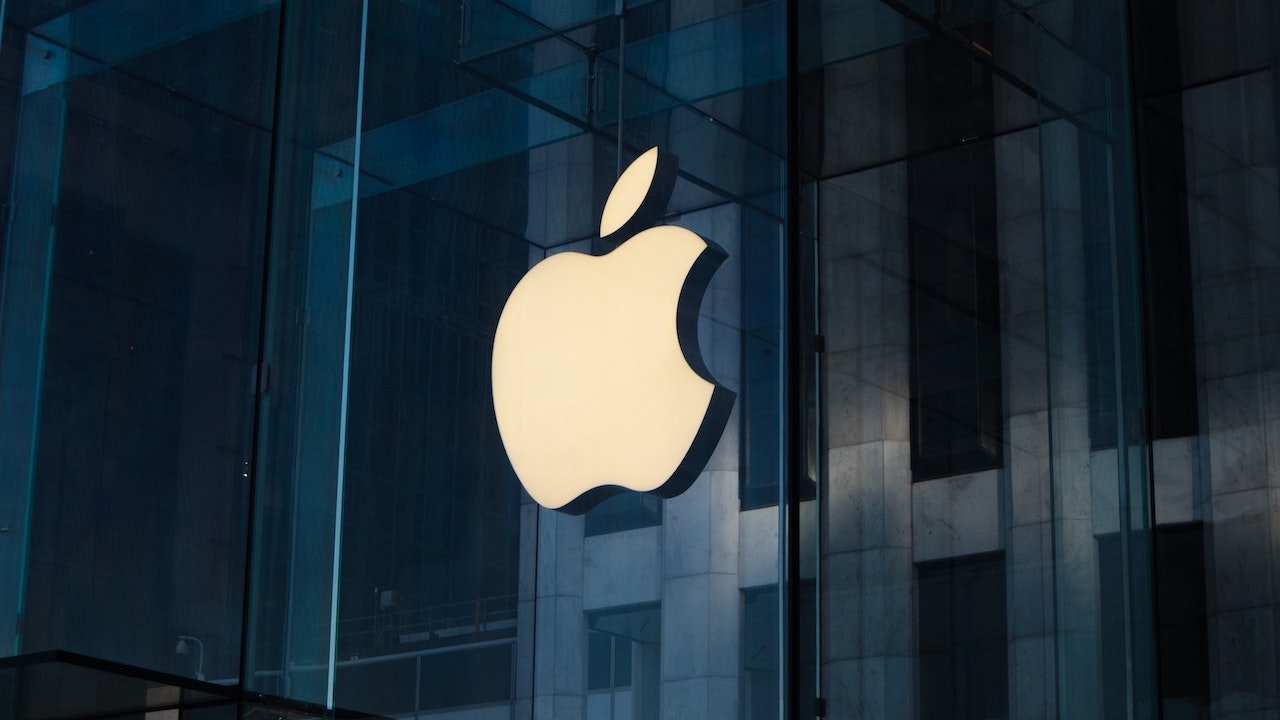 Credit: Laurenz Heymann/Unsplash
Gary Wipfler, 62, recently stepped down from his role as the keeper of Apple's $200 billion money stash,
sources told
Bloomberg
. Wipfler's retirement has not yet been made public.
As treasurer, Wipfler oversaw Apple's cash balance, investments, and capital-return programs. At one point, he was also a fixture on Apple's quarterly earnings calls.
Wipfler's tenure at Apple spanned several of the company's chief executive officers. He even worked at Apple before
Steve Jobs
returned to the company in 1997. When
Tim Cook
took over as head of Apple, Wipfler took part in a change in Apple's money strategy that involved devoting more cash to share buybacks and dividend programs. Notably, Apple's strategy shied away from major acquisitions.
In addition to serving as Apple treasurer, Wipfler also helped oversee Braeburn Capital, an Apple subsidiary that manages the company's assets, and was involved in Apple's
racial justice
and
affordable house efforts
.
Until his retirement, he answered to Apple Chief Financial Officer Luca Maestri.
Apple ended the second quarter of 2021 with $194 billion in cash and securities. The company has been working to reduce its balance as it attempts to even out its amount of cash and debt.
Read on AppleInsider