Users still not upgrading to iOS 15 as quickly as iOS 14
Estimated user data shows almost 21% of active iPhone users have upgraded to the new
iOS 15
, but that's behind the number who moved to iOS 14 over the same period last year.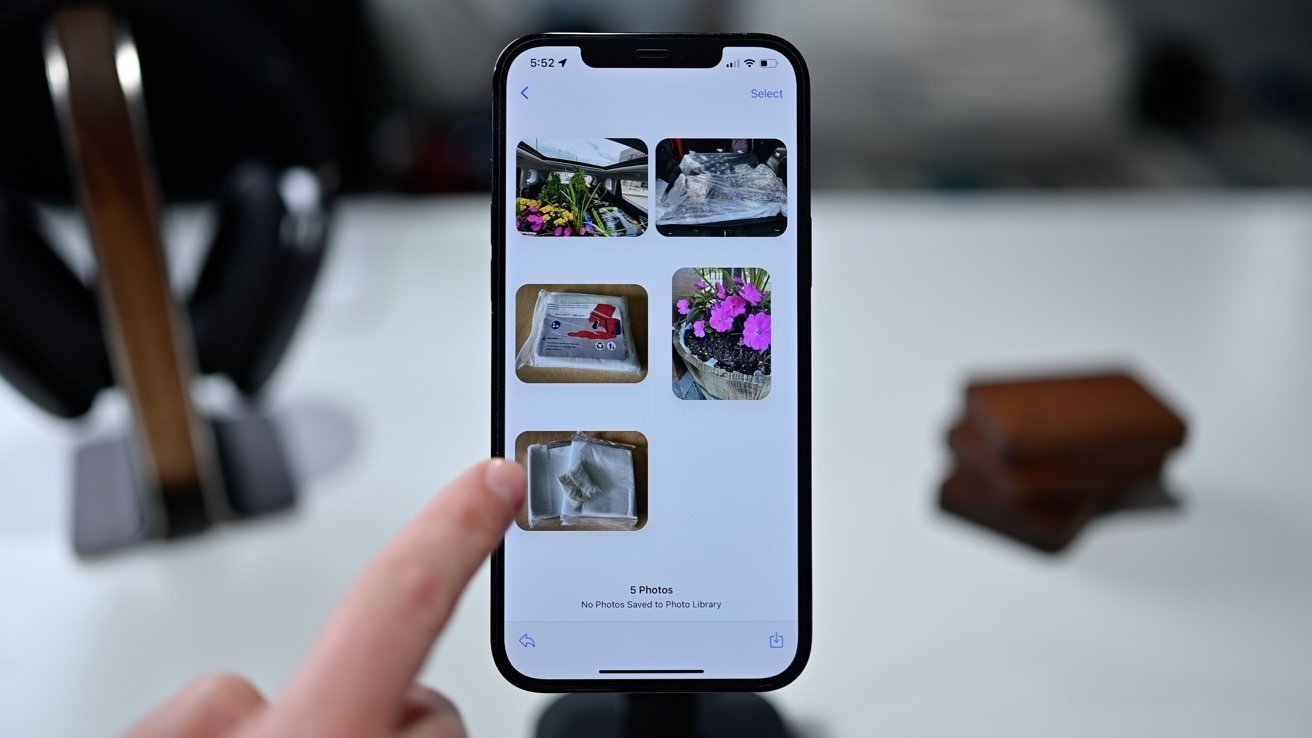 Credit: Andrew O'Hara, AppleInsider
Initial figures from research firm Mixpanel, showed that about half as many users updated to iOS 15
during its first two days
, compared to
iOS 14
in 2020. By September 22, 2021, it was believed that 8.5% of users had updated to iOS 15, compared to 14.5% going to iOS 14 in its first two days.
Now Mixpanel has released data covering iOS 15's first two weeks. The company's data is based on analysing the devices of visitors to its websites, and estimates that 20.74% of traffic is coming from iOS 15.
In comparison, iOS 14 had 40.51% adoption by its second week.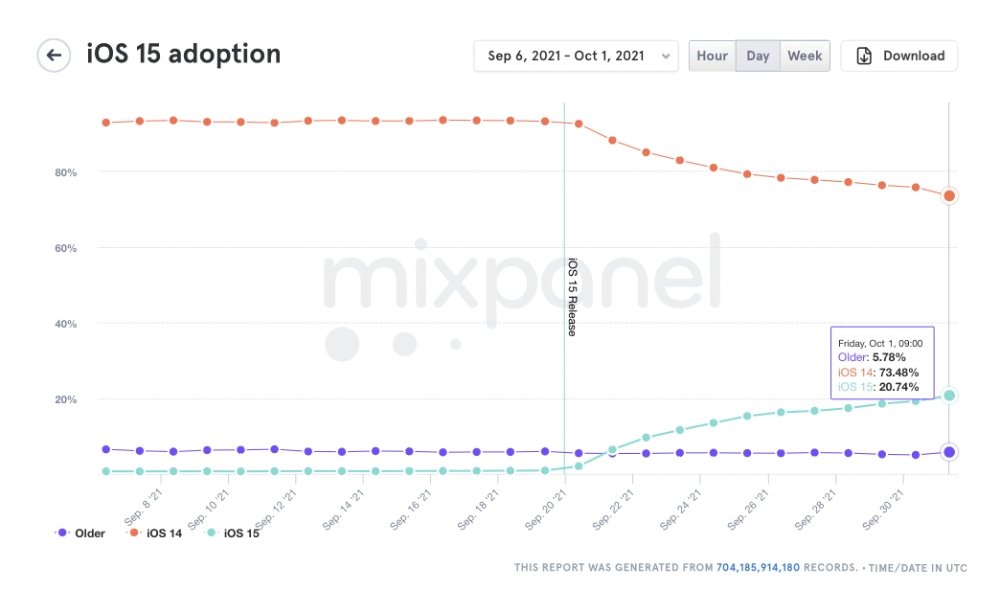 Source: Mixpanel
At present, Mixpanel reports that 73.48% of users are on iOS 14, and 5.78% are on older versions.
Apple is already
preparing iOS 15.1
, and the first developer betas of it have been released. It's expected that the update will fix some of the
many bugs found
in the initial iOS 15 release.
Read on AppleInsider