Apple Watch release date, new emoji, and 'iPhone 14' details on This Week in Apple
On the newest episode of This Week in Apple, we discuss the likely
Apple Watch Series 7
release date, upcoming emoji, and what the 'iPhone 14' could look like.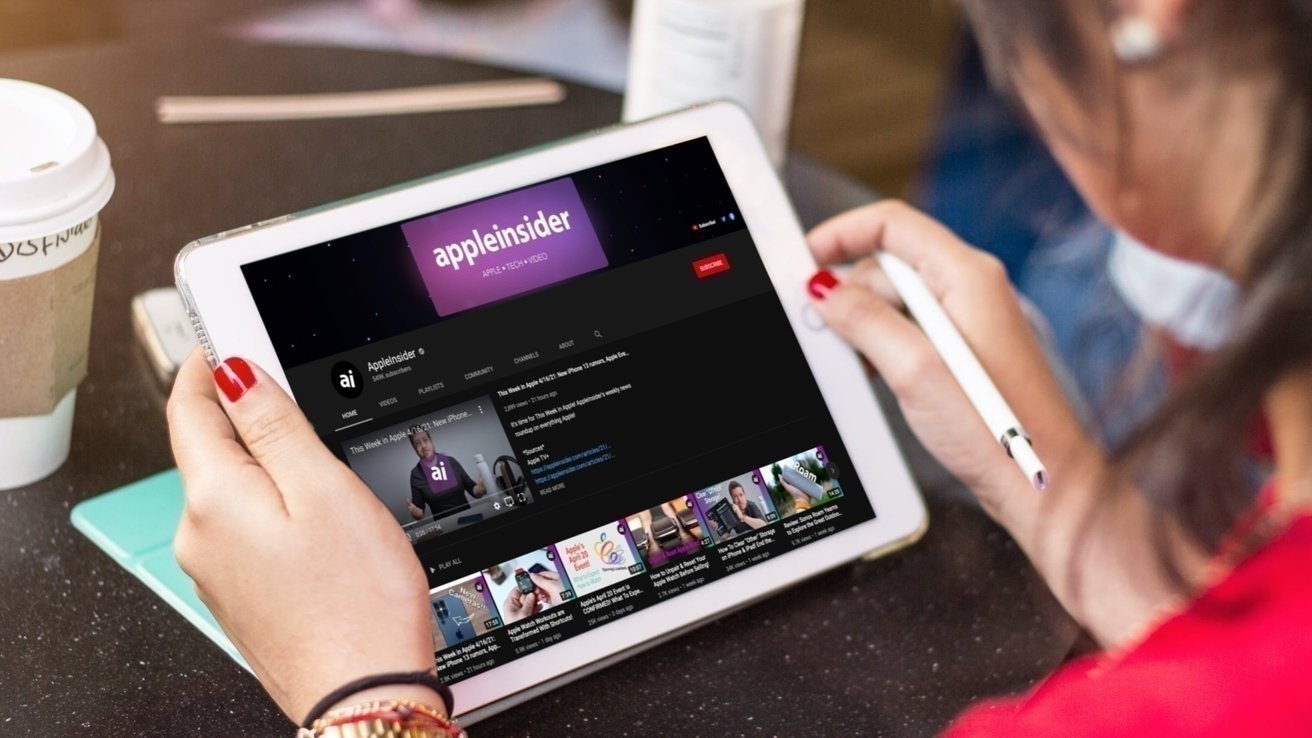 Keep up with the last seven days of Apple News
Each week,
AppleInsider
posts many stories about Apple, its products, rumors and speculation, and information about related vendors and other firms. Our weekend video series "This Week in Apple" condenses down the week's stories into an easy-to-digest video recap.
Along with a summary of the week, we offer insight and analysis about the key events and what has transpired since the reports were initially published.
Sources for featured stories are below if you want to take a closer look at the events.
Apple's unreleased products dominate the headlines
Even as Apple struggles to meet the demand for the
iPhone 13
, rumors are already swirling around the '
iPhone 14
.' The latest from the rumor mill says Apple will be introducing a redesigned phone that will have a flat back without any camera bump. Furthermore, they've reiterated that 'iPhone 14' will ditch the mini size.
Apple Watch was also in the news this week with both Jon Prosser and Hermes have said that the new Apple Watch Series 7 will go up for preorder on October 8 before shipping in the middle of the month.
Be sure to check out our copious coverage this week of the latest iPhones and iPad mini including comparisons and reviews.
News
Rumors
Read on AppleInsider