Apple ends 2018 iPhone 8 Logic Board Repair Program
Posted:
in iPhone
edited October 2021
Apple has shut down one its free logic board replacement program for the
iPhone 8
, one that performed the repair for a small number of units that shipped with a manufacturing defect.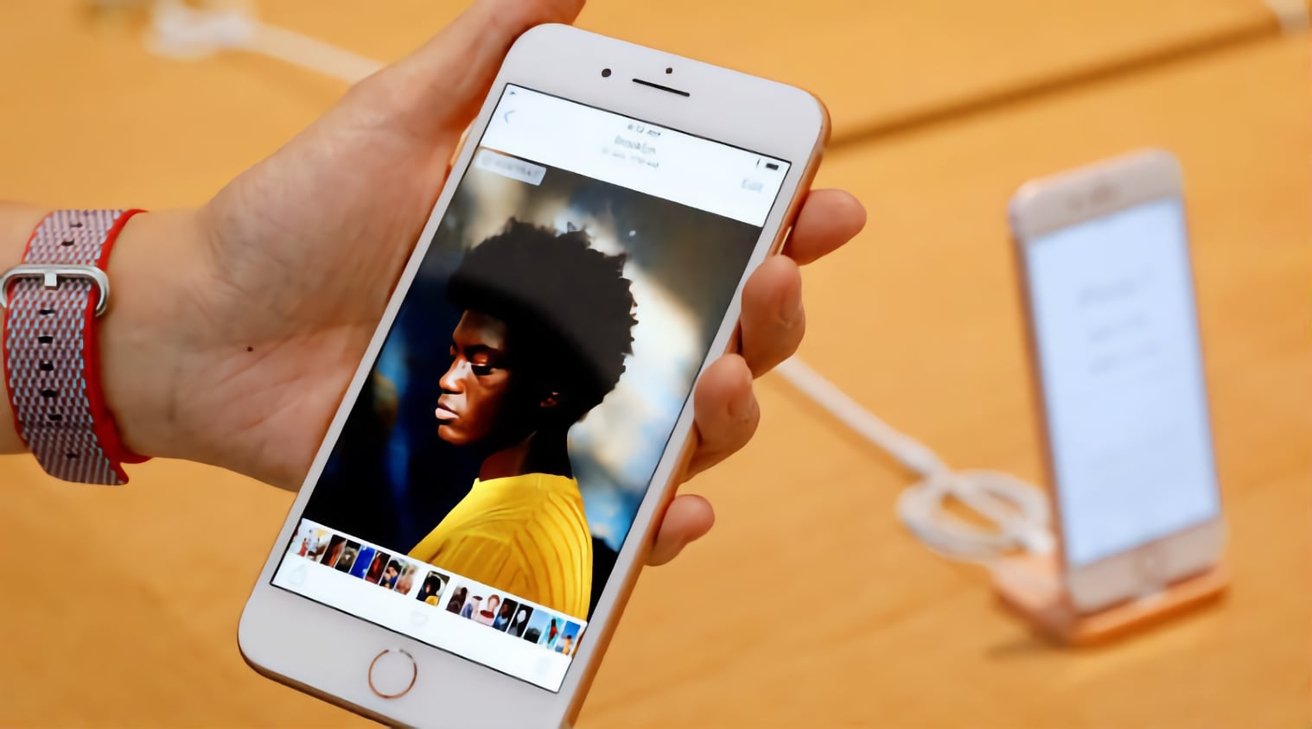 Apple launched the iPhone 8
Logic Board Repair Program
in August 2018, one that applied to a fairly small number of users. Affected devices were prone to freezing, reboots, and even instances where it failed to turn on at all.
On Saturday, Apple formally closed down the program, removing it from its list of
active
Apple Service Programs, as
spotted
by
MacRumors
. The lack of a listing doesn't mean that Apple won't perform a repair in future for affected customers, but it may make doing so less straightforward to accomplish.
The program, which ran for three years, applied to iPhone 8 handsets sold between September 2017 and March 2018 in Australia, China, India, Japan, New Zealand, and the U.S. After using a now-disabled online search tool to screen their iPhone's serial number, users could then make an appointment at an Apple Store or an authorized service partner, or contact Apple support or a mail-in repair.
Repairs under the program while it was active were free to consumers.
Customers who are still having problems with their iPhone 8 with similar issues are encouraged to contact Apple support for potential assistance.
Read on AppleInsider