Apple seeks Radar test engineer to join Apple Car project
Apple is continuing to flesh out its team working on the
Apple Car
, with a new job posting seeking a Radar Test Engineer to join its Special Projects Group, one that seems to be directly connected to the Apple automotive effort.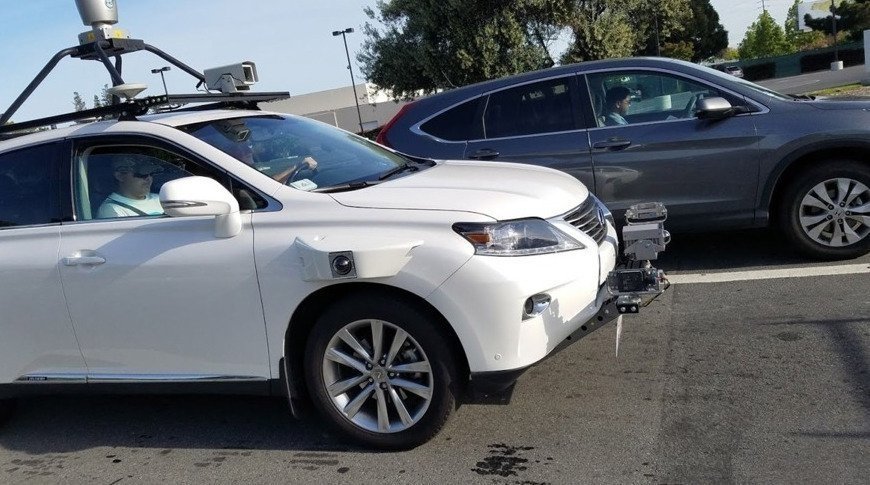 Posted to the Jobs at Apple website on October 1,
the listing
for a "Radar Test Engineer - SPG" asks for a new engineer to "join our Sensors team, which is developing new radar technologies for use in autonomous systems."
The role, based in Cupertino, involves the defining, documenting, and execution of test procedures relating to sensor systems. This includes designing experiments for "Radar performance characterization," reviewing test data, drawing conclusions from post-test analysis, and reporting those conclusions and recommendations to management.
There's also a need to plan, create, and manage the development of test equipment and test facilities for Radar sensor testing, as well as its operation and maintenance.
The ideal candidate needs a BS or MS degree in electrical engineering or physics, an RF academic and professional background, hands-on testing experience with various RF systems, know how to use Python along with MATLAB, and the ability to manage and analyze large data sets.
Apple would prefer the candidate to have an MS degree with five years of experience, experience in robotics control and automation, knowledge in signal processing and common-bus and test equipment interface protocols, and interests in data science and numerical analysis.
Apple's Special Projects Group is the company's secretive team working on developing future products, with Apple Car thought to be one of its current tasks. Years in development, the group has repeatedly hired new employees to work on the automotive project, including a pair of
former Mercedes engineers
in early September.
The iPhone maker also operates a large fleet of
69 test vehicles
, used to test out its self-driving systems. The testbed of each vehicle includes a number of sensors, chiefly LiDAR, but others such as Radar are also used.
The company is believed to be looking into potentially producing the Apple Car
on its own
, after it failed to partner with a third-party auto producer on the project.
Read on AppleInsider