Halide 2.5 now available, boasting an all-new macro photography mode
The Halide team has released an update to its app, bringing macro photography to all iPhone models from the iPhone 8 and up.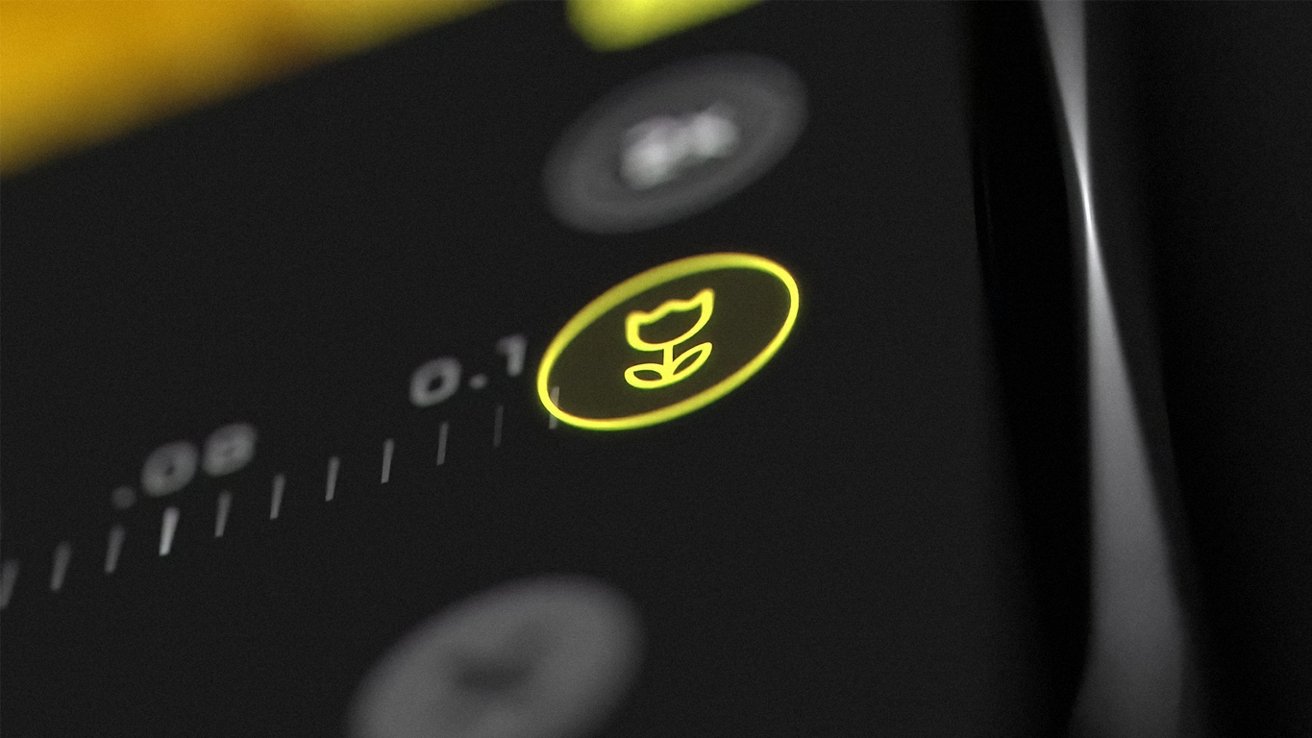 While the
iPhone 13 Pro
is the first iPhone to feature an official macro mode, the developers behind the popular iOS and iPadOS camera app Halide have just pushed out an update that now brings macro photography to a wider range of iPhones. The Halide team points out that the results will be the most pronounced on the iPhone 13, with microscope-like precision available. However, those with an iPhone 8 or newer will be able to take advantage of macro mode and see improved quality when taking close-up shots.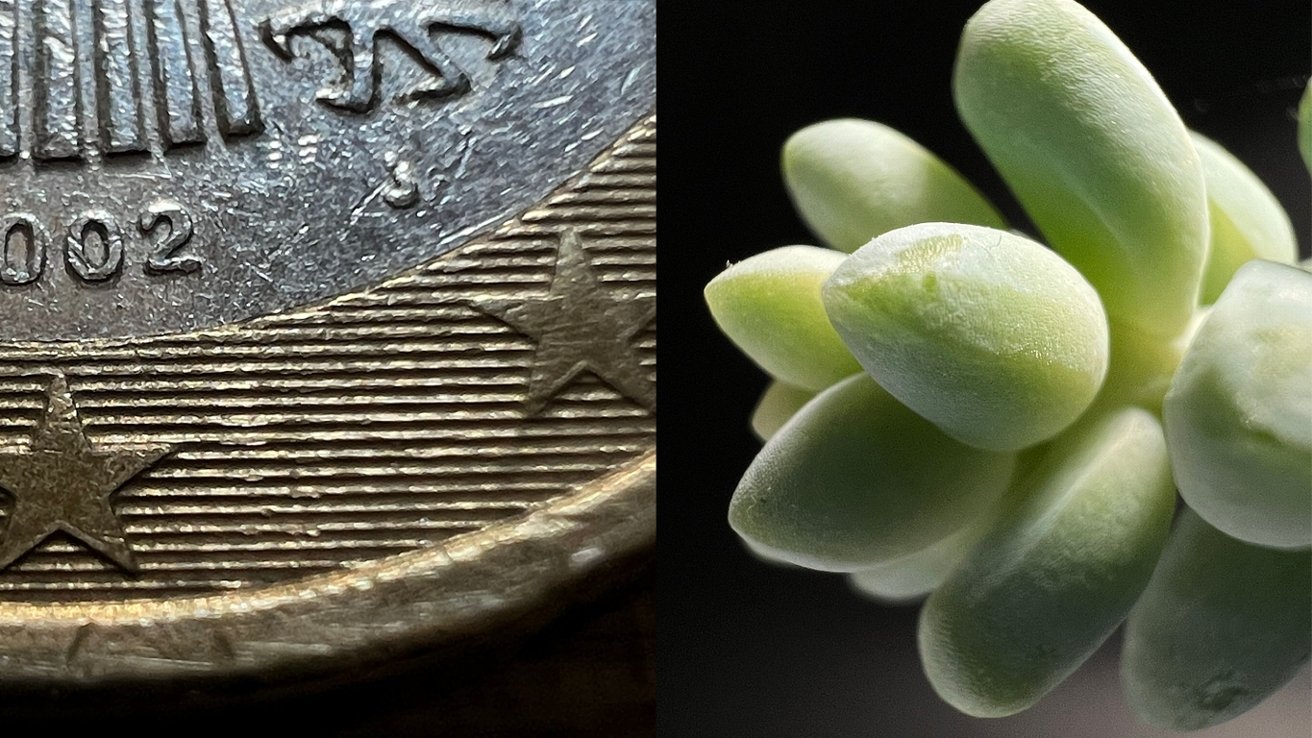 Macro photography shot on the iPhone 13 Pro using Halide's new macro mode
Halide's macrophotography mode works by checking which iPhone camera can focus closest to the subject, then switches to that camera.
Afterward, it offers the ability to focus the camera down to the sub-millimeter. Lastly, after the image is shot, the Neural Macro AI-based detail enhancement process works to digitally enhance the image you've just shot.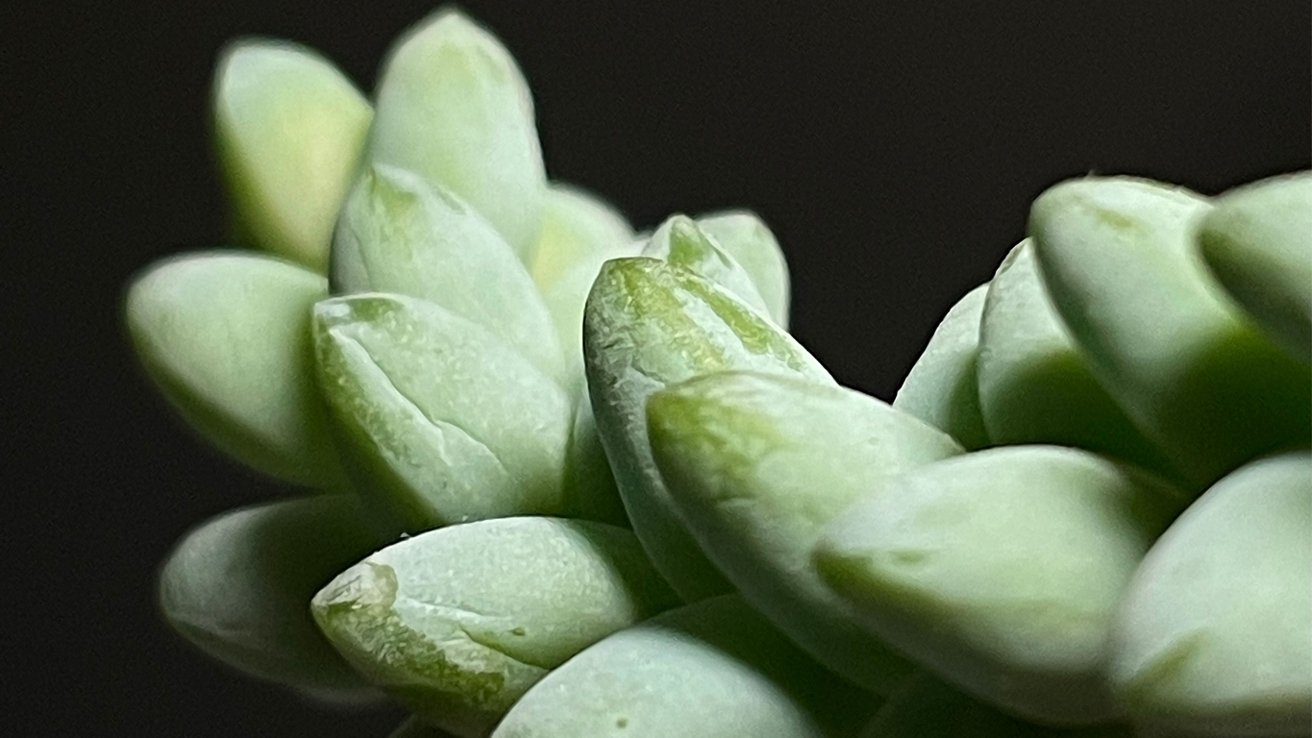 A close-up shot taken with the iPhone 12 Pro using Halide's macro mode
Macro mode is available to all Halide users and is accessed via the app's focus controls.
Halide
is available to download on the App Store and can be purchased via a subscription for $9.99 a month, as a one-time purchase for $49.99.
Read on AppleInsider