Paddle wants to undercut App Store fees, thinks Apple will allow it
Hoping to benefit from an optimistic reading of the Epic Games v Apple ruling, Paddle has announced an alternative to Apple's in-app purchase system in the
App Store
.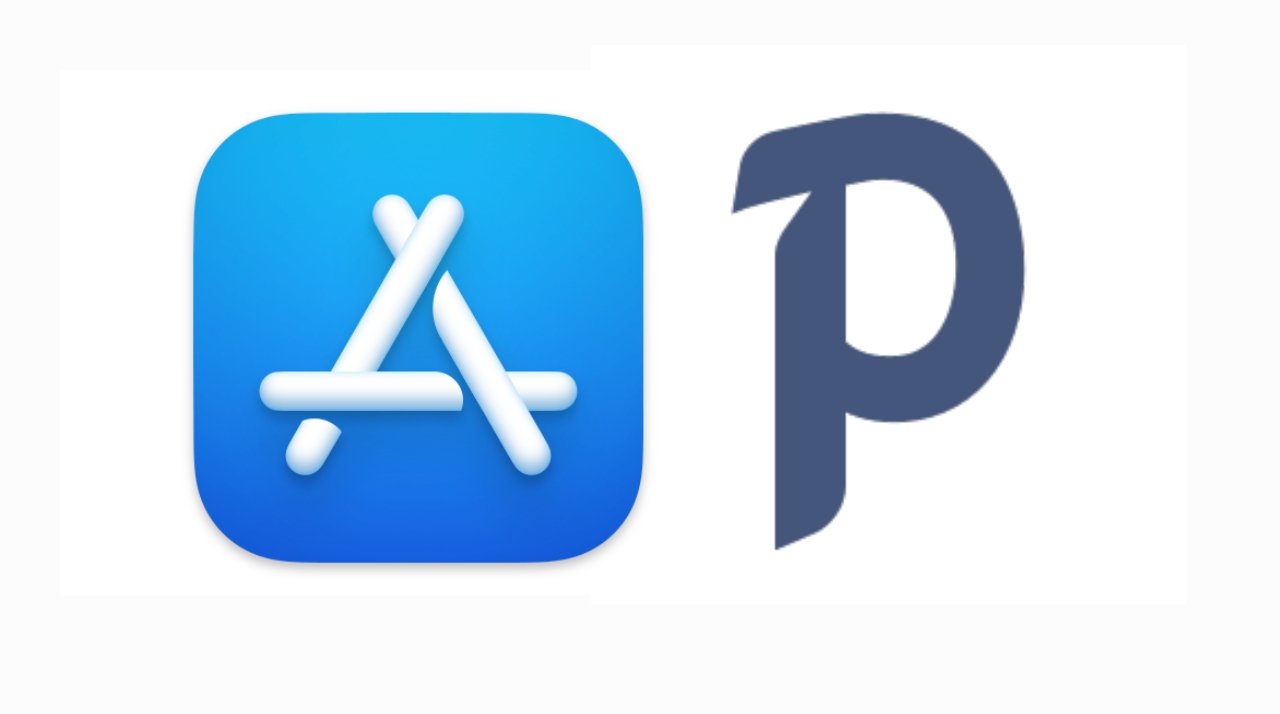 Paddle offers developers an alternative to Apple's in-app payment system
Describing itself as a global revenue platform for software developers, Paddle has produced an API that app makers can use instead of Apple's in-app purchasing system. Due to go live in December 2021, Paddle expects that developers will use its system, and its lower prices, to circumvent Apple while remaining on the App Store.
"Paddle's new offering is a direct response to the recent ruling in the Apple vs Epic lawsuit," says the company
in a press release
. "Paddle In-App Purchase is a true like-for-like, drop-in replacement for Apple's IAP, allowing developers to maintain a seamless user experience, without having to pay Apple 30% of every sale.
"Paddle has a highly competitive fee structure," it continues, "charging just 10% for transactions under $10, and just 5% on transactions over $10. This means that developers earn more from every purchase."
Introducing the new Paddle In-App Purchase - the industry's first alternative in-app Purchasing system for iOS, launching December 7th 2021.

All the same benefits as the App Store, without the hefty price tag.

Find out more here: https://t.co/2p14gMV7nE
However, this appears to overestimate the ruling in the Epic versus Apple case by Judge Yvonne Gonzalez Rogers. The
specific ruling
regards what are called "anti-steering" measures.
Apple will be "restrained and enjoined" from preventing developers telling their users about other ways to pay. So a developer could, for instance, inform users of special offers on other platforms.
Paddle expects developers to instead swap Apple's in-app purchase system for its own. So more than telling users of other ways to pay, it would mean apps include a payment system directly.
"Our alternative In-App Purchase offering gives developers the chance to retain all the things they like about the App Store, while also giving them greater control and lower costs," said Christian Owens, Founder and CEO of Paddle. "We're incredibly excited to be rolling this out and look forward to helping customers get set up and ready for the switchover in December."
Talking to
iMore
,
antitrust and patent litigation
expert Florian Mueller, of FOSS Patents, says the Epic versus Apple ruling "doesn't have scope for [Paddle's] approach."
"Developers will presumably see their apps rejected [by Apple] when they incorporate the Paddle API, and rightly so," he continues.
Paddle claims that it has taken legal advice and that its approach is permissible within the ruling. Apple has not yet commented.
Read on AppleInsider