Apple TV+ 'Hello, Jack! The Kindness Show' debuts on November 5
A new trailer for the upcoming
Apple TV+
kids' show, "Hello Jack! The Kindess Show," has debuted, with the series set to premiere on November 5.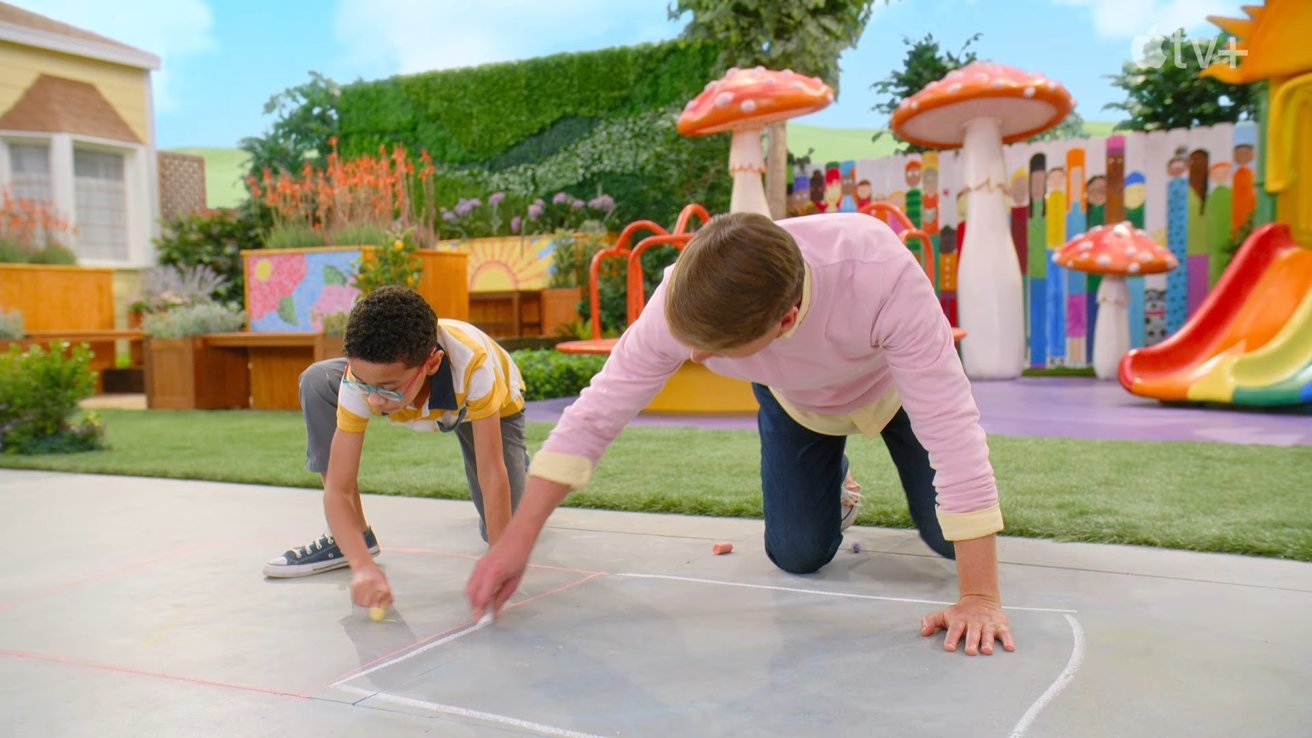 "Hello, Jack!" was
announced in May 2021,
and will invite preschoolers into a world where "a little act of kindness can change the world."
The show will star Jack McBrayer and feature a host of guest stars who will inspire kids to solve problems with the "Three C's -- caring, connecting, and cascading from one person to another."
McBrayer co-created the series with Angela C. Santomero. It will feature original music from the band OK Go.
McBrayer is best known for his role as Kenneth Parcell in NBC sitcom "30 Rock," which earned him an Emmy nomination in 2009. In addition, Santomero has a history in children's television, having co-created "Blue's Clues," among other series.
"Hello Jack!" will join other Apple TV+ children's programming, including
this fall's
"Wolfboy and the Everything Factory," "Get Rolling with Otis," and "Puppy Place."
Read on AppleInsider