Adobe introduces Auto Tone for Premiere Pro Beta
Video editors will soon be able to apply intelligent color corrections with the newly launched Adobe Premiere Pro beta feature dubbed "Auto Tone."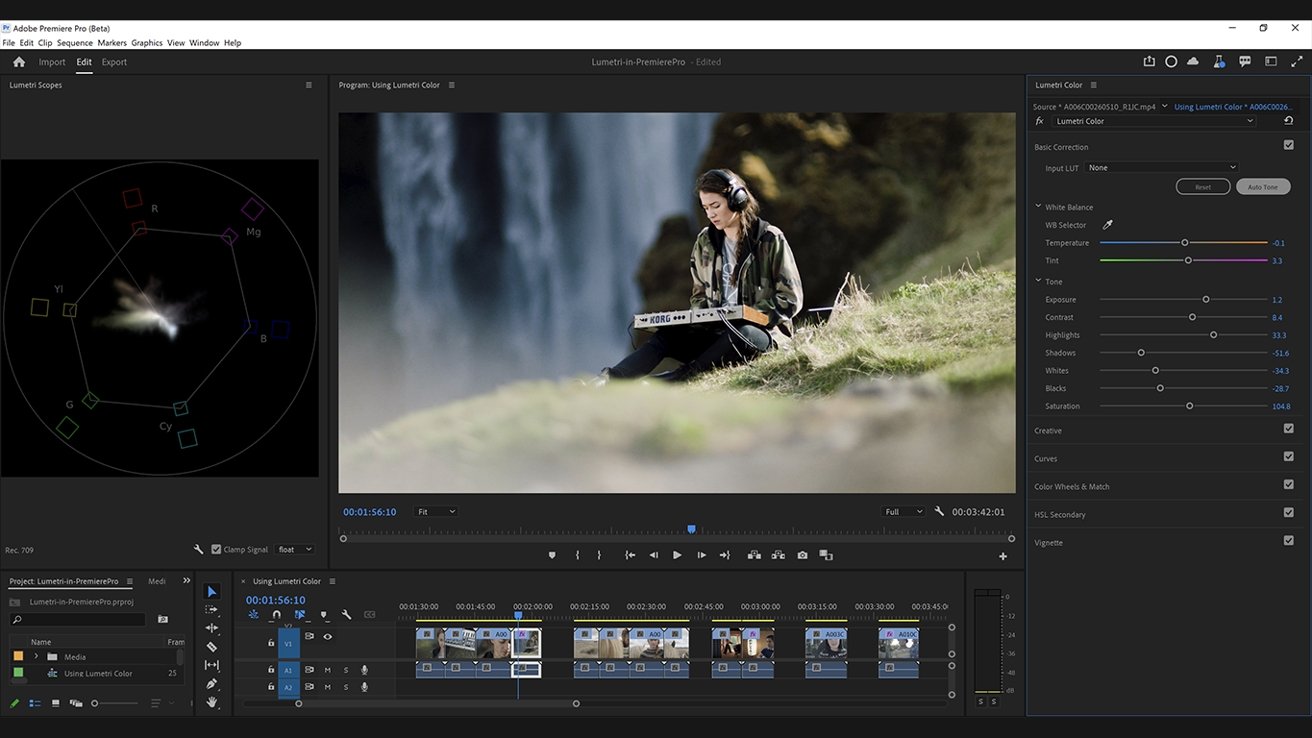 Auto Tone is perfect for video editors who are new to editing or new to Adobe Premiere Pro. It can help new content creators become familiar with adjustments that can improve the color of their video projects.
Experienced users may also see some benefit, as Auto Tone can function as a jumping-off point for those familiar with color correction. In addition, the corrections will provide more sophisticated color corrections with a single click.
When released, Auto Tone will replace the current Auto adjustment button in the Lumetri panel.
In July, Adobe rolled out native support for Premiere Pro for all Apple Silicon Macs, such as the
24-inch iMac
, the Mac mini, MacBook Air, and the 13-inch MacBook Pro.
Read on AppleInsider