Apple TV+ greenlights 'Foundation' season two
Apple TV+
original series "Foundation" is getting a second season, the company announced on Thursday ahead of the premiere of the show's fourth episode.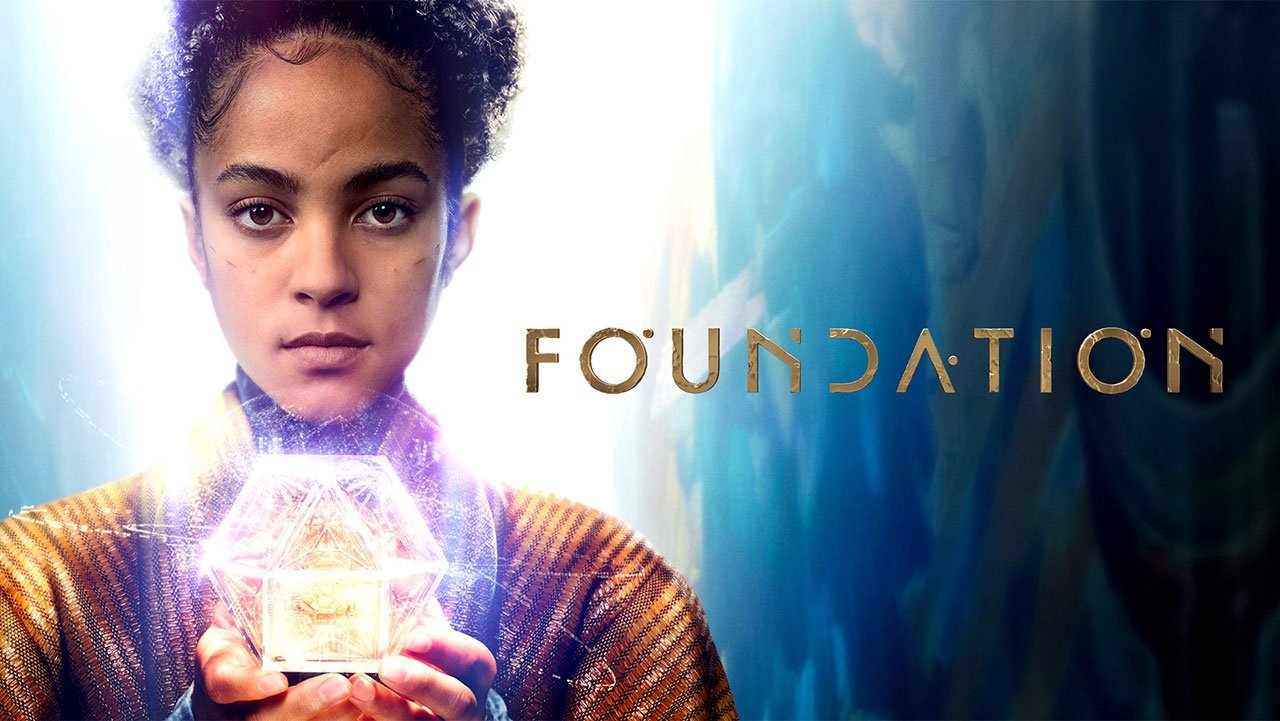 While Apple has not revealed streaming numbers for "Foundation," or any of its Apple TV+ properties for that matter, the company apparently feels viewer interest in the series is strong enough to warrant a
sophomore season
.
With a talented cast, sumptuous set pieces and copious special effects, "Foundation" is thought to be one of the most expensive productions in the streaming service's slate. A renewal shows Apple has faith in showrunner David S. Goyer, who previously estimated that
more than 70 episodes
would be needed to adequately represent Isaac Asimov's saga.
"[W]ith season two, our audience will get to visit more of Asimov's indelible characters and worlds, including Hober Mallow, General Bel Riose, and all the Outer Suns," Goyer said in a press release. "I'm thrilled that a whole new generation of fans are reading Asimov's brilliant masterwork. We're playing the long game with Foundation' and I'm grateful to my partners at Apple and Skydance for entrusting me with this epic. Buckle up. We're about to fold some serious space."
Both the written work and television series tell the story of Foundation, an institute created by "psychohistorian" Hari Seldon (Jarred Harris) during the decline of the 12,000-year-old Galactic Empire. Seldon, who predicted the fall of civilization by analyzing complex calculus, places hope in the Foundation to ameliorate a pending dark age by collecting and preserving human knowledge.
Not a strict adaptation of Asimov's classic, "Foundation" on Apple TV+ retains major plot points but places special emphasis on the work's main characters. Due to its timeline and long list of players, a healthy dose of artistic license is needed to bring "Foundation" the book series to the screen.
Apple last month
launched a podcast
in which Goyer and other production crew members explain changes and deviations from the manuscript. The podcast also provides a weekly deep dive into newly aired episodes.
The renewal arrives after initial reviews
praised the show's
visuals, but were critical of Goyer's translation of Asimov's narrative.
Read on AppleInsider