Former Apple employee accused of leaking trade secrets under criminal investigation
Simon Lancaster, a former Apple materials lead who is being sued by the tech giant for allegedly leaking unreleased product information to the media, is under criminal investigation for stealing trade secrets.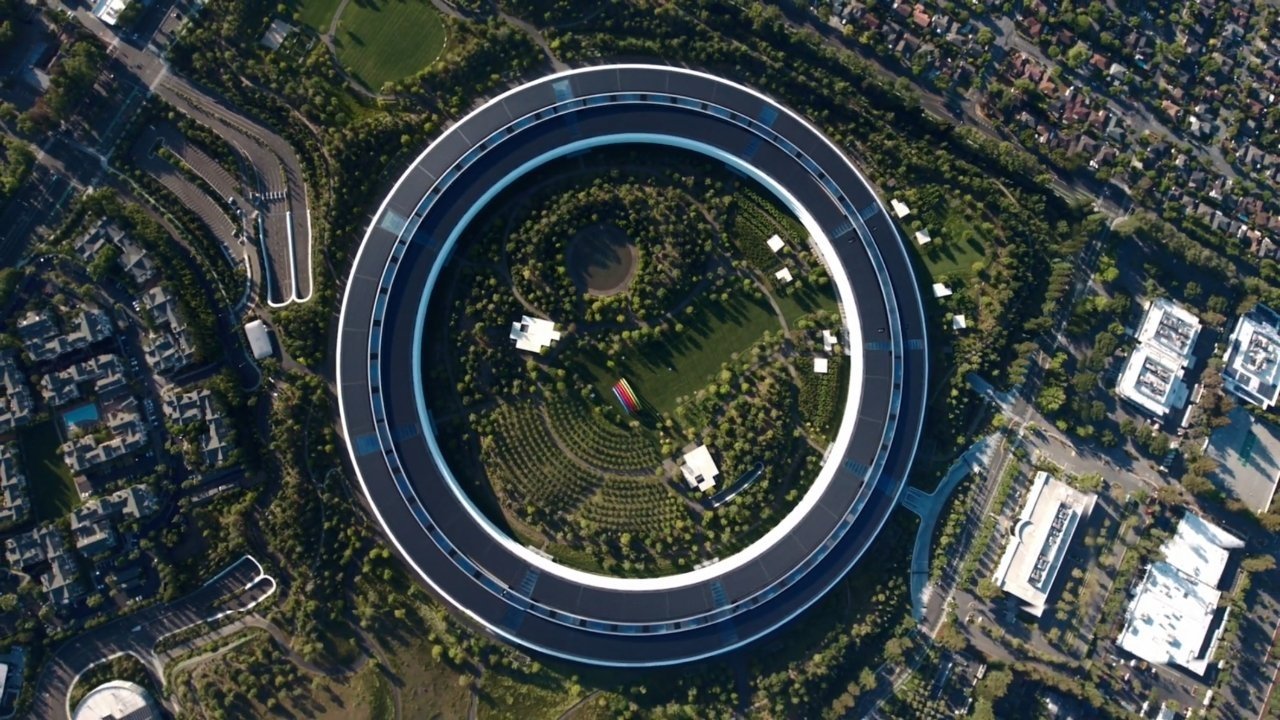 On Thursday, Lancaster's attorney
filed a motion
to stay Apple's civil suit in light of a criminal investigation brought by the Santa Clara County District Attorney. Because the two actions are similar in nature and "arise from the same nucleus of facts," discovery of evidence in the Apple case could implicate Lancaster's Fifth Amendment rights as it pertains to the pending criminal investigation.
The state's case was apparently filed before Apple's suit, though Lancaster was unaware of its existence until recently.
"To allow both actions to proceed would put Mr. Lancaster in the untenable position of having to choose between exercising his constitutional right against self-incrimination and defending himself in the civil action," the motion argues.
Lancaster's team is in the process of furnishing information to satisfy initial discovery and work toward a potential settlement in the Apple action. As such, the state has gained access to information that goes "well beyond" what it would typically see under normal circumstances, and that access would broaden if the civil suit proceeds, the motion says.
"In the absence of a stay, Lancaster will be faced with the heavy burden of choosing between defending himself in the civil action and waiving his Fifth Amendment privileges," the motion reads. "Given the near total overlap between the allegations in the Complaint and the subject matter of the Criminal Investigation, the interests of justice require a stay of these proceedings."
In March, Apple
filed suit
against Lancaster for allegedly abusing his senior position at the company to glean sensitive data about upcoming products that was later sold to an unnamed media outlet. He also had a working relationship with a reporter who published stories based on the stolen information, according to Apple's complaint.
Lancaster left Apple in 2019, but not before procuring a hoard of marked "confidential" documents including some related to a so-called "Project X." Details about the secret initiative, thought to be AR/VR hardware, were aired publicly.
In addition to compensation, Apple alleges the former employee brokered a deal for positive coverage of his startup, Arris, in return for access to the trade secrets. He also swiped documents that would help him at the start-up, Apple claims.
9to5Mac
reported on the motion to stay
on Friday
.
Lancaster
maintains his innocence
and in a legal response to Apple's lawsuit claims his actions are being misconstrued. For example, he admits to requesting a positive story about Arris, but says no confidential information was exchanged for the privilege. He goes on to claim that he made contact with the reporter who penned the leaks to discuss workplace issues, not leak product details.
Read on AppleInsider