This is the Apple Watch you should buy in 2021
The Apple Watch lineup is as expansive as ever, with a multitude of models available for users, including the new
Apple Watch Series 7
. To make things easier, we'll tell you exactly which Apple Watch you should buy among all models of the Series 7, the still-available Series 3, and the Apple Watch SE.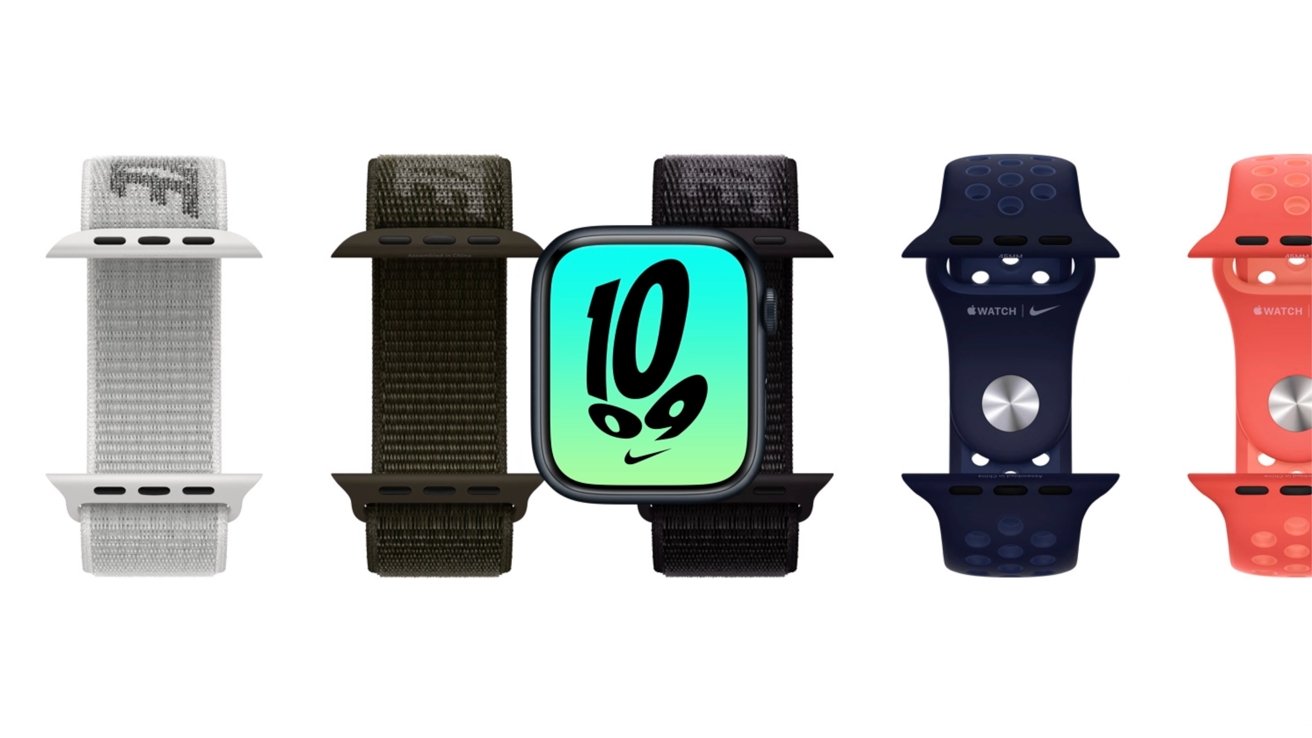 Which Apple Watch should you buy?
Right now, uses can choose between the four-year-old
Apple Watch Series 3
, the
Apple Watch SE
from 2020, the Apple Watch Series 7 in aluminum, steel, and titanium, the Apple Watch Series 7 Nike Edition, and the Apple Watch Series 7 Hermes.
Not to mention there are two sizes available for each of those models and multiple colors. So, let's make it easy for you.
What not to do
Don't buy the Apple Watch Series 3. At this point, it is no longer worth it to invest in Apple's cheapest wearable.
It has been around for years now, remaining in the lineup with an official price of $199. This is tempting if you need a low-cost Apple Watch, but we implore you to consider other models instead.
The Apple Watch Series 3 still functions and supports more recent versions of
watchOS
, but the S3 processor is getting long in the tooth and will limit how long the device will receive updates.
If you want a low-cost Apple Watch, choose the Apple Watch SE instead. We still see fairly frequent deals on this model, and its MSRP is only $80 more than Series 3.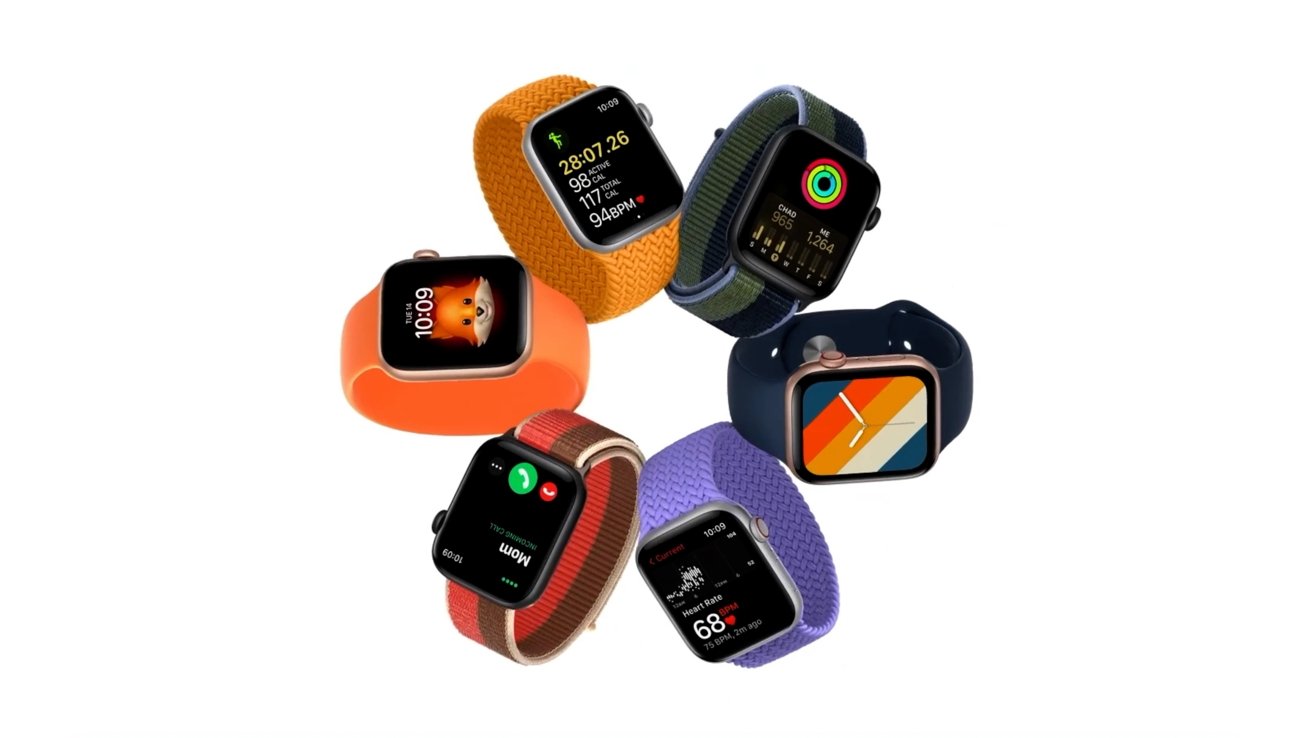 Apple Watch SE
There are huge differences between the Series 3, the SE, and the new Apple Watch Series 7. The Series 3 has a slower processor, no cellular option, no color options, the smallest display, no always-on display, doesn't support Family Setup, has no compass, no international emergency calling, no fall detection, no noise monitoring, and no ECG.
Simply put, don't buy the Apple Watch Series 3. Look for a deal on Apple Watch SE instead.
Buy this Apple Watch
For most people, there is one Apple Watch that makes the most sense. If someone approaches us and asks which model to buy, we will unequivocally tell them they should purchase the Apple Watch Series 7 Nike Edition, and here's why.
A better value
All Apple Watch models are the same and offer the same features. If you get the expensive Apple Watch Series 7 45mm in titanium, it will do the same things as the 41mm aluminum version.
The only way to get more for your money is by choosing the Nike Edition of the Apple Watch Series 7. The features are the same, but it includes a few exclusive watch faces that you cannot get on any other Apple Watch models.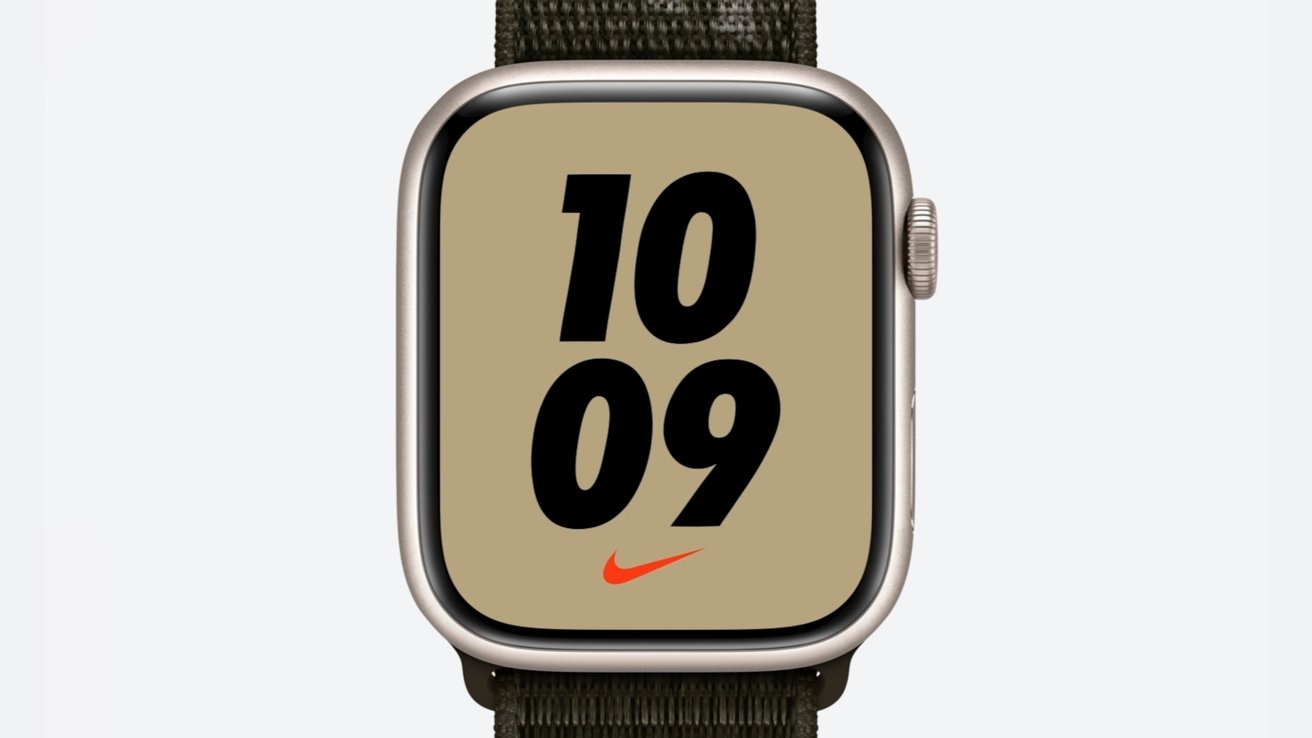 The new Nike Bounce face
That includes the new Bounce face that reacts to movements in your wrist or as you interact with the screen. For the best value, you should get the Nike Apple Watch at the same price as the non-Nike versions.
There are three exceptions
There are three exceptions though to this rule that may push you towards a different model.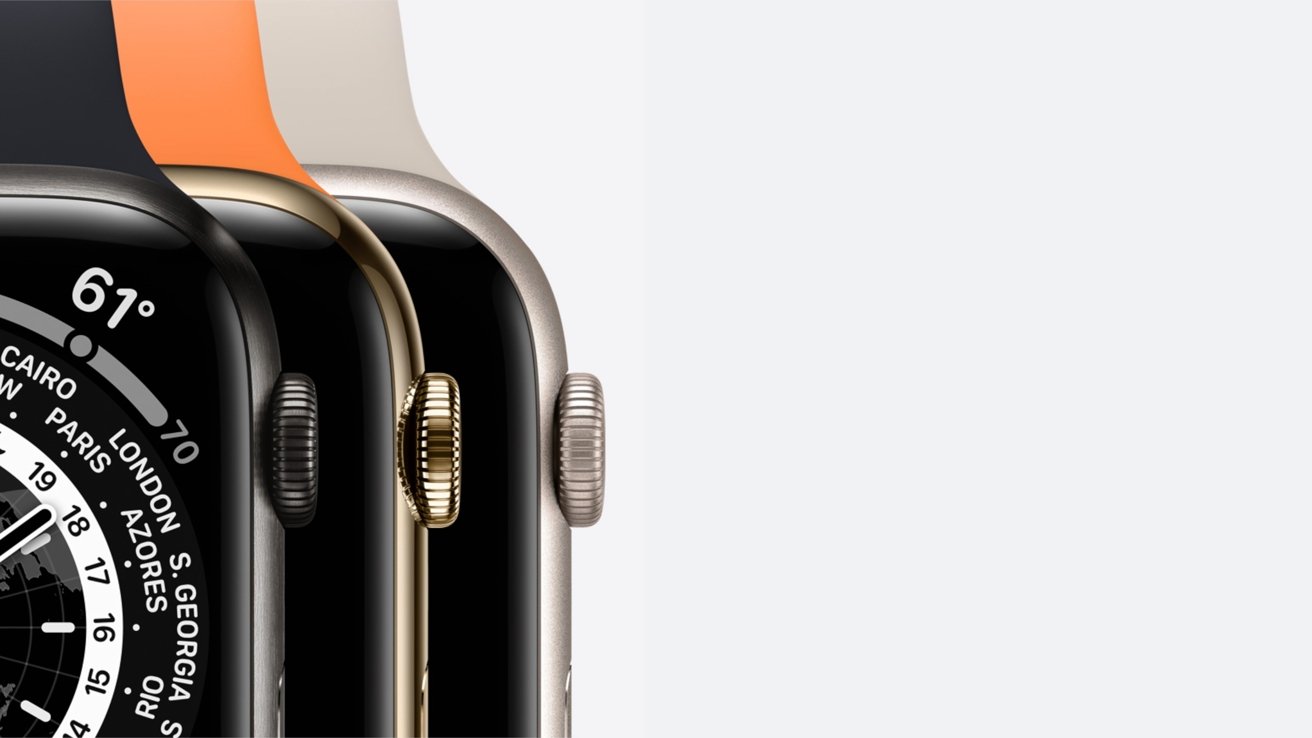 Case material options for Apple Watch Series 7
One reason may be that you prefer a material other than aluminum. The Nike version is only available in aluminum, so if you were leaning towards stainless steel or titanium, you wouldn't be able to pick up the Nike model.
Similarly, the Nike model only comes in Starlight and Midnight colorways. The standard aluminum Apple Watch Series 7 is available this year in more colors than ever.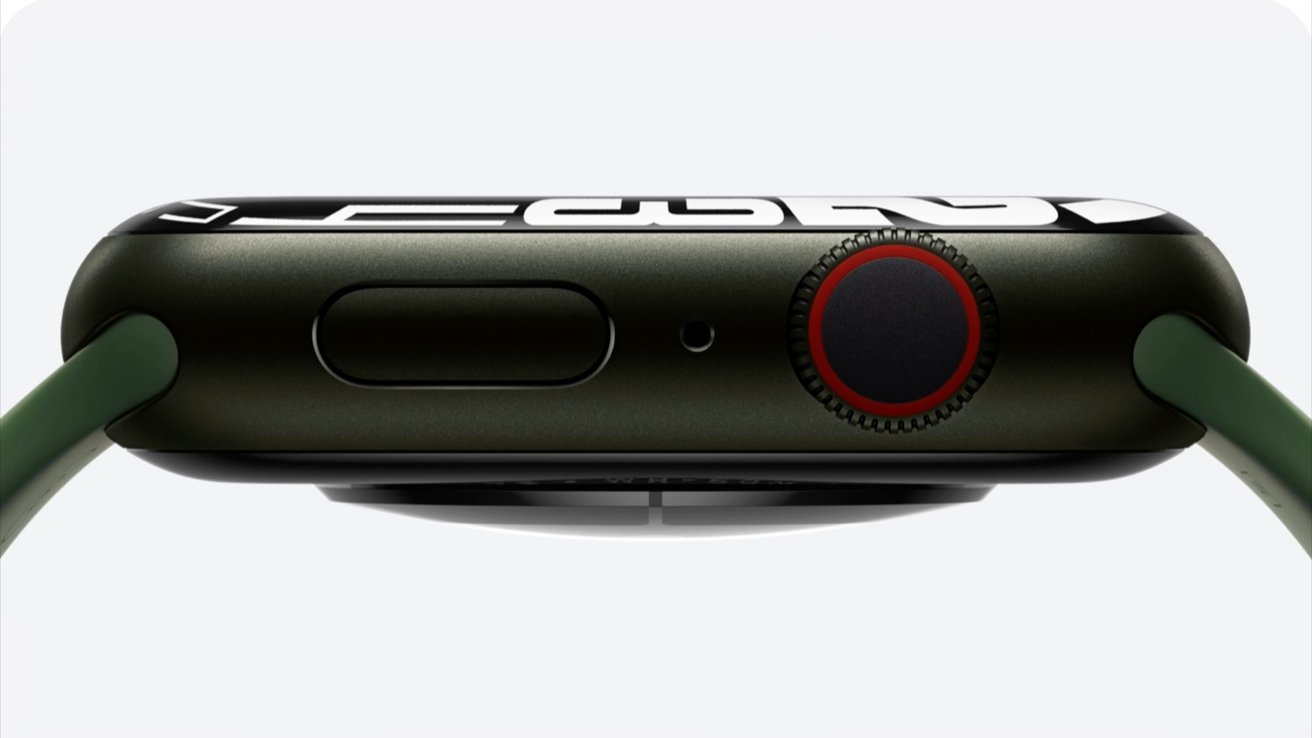 The new Apple Watch Series 7
If you go with the regular Apple Watch Series 7, you can choose between Starlight, Midnight, green, red, and blue. Assuming that Midnight and Starlight are too boring for you, you'll need to venture outside the Nike limitations.
Then there are the bands. The Nike version of the Apple Watch Series 7 only can be bundled with the Nike bands, consisting of perforated sports bands and sport loop bands. All bands will work with the Nike version, but they can't be paired together.
If you want to save money by bundling a more premium band such as the braided solo loop or a leather link, you won't be able to choose a Nike model.
Available now
Apple Watch Series 7
starts at $399
for the 41mm non-cellular aluminium version, and $499 for the same size with cellular. The 45mm edition starts at $429, and from $529 with cellular.
Both of the new Watches
remain compatible
with previous Watch bands, and Apple has also released
very many new ones
.
Read on AppleInsider