Instagram will tell teens to 'take a break' for their mental health
Instagram will be introducing measures to "nudge" teenage users away from potentially harmful content, Facebook's vice president of global affairs said on Sunday, as well as hinting for younger users to "take a break" from the app for their own wellbeing.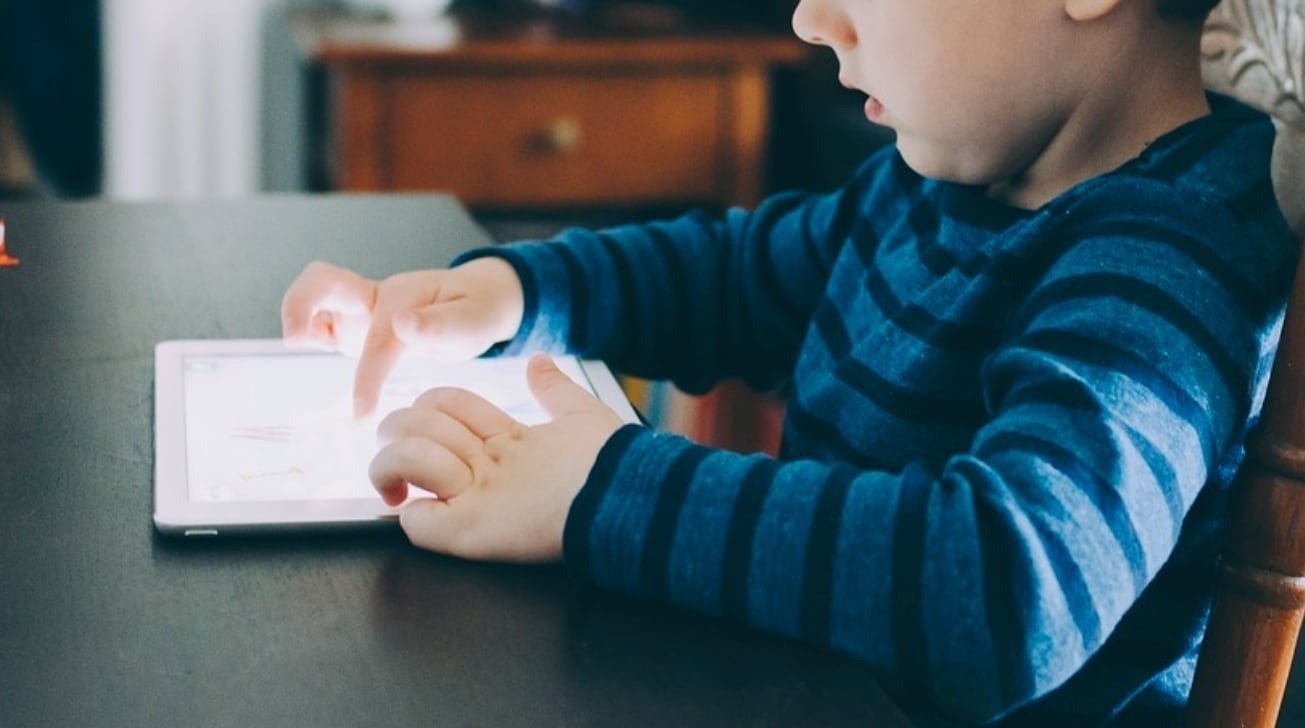 In the wake of a
bad week
for Facebook, and amid rising criticism, the social network has let on that it will be doing more to protect some of its users. Facebook global affairs VP and former UK deputy prime minister Nick Clegg explained some of the inbound changes that could potentially help teenage users.
"We're going to introduce something which I think will make a considerable difference, which is where our systems see that the teenager is looking at the same content over and over again, and it's content which may not be conducive to their well-being, we will nudge them to look at other content," Clegg
said to
CNN
.
As well as monitoring the type of content being viewed, Clegg suggested "We're introducing something called take a break,' where we will be prompting teens to just simply just take a break from using Instagram," he adds.
Clegg didn't provide a timeline for when the features would be rolling out, but Facebook has allegedly been looking into protecting its users. This included
demanding user birthdates
and potentially using algorithmic detection systems to determine if users lied about their age in various ways.
Facebook was previously planning to launch a version of Instagram
aimed at children
, but plans for the program were halted while Facebook attempted to fend off criticism over the proposal.
Another part of Clegg's appearance dealt with a
documents leak
and
Senate testimony
from whistleblower Frances Haugen, painting Facebook as a company that can "harm children, stoke division, and weaken our democracy." According to Haugen, Facebook had the means to make changes to make the social network safer, but wouldn't "because they have put their astronomical profits before people."
On the subject of whether Facebook's algorithms helped amplify people involved with the January 6 Capitol riot, Clegg offered the algorithm "should be held to account, if necessary, by regulation so that people can match what our systems say they're supposed to do from what actually happens."
Read on AppleInsider