Samsung copies Apple & Google, schedules Unpacked 2 for next week
Monday to Wednesday, October 18 to 20, 2021, will now see Apple, Google, and Samsung unveiling their latest wares one day after another.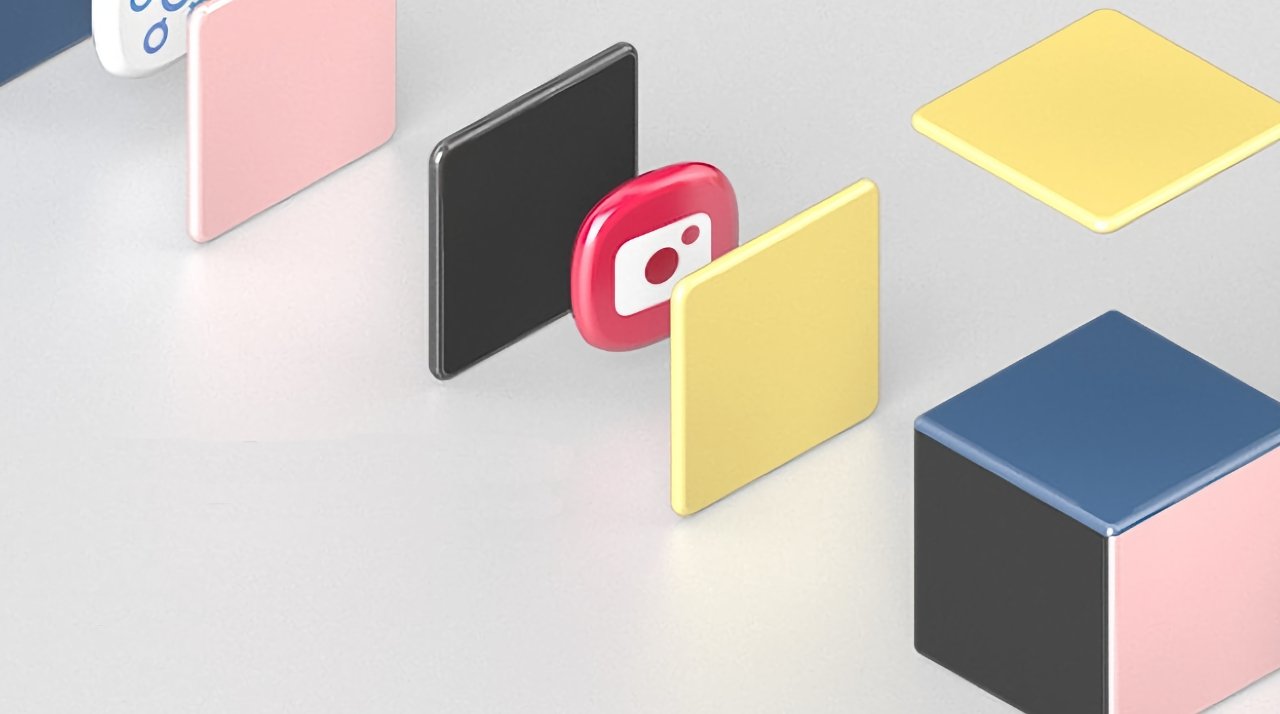 Detail from Samsung's Galaxy Unpacked part 2 invitation
With Samsung's new announcement, there is now an "Unleashed" Apple event on October 18, and an "Unpacked" on October 20. In between, there's the Google
launch of the Pixel 6
.
Samsung's event is a virtual one called Galaxy Unpacked Part 2. It follows August 2021's
Galaxy Unpacked launch
of the Samsung Galaxy Z Fold3 5G, and Galaxy Z Flip3 5G.
As with Apple, Samsung's invitation does not reveal any specific details. The invitation gives the date and says the event will be "live on samsung.com."
Separately, Samsung has announced that the event will stream then from 7am PT, and also hinted at what it will feature.
"Our users are multifaceted and live life in so many colorful, interesting, and unique ways," said the company. "As such, the technology they use every day should reflect their individuality. Join Galaxy Unpacked Part 2 on October 20 to see how Samsung is opening up new experiences for self-expression through technology."
By comparison,
Google's announcement
of an event was more straightforward. It specifically calls it the "Pixel Fall Launch" and shows a Pixel phone. This event will stream from 10am PT.
Apple's "Unleashed" event will start the trio off when it begins streaming from 10am PT on Monday, October 18. No further details have been released at all,
but it is expected
that the event will see the launch of new
MacBook Pro
models, and
AirPods 3
.
Read on AppleInsider