Apple Watch Series 7 owners hit with blank app icon problem
Early
Apple Watch Series 7
recipients are seeing an issue where many -- if not all -- of their third party apps don't have an icon.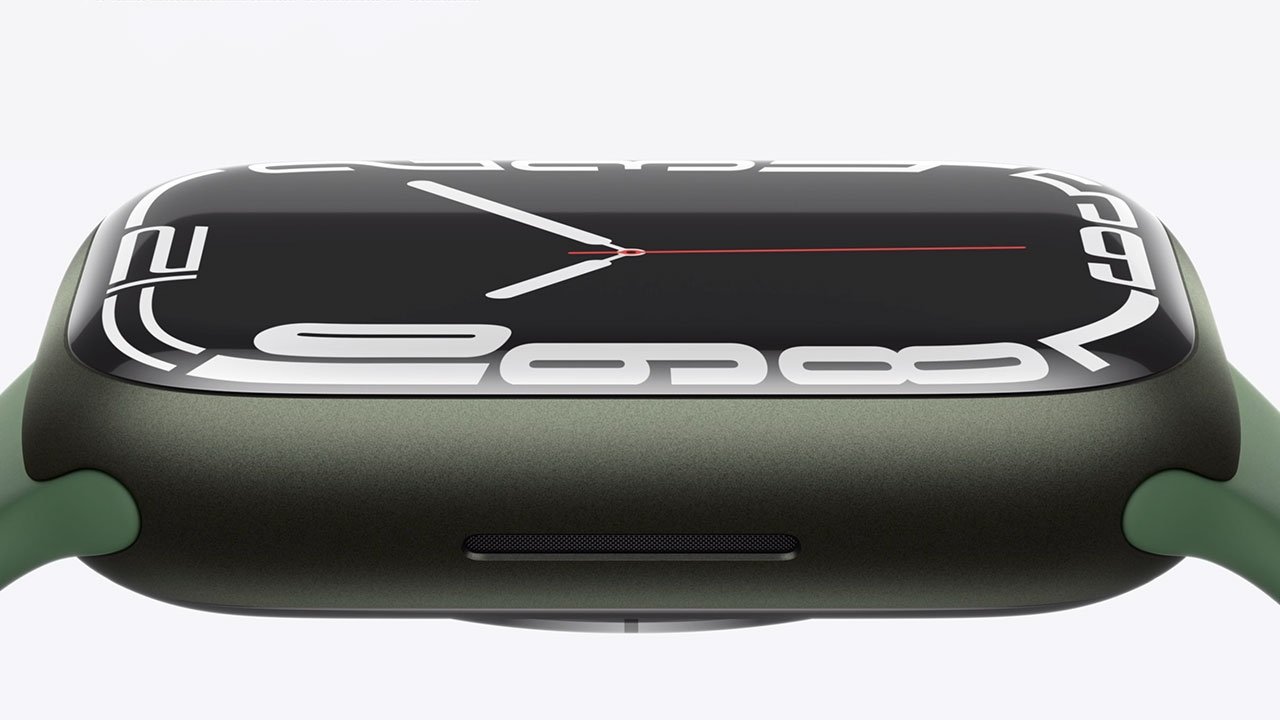 The issue was first spotted by
Pcalc and Dice developer
James Thomson. In a Tweet, he pointed out the issue, and demonstrated what it looks like in real-life.
Did you add nice vector icons to your watch app alongside support for Series 7? Well, hope you like blank icons when your users install your apps today

Doesn't reproduce on the Series 7 simulator, fine on all my other watches. I am not pleased.

See it with @CARROT_app too. pic.twitter.com/A3WVjGDZS5
The lack of icons manifests in all views, according to Thomson. Thomson also goes on to explain that the simulator in Xcode displays the icons fine.
It's not clear why the problem is happening, but it is probably related somehow to the new screen dimensions, as the new Apple Watch has a nominally larger screen versus the Apple Watch Series 6 and therefore has a higher pixel count. It doesn't appear to be happening on the Apple Watch Series 6 or older, running watchOS 8.
A work-around for the problem is to switch the App view to "List." The icons will still be missing, but the apps will have names displayed.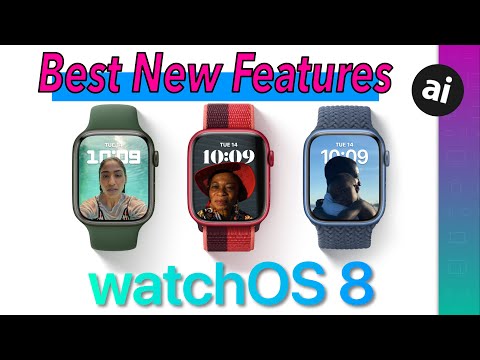 Apple's watchOS 8 was released alongside iOS 15
on September 20
. Changes and improvements to the operating system include new Message composition and sharing tools, a renovation of the Find My feature, new Fitness and Health changes, a retooled Home App, Focus mode, some new Photos app features, and more.
Read on AppleInsider