Apple Music may be coming to Playstation 5 soon
Two people have seen
Apple Music
linking options show up on Playstation 5 consoles, leading to speculation that Apple's service will soon be available.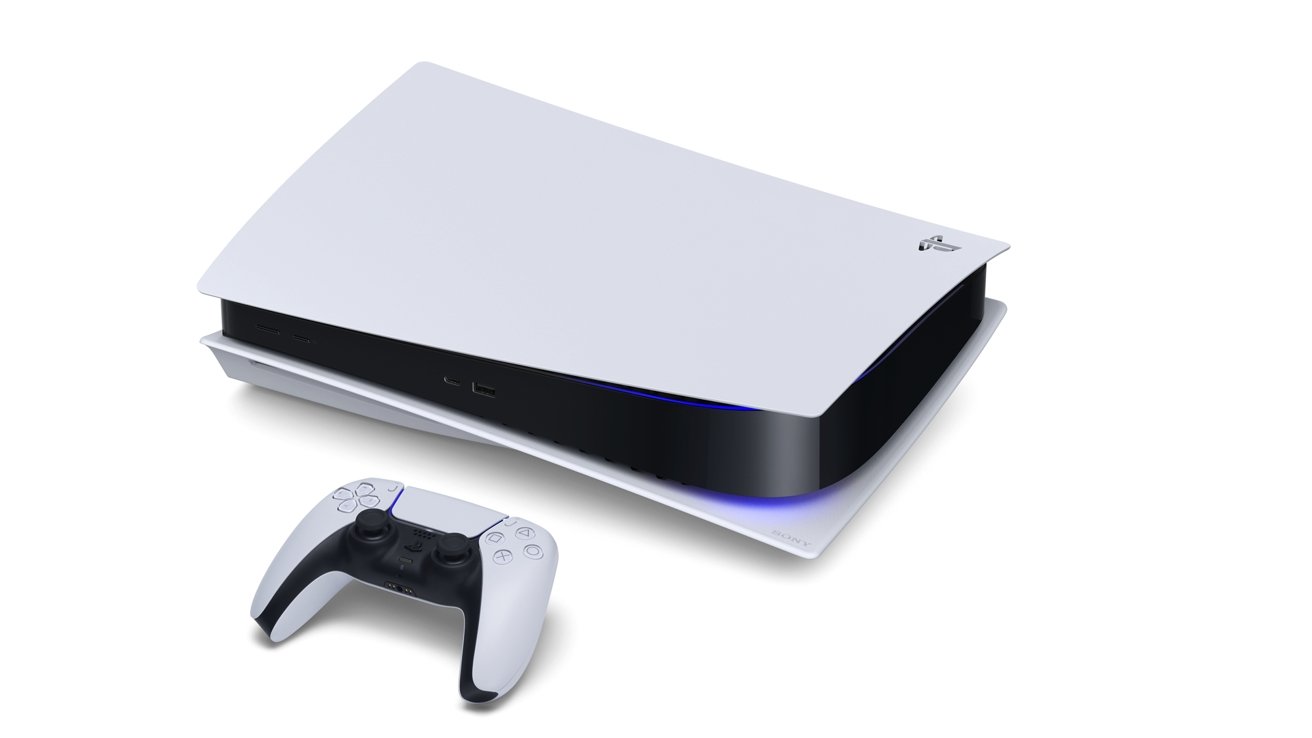 A Reddit user
first spotted
the service's availability when making a new account on a Playstation 5. In conjunction with long-time music streaming Spotify, the Apple Music icon was available as well, suggesting that the user could download an app for functionality.
However, when other users attempted the same thing, the common error of "this app is playable only on PS4." That doesn't mean much, however, as that particular error is a standard one when an app isn't available for whatever the reason.
While
Eurogamer
reports seeing
the dialog box when the publication shifted to a US account, both
The Verge
and
AppleInsider
were not able get the icon to appear.
It's not clear what's going on at this point. Sony has implemented the Apple TV app on the
Playstation 4 and Playstation 5
, so Apple Music availability is a likely addition in the future.
The addition of Apple TV to the Playstation was discovered in a similar way. The app
was found
in beta on Microsoft's Xbox, and Sony very shortly confirmed the addition to its Playstation ecosystem after the discovery.
Read on AppleInsider