'Lego Star Wars: Castaways' coming to Apple Arcade in November
Apple has announced that a new Lego Star Wars action-adventure title, titled "Castaways," is coming to its
Apple Arcade
gaming service.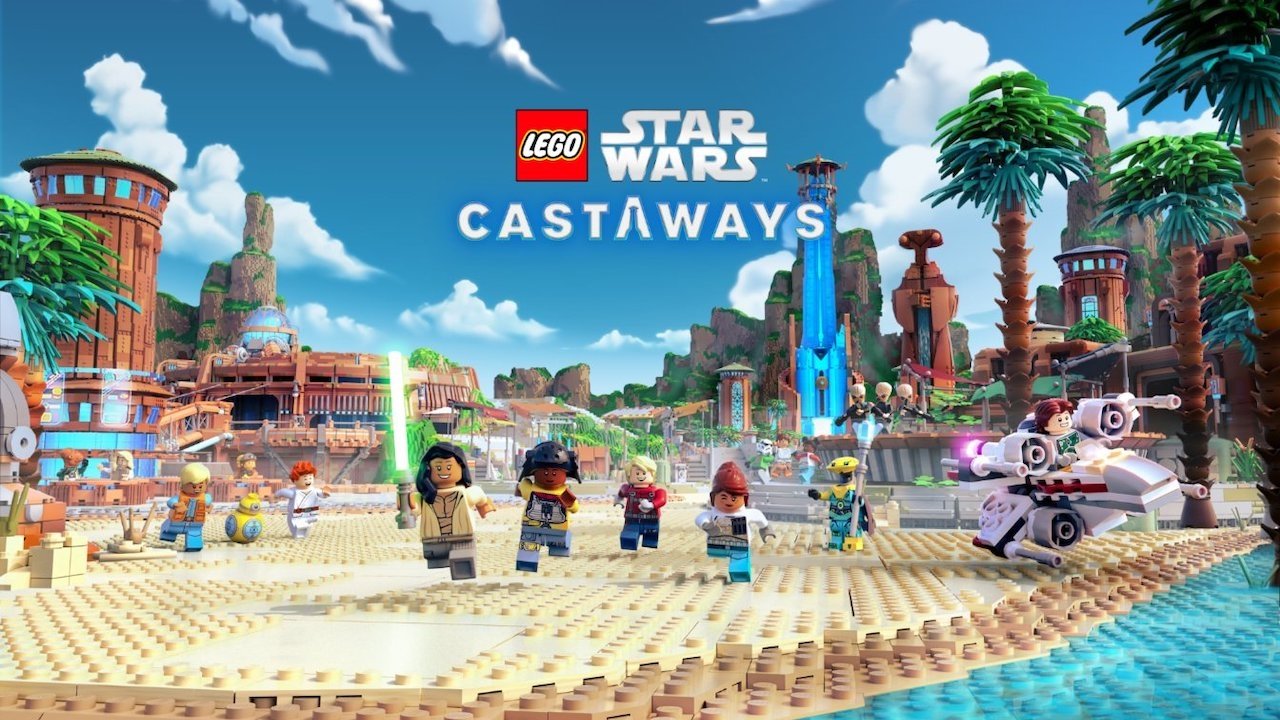 Credit: Apple
"
Lego Star Wars: Castaways
" will allow players to customize their own characters and play in the first social title in the Lego Star Wars universe. Players will solve puzzles, battle foes, pilot ships, and hone their skills in battle arenas. The game will follow castaways on a "long-abandoned secret planet," but will feature simulations of key moments and iconic locations from Star Wars.
"Build your own in-game LEGO minifigure from hundreds of LEGO pieces in a new Star Wars game on Apple Arcade. Discover a secret world, now home to fellow Castaways, and build a life in this new home!" the app's description reads.
The latest Lego Star Wars title is being developed for Apple Arcade by Gameloft.
"Lego Star Wars: Castaways" isn't the first Star Wars property to join Apple Arcade. Earlier in 2021, real-time strategy game "Lego Star Wars Battles" was added to the platform. It also isn't the first Lego title to hit the Apple gaming subscriptions service. Past Lego games include "
Lego Brawls
" and "
Lego: Builder's Journey
."
According to Apple, "Lego Star Wars: Castaways" is expected to debut on Apple Arcade on Nov. 19, 2021. Apple Arcade costs $4.99 a month.
Read on AppleInsider