University of Kentucky recognized as an Apple Distinguished School
Apple has awarded the University of Kentucky's Smart Campus as an Apple Distinguished School, an innovative center of excellence that provides all students with an
iPad
.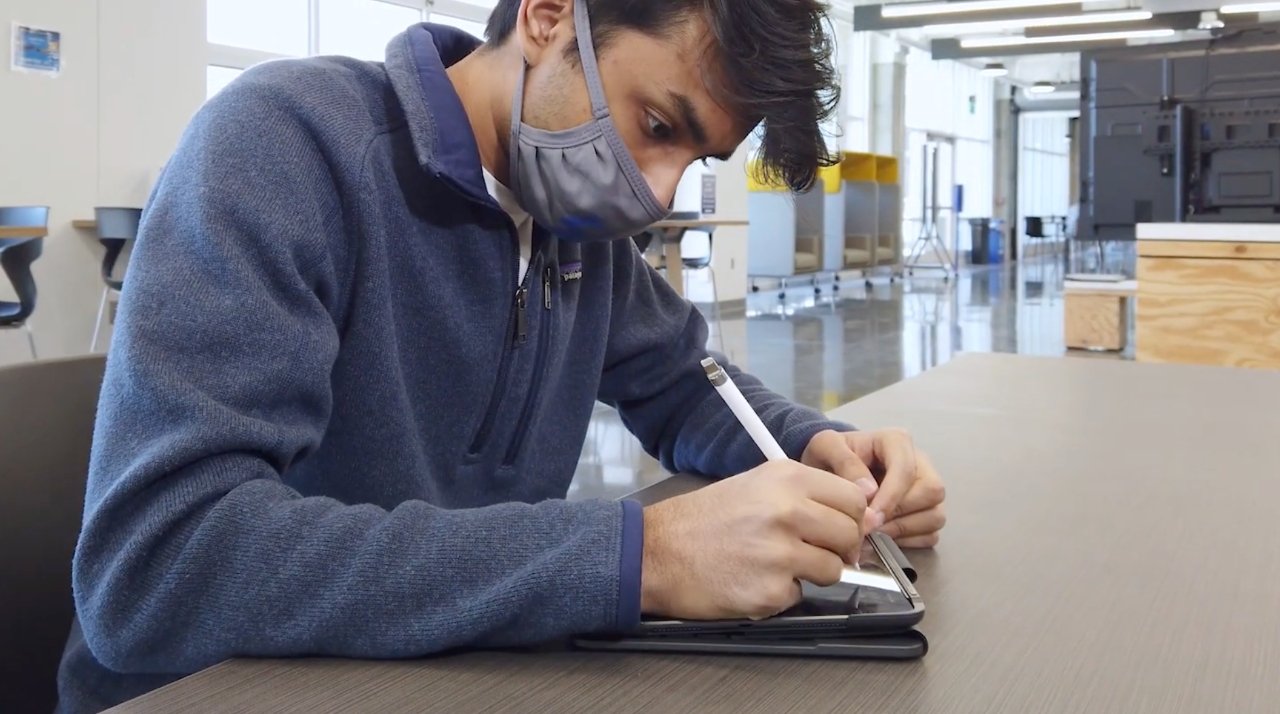 A student at the University of Kentucky taking notes on an iPad
The University of Kentucky says that its Smart Campus is "dedicated to exploring how technology can facilitate learning." It now joins
535 establishments
, across 32 countries, as an Apple Distinguished School, following recent additions including
Ross University School of Veterinary Medicine
, and
Northeast Mississippi Community College
.
"We are pleased to be recognized as an Apple Distinguished School for 2021-2024 for our Smart Campus initiative and our efforts to infuse innovation into everything we do: learning, teaching, research, care, and service," said the
university in a statement
.
"As a part of its wider Smart Campus strategy, the university provides all incoming degree-seeking, [first]-time undergraduate students with an iPad Air, Keyboard, and Apple Pencil," it continues. "We want technology to help students learn and compete in the workforce for which they are preparing."
"It's an initiative aimed at improving learning, graduation rates, and leveling the technological playing eld for students," concludes the statement.
The University of Kentucky has over 30,000 students, plus 15,000 faculty and staff.
Read on AppleInsider