New Safari 15.1 beta for macOS Big Sur and Catalina reverts to standard tab design
Posted:
in macOS
edited October 2021
Apple on Wednesday issued a new beta version of
Safari
15.1 that reverts controversial "Compact" tab design changes back to a more traditional layout seen in prior iterations of the web browser.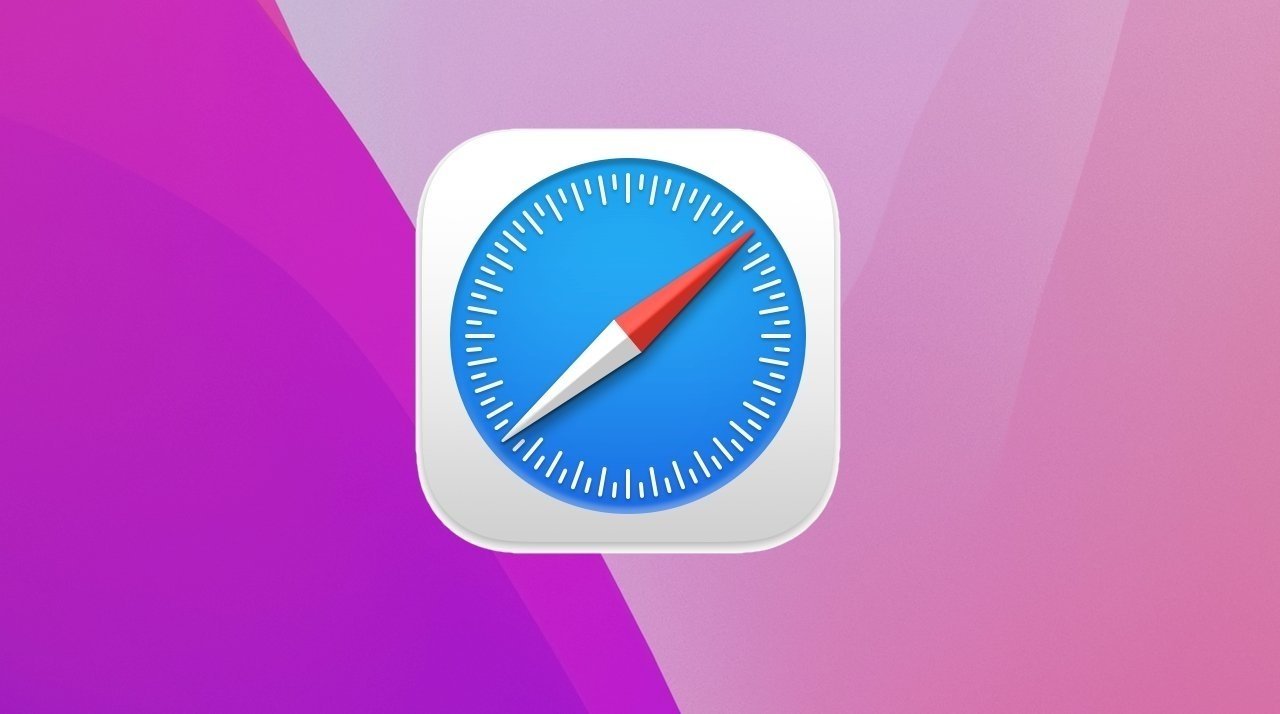 Available for download through Apple's developer
portal
, the latest Safari 15.1 beta for macOS Big Sur and Catalina contains many of the same design tweaks pushed out with the
macOS Monterey
release candidate
on Monday
.
Like its Monterey counterpart, the Safari version for Big Sur and Catalina reverses divisive design decisions introduced at the Worldwide Developers Conference in June.
Initial versions of the next-generation Safari 15 included a "Compact" view that brought the tab bar in line with the URL bar, browser navigation controls and bookmarks bar. Safari's long-standing tab interface was ditched in favor of a design that delineated tabs as individual buttons separated by small spaces. A color tab bar option was also introduced to match Safari's base color with prominent hues displayed on an active website, creating the illusion that webpages extend to the edge of an open window.
Presented as Safari's default view in early betas, "Compact" was met with resistance from developers and users who found the user interface elements confusing.
Apple began to revert some of the more drastic graphical modifications back to something closer to Safari's current design in recent releases, and completed the process on Monday by reinstating macOS Big Sur's tabs view as the system default. Called "Separate," the traditional layout also removes the color tab bar feature, which has been relegated to the now optional "Compact" view.
Safari should see release later this month at or around the time macOS Monterey
launches on Oct. 25
.
Read on AppleInsider