Yahoo Finance app pulled from Chinese App Store
Yahoo Finance appears to be the latest victim of China's suppressive internet regulations, as the iOS app used by many to access foreign news coverage is no longer available in that country's
App Store
.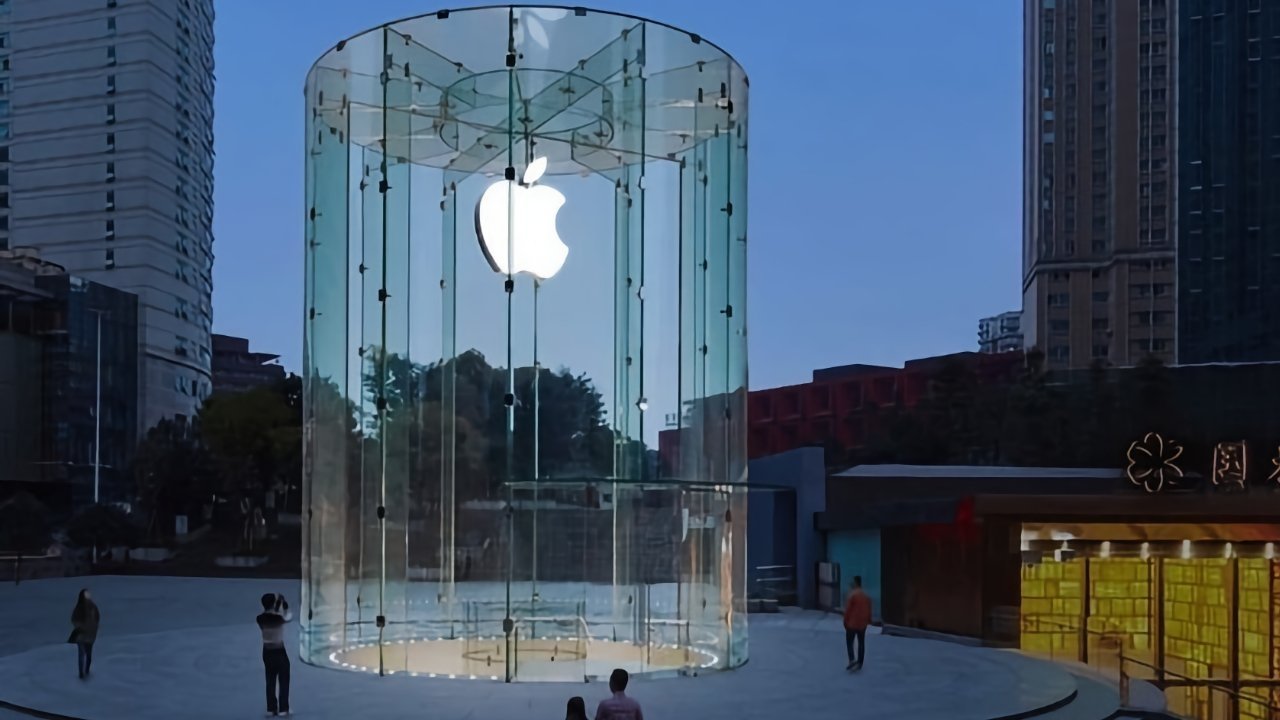 The app was purged on Oct. 14,
according
to Apple Censorship, a website that tracks App Store takedowns and changes. It is unclear who pulled Yahoo Finance and for what reason, and neither Apple nor Yahoo have responded to requests for comment on the matter.
Chinese users
relied
on the app to read news stories from media outlets that are typically blocked by China's Great Firewall and other internet censorship programs, reports
The Telegraph
. Capable of effectively bypassing the government's carefully laid content restrictions, the title likely caught the unwanted attention of authorities like the Cyberspace Administration of China (CAC) and was subsequently marked for removal.
Days prior to its App Store expulsion, Yahoo Finance republished a
Bloomberg
story critical of China's crackdown on the tech industry, the report said. The article contained reference to supposed preferential treatment afforded to Apple in exchange for compliance with government requests, including app takedown notices.
"Recently Apple has been removing many apps at the demand of the Chinese authorities," said Benjamin Ismail, project director at Apple Censorship, told the publication. "But complying with governments' orders is different than complying with law, especially in China, where the authorities often resort to extralegal means to muzzle the press, bloggers, activists or any dissenting voices."
Apple is widely viewed as having an obsequious relationship with Chinese bodies like the CAC. Despite touting itself as a staunch champion of human rights causes such as freedom of expression and access to information, the iPhone maker routinely cows to requests that stifle such agency. At stake is a massive consumer market, one that is well positioned to dictate success or failure as the tech giant works to grow its global reach.
Apple has a rich history of yanking apps deemed unfit for Chinese consumption. In late 2016, the
company removed
the official
New York Times
app on claims that it violated unspecified local laws. A number of virtual private network (VPN) apps that threatened to break through the Great Firewall were booted from the App Store months later.
More recently, Apple
last week
reportedly pulled Quran Majeed at the behest of government officials. Other apps that present users with religious texts and material, including "Olive Tree Bible," "Holy Bible King James" and "Jehovah's Witnesses Kingdom," were also expelled from China's App Store.
Read on AppleInsider