Feds probing Apple & big tech companies about digital payment systems [u]
The U.S. Consumer Financial Protection Bureau has launched a probe into the consumer data and financial practices of digital payment systems including
Apple Pay
, Google, PayPal, and others.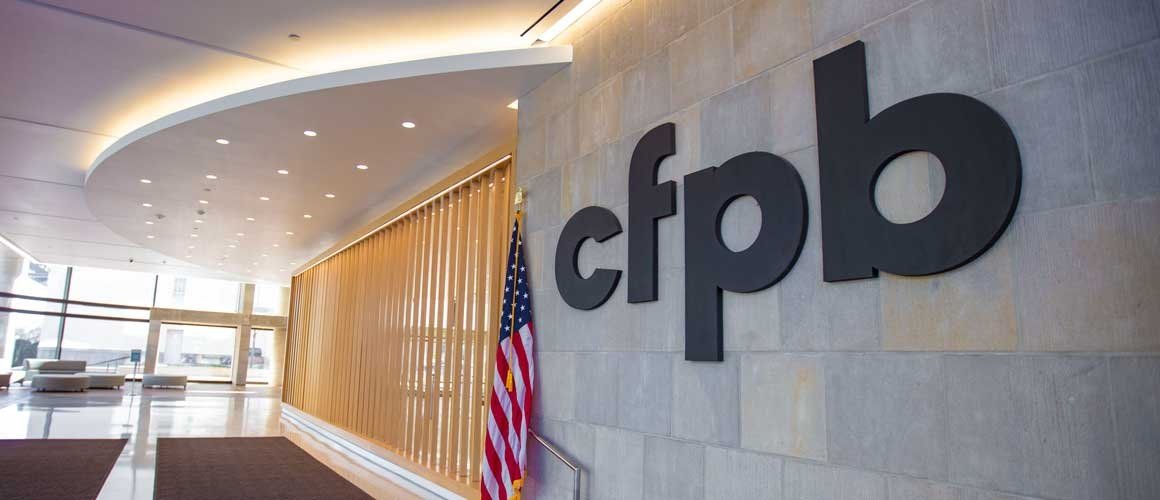 Credit: Consumer Financial Protection Bureau
Following a
Wall Street Journal
report that the CFPB
was to query
big tech firms about data use, it has now been revealed that the probe is into management of digital payment systems.
"Big Tech companies are eagerly expanding their empires to gain greater control and insight into our spending habits," said CFPB director Rohit Chopra
in a statement
. "We have ordered them to produce information about their business plans and practices."
"Today the Consumer Financial Protection Bureau (CFPB) has ordered six technology platforms offering payment services to turn over information about their products, plans and practices when it comes to payments," continued Chopra. "The orders were issued to Google, Apple, Facebook, Amazon, Square, and PayPal."
Chopra says that digital payment systems "offer significant potential benefits" to businesses and individuals, but that there is a risk to having technology firms monetizing the consumer behavior data they collect in the process.
"That many Big Tech companies aspire to grow in this space only heightens these concerns," he said.
The CFPB reports that it will also study the practices of the Chinese tech giants that offer payments services, such as WeChatPay and Alipay.
Sources familiar with the move told
The Wall Street Journal
that the agency's questions will be broad in scope, and could include inquiries about how consumer data collected by the companies is used in lending decisions or how consumer data is used to target ads.
In addition, the bureau is also expected to seek public comment on the matter.
The probe is only the latest move by the U.S. government scrutinizing Silicon Valley tech giants. The House of Representatives, for example, is considering a
sweeping legislative package
meant to curb the power of Big Tech. Those bills were put forth in the House after a
monthslong investigation
into the competitive landscape of the technology industry.
In the Senate, there have been similar moves to introduce legislation meant to rein in Silicon Valley. Back in August, the Senate
introduced a bill
targeting the Apple
App Store
and the Google Play Store.
Under President Joe Biden, a number of Big Tech skeptics have also been appointed to key antitrust enforcement positions. That includes
Lina Khan
, the current chair of the Federal Trade Commission and a legal scholar who has researched technology markets.
Update 1:00 PM Eastern time
: The
Wall Street Journal
misinterpreted its sources and called it a consumer data-centric investigation rather than one focusing more on payment systems. The story has been updated with the actual scope of the inquiry.
Read on AppleInsider