Apple Watch Series 7 band options keep disappearing from Apple's store
It's not just Apple's devices like the
Apple Watch Series 7
that are hard to get, the company is having a hard time keeping its own bands in stock too.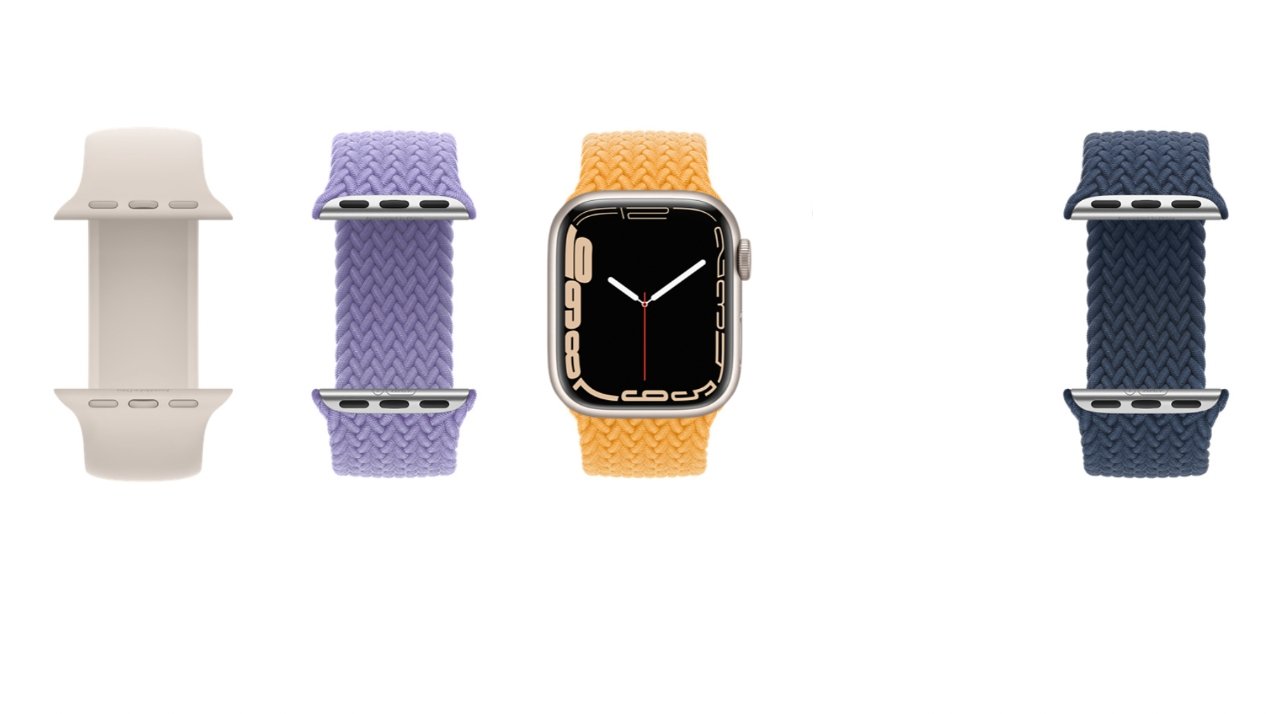 Different colors and band types come and go on the Apple Store
Anyone wanting to get an Apple Watch Series 7 for Christmas,
needs to order it now
. And anyone who spots a particular Watch band that they must have, had better order it before eyes get to the period at the end of this sentence.
It's not that Watch bands are affected by the global chip shortage, but they are subject to supply chain issues and really they always have. It does just seem more apparent now as people study the
Apple Watch Studio
and every detail of every option.
That Studio feature online does make it easier to pick out a case size and material, and then a band, but this is still by far the most customizable Apple product ever made. Good luck even estimating the number of combinations of aluminium, stainless steel, titanum, in different sizes, different colors, and then with different bands.
So as users comb through all of the details, it is a good thing when they spot a band they like. And consequently, it's a bad thing when they come back to get it and the band is gone.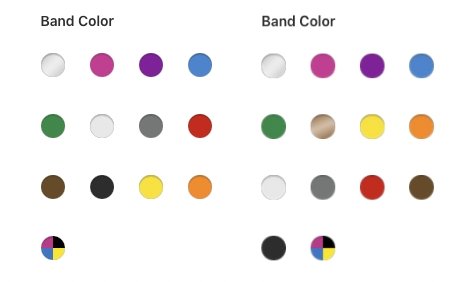 Left: all colors available on October 7, 2021. Right: there's one more on October 21, 2021
Sometimes this appears to be an intentional on Apple's part. For instance, the day the company started taking preorders for the Apple Watch Series 7, it added one extra band color.
It may have been available at different times before, but on October 8 there was a gold band color, and on October 7, there wasn't.
Other times, and rather harder to pin down, it appears that sheer demand causes particular colors -- or types of band -- to become unavailable.
There are also issues to do with where users are based. Users could buy, say, a titanium Apple Watch Series 7 with a braided sport loop wherever they are, but they won't all have the same color options.
It can be a substantially different range of options, too. At time of writing, a US buyer of that configuration, can choose from six different colors. But a UK-based user can currently choose from nine.
Apple will have an unimaginably detailed breakdown of what band colors and types sell where, based on the Apple Watch's six years of global sales data. Doubtlessly, this means the company will have different stocks in different countries, but the bands and colors do not disappear because Apple changes its mind.
Rather, it's a combination of supply and demand. There is the straightforward example of that, where a band selling out is a band that has sold out.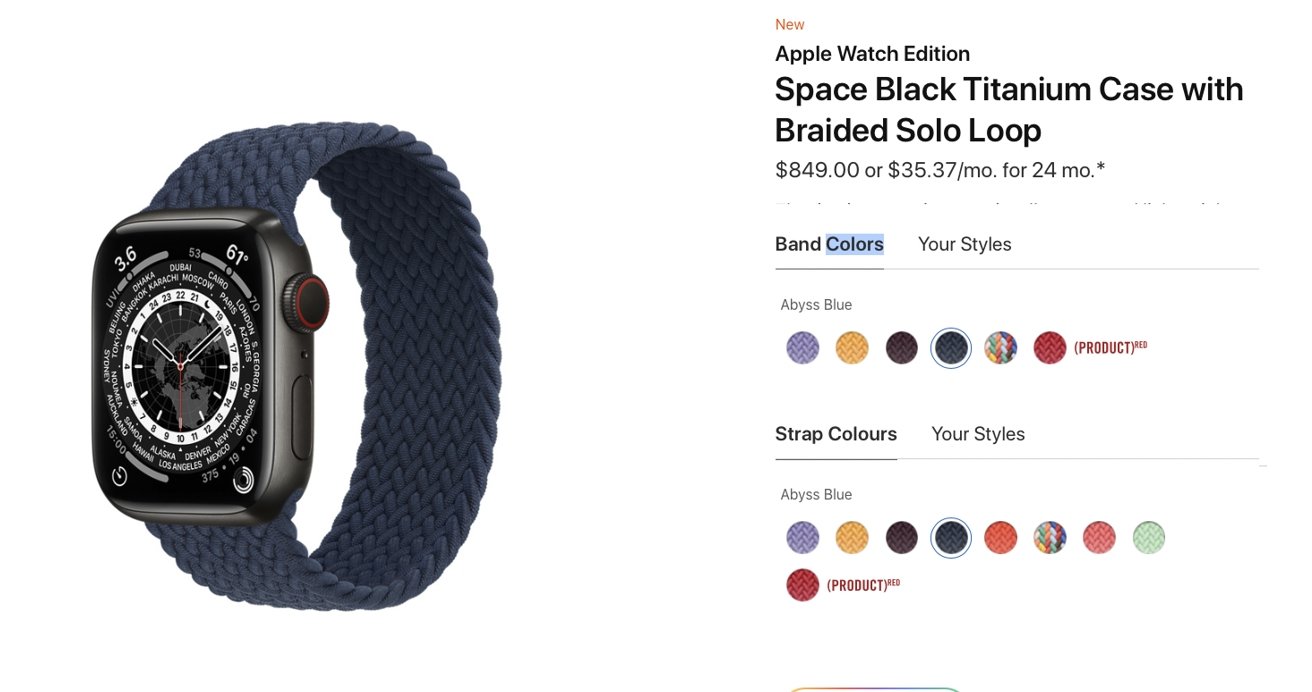 Today UK buyers get nine color options where the US gets six. It will change in both stores as stocks and supplies do.
But there is also the example of what bands and colors can be sourced, and in what quantity. Apple Watch bands are not,
yet
, devices that can be affected by the chip shortage, but they are subject to the same pressures, costs, and logjams of international shipping.
If a color or type of band is abruptly missing from the Apple Store, it is most likely that it will return. But when or if it does that can't ever be certain, given the incredible strain the global production and shipping chains are under.
And, it will only get worse as the world edges closer to the holiday season.
Fortunately, Apple is
far from the only company
making bands for the Apple Watch.
Read on AppleInsider