Snap stock plunges as Apple privacy changes impact revenue
Snapchat parent company Snap saw its stock price fall precipitously on Thursday after reporting less than stellar earnings, results blamed in part on Apple's new privacy policies.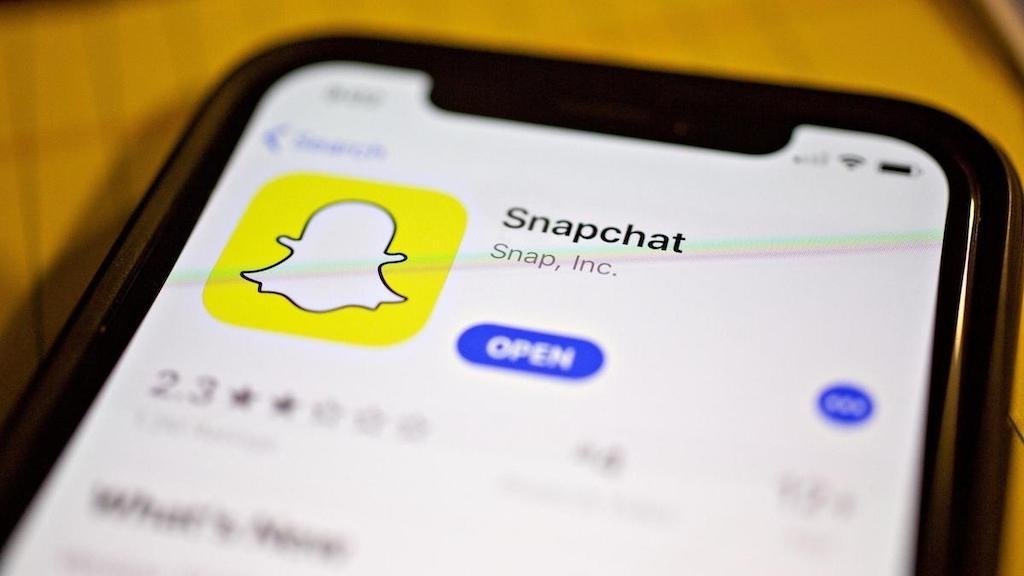 At its nadir, Snap's stock was down more than 25% in after-hours trading after the company reported third quarter revenue of $1.07 billion, a 57% year-over-year increase that
missed
Wall Street forecasts by about $40 million, reports
CNBC
. The social media firm also whiffed on average revenue per user, generating $3.49 per person compared to expectations of $3.67.
Snap CEO Evan Spiegel laid blame on new privacy measures
rolled out by Apple
with
iOS 14.5
earlier this year. Called App Tracking Transparency, the set of
iOS
system features restricts availability of ad targeting and metrics tools, important data for companies like Snap that are heavily reliant on ad sales.
"While we anticipated some degree of business disruption, the new Apple-provided measurement solution did not scale as we had expected, making it more difficult for our advertising partners to measure and manage their ad campaigns for iOS," Spiegel said in a prepared release.
The executive also pinned blame on supply chain shortages and labor shortages that impacted business partners over the three-month period ending in September.
In February, Snap
warned investors
of the potential problems posed by ATT and it was later learned that the company was
experimenting
with systems designed to work around Apple's privacy protocols. Those methods were apparently ineffective.
Due to a convergence of factors, including Apple's ATT rollout and supply chain and labor woes, Snap expects to bring in between $1.16 billion and $1.20 billion in the coming quarter, according to CFO Derek Andersen. Those figures compare to revenue forecasts of $1.36 billion.
"Unfortunately, these changes are occurring during a season when our advertising partners would normally expect their supply chains to be operating at peak capacity, and at a time when we would otherwise expect peak advertising demand to drive peak contestation, and therefore peak pricing, in our auction," Andersen said.
Despite the third quarter miss and expected fourth quarter difficulties, Spiegel offered a rosy outlook to investors.
"We're now operating at the scale necessary to navigate significant headwinds, including changes to the iOS platform that impact the way advertising is targeted, measured, and optimized, as well as global supply chain issues and labor shortages impacting our partners," Spiegel said.
Read on AppleInsider