Google and Facebook teamed up to beat Apple's consumer privacy agenda
Google worked with Facebook to work around Apple's privacy tools in
Safari
to continue tracking end users, an update to an antitrust lawsuit claims, with the search company also doing what it could to slow down other regulatory initiatives surrounding privacy.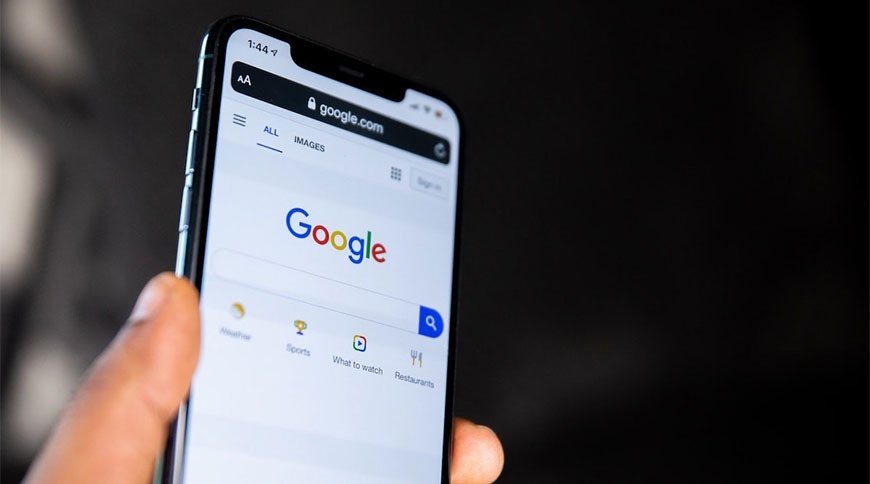 A lawsuit was filed against Google in
December 2020
by a group of attorneys general, accusing the search company of "engaging in market collusion to rig auctions." While the lawsuit largely focuses on a deal between Google and Facebook to cooperate in the online advertising business instead of competing, an update accuses the two tech giants of trying to work against initiatives by Apple to help protect the privacy of its users.
The amended
complaint
, filed on October 22 and first
reported by
The Register
, expands on the original claim in a number of directions, revealing more ways that Google may have tried to subvert user privacy.
As part of the complaint, it is alleged Google and Facebook "have been working together to improve Facebook's ability to recognize users using browsers with blocked cookies, on Apple devices, and on Apple's Safari Browser, thereby circumventing one Big Tech company's efforts to compete by offering users better privacy.
This was apparently prompted by the two companies working closely and in integrating their SDKs "so Google can pass Facebook data for user ID cookie matching," the complaint reads. "They also coordinated with each other to harm publishers through adoption of Unified Pricing rules."
Apple has implemented many
privacy protection measures
into its products, including Safari, such as 2018's
Intelligent Tracking Protection 2.0
. The system required websites to request tracking privileges from users on an opt-in basis, with a culling of cookies 30 days after the user stops visiting relevant sites, along with independent tracking of widgets and embeds.
A
privacy report
in Safari for
macOS Big Sur
offered users data on what trackers a website includes, as well as advising on how many trackers were prevented from profiling the user over a 30-day period.
In the summer of 2021, Apple rolled out
App Tracking Transparency
, which forced users to decide whether to allow apps to track them, or to block them from doing so. The initiative has been
impactful
, affecting many advertising-centric firms, including Facebook.
The amended complaint also goes further into Jedi, Google's codename for a system that allowed the search company to offer to send ad space inventory of publishers to be sold on multiple exchanges. In reality, Google allegedly made it so its own exchange would win, despite higher bids from other exchanges, with the system apparently made to avoid competition.
An earlier version of a system referred to as "Bernanke"
surfaced in April
, in a report which detailed the gaming of Google's ad-serving market by Apple's ad-sales platform.
Google also apparently attempted to "forestall and diminish child privacy protections in proposed regulations by the FTC." A document prepared in advance for a meeting between Google and other tech companies in August 2019 revealed there was a need for the search company to "rein in" firms like Microsoft so they didn't compete on privacy.
In an email to the publication, a Google spokesperson said "Just because [Texas Attorney General Ken] Paxton says something doesn't make it true."
Google also said "We've been clear about our support for consistent privacy rules around the globe. For example, we have been calling on Congress to pass federal privacy legislation for years."
Read on AppleInsider