Skip long MacBook Pro delivery times, by ordering from your local Apple Store
The shipping times on the the new
MacBook Pro
are rough online, but there are options if you want a stock configuration.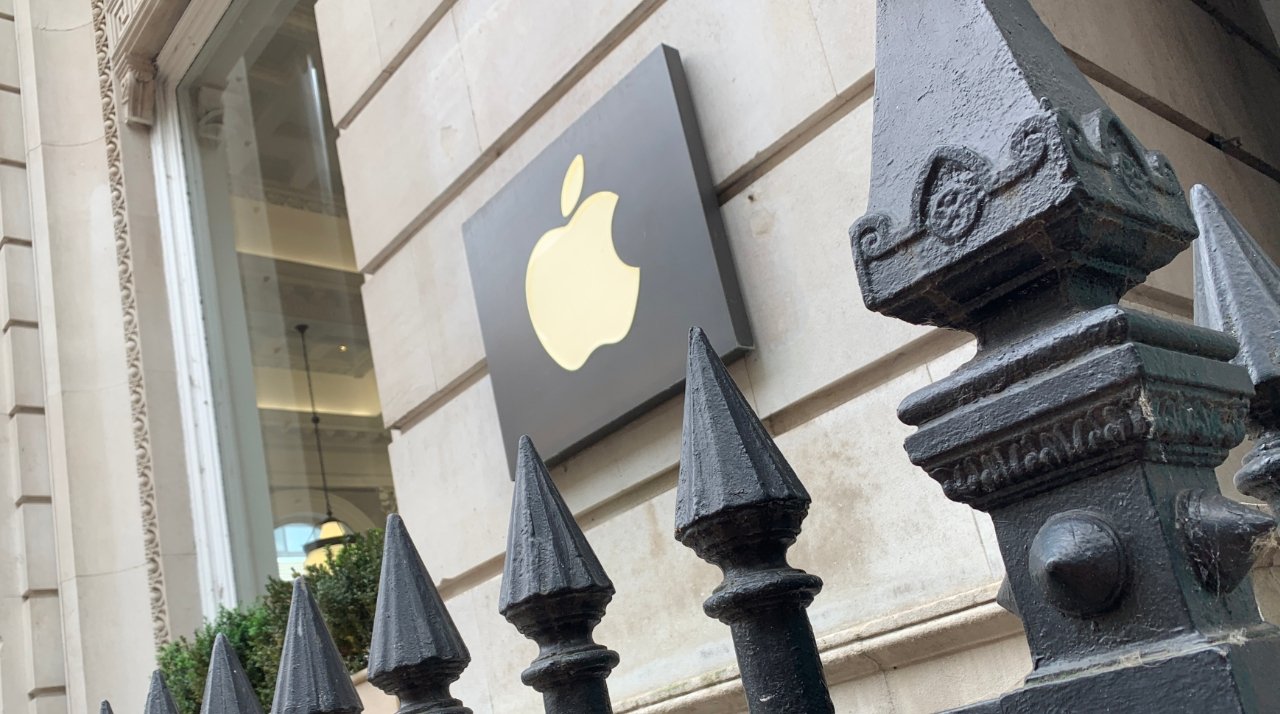 Apple Birmingham in the UK. Even international Apple Stores have stocks of the new MacBook Pro
As the earliest preorders for the new MacBook Pro models
begin to arrive
, a great number of them have also been delivered to Apple Stores. With certain conditions, they are available for pickup, or can be delivered by same- or next-day courier for $9.
So rather than waiting up into December for a new
16-inch MacBook Pro
, users can get certain configurations of it immediately by ordering from a store.
This is how it has always been with Apple, the company has always reserved stocks for its retail stores. Yet in 2021, global chip shortages and other supply constraints mean that, for instance, it isn't the case with the
Apple Watch Series 7
.
AppleInsider
has been monitoring Stores internationally and the Apple Watch supply constraint remains haphazard. Any one store could have any one configuration, but not for long, and not to any recognizable pattern.
However, things are much clearer with the new
MacBook Pro
. So long as a buyer solely order one of Apple's pre-set configurations, they can now get them immediately.

Detail from an order page showing pickup and courier options
The moment the user change anything whatsoever, though, pickup and courier options are gone. That doesn't just apply to the major items like changing the processor, RAM, or SSD storage.
Adding
Final Cut Pro
, or changing the keyboard layout, or opting for the 96W power adaptor, any or all changes will shut out the option for pickup or courier.
Buyers can make any Build to Order changes, but that always pushes the availability date back into December. It appears it also always means the device can solely be delivered free, not picked up in-store, or be couriered.
Read on AppleInsider