Apple spent $64.8 million on paid search ads in 2020, ranking 12th overall
Apple ranked among the top 15 Fortune 100 companies that pay the most to appear in search ads, according to analysis by Semrush.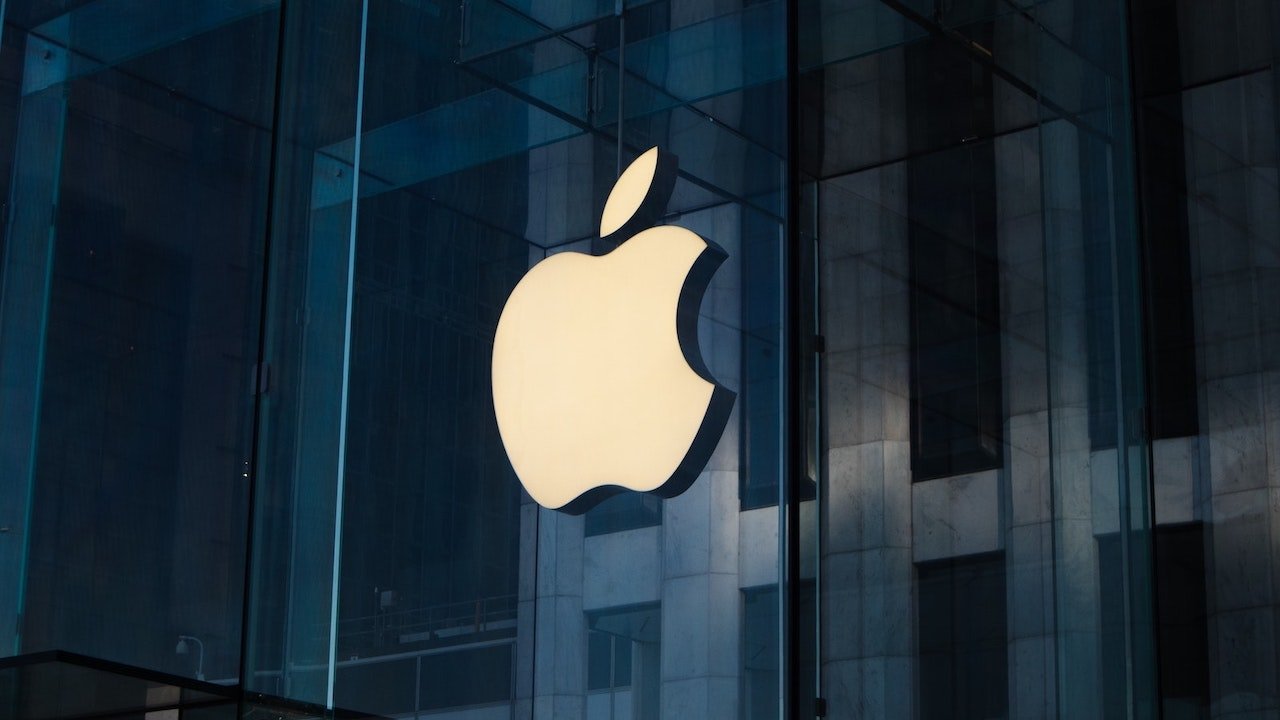 Credit: Laurenz Heymann/Unsplash
The Cupertino tech giant spent $64.8 million to appear in search ads in 2020, which are ads that appear in results when users look something up using a search engine. Search engine optimization and targeting tool producer Semrush
analyzed monthly traffic costs
using its own tools to get the data.
Apple ranked 12th overall on the list of Fortune 100 companies, coming in just behind Nike in 11th place and Walmart in 10th place.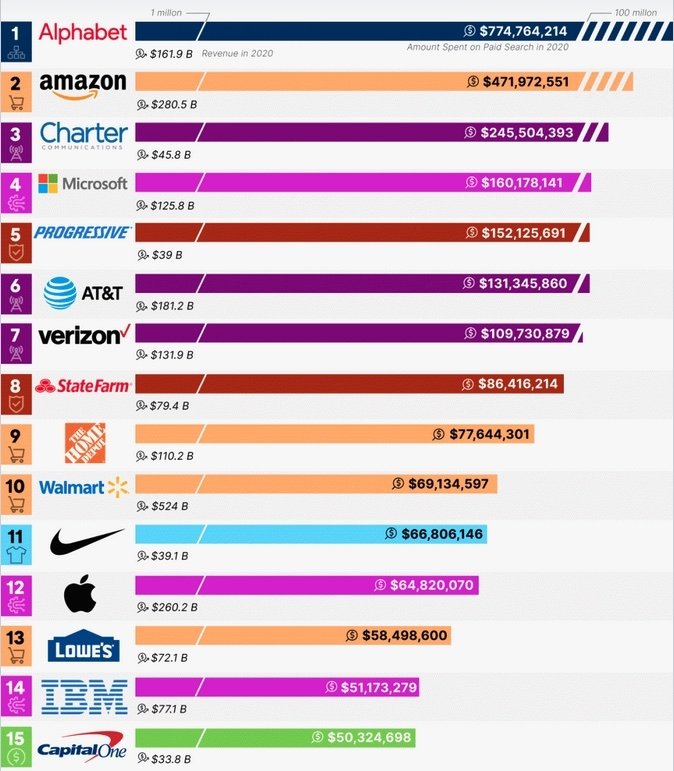 Credit: Semrush
Alphabet, Google's parent company, spent the most on search ads in 2020 -- nearly $774 million. Amazon came in second with $471 million, while Microsoft came in fourth with $160 million.
The other companies in the top 10 included Charter Communications, Progressive, AT&T, Verizon, StateFarm, and The Home Depot.
Advertisers overall spent an estimated $59.22 billion on paid search ads, with Fortune 100 companies responsible for about $3.05 billion of that total. Paid search ads are based on a pay-per-click model in which companies only pay for an ad when a user clicks on it.
Semrush calculated its data using average click-through rates and the positioning of the domain in the top eight paid positions on Google Ads for the keywords that it has in its database.
Read on AppleInsider