Apple releases Safari 15.1 for macOS Big Sur and Catalina with traditional tab design
Apple on Wednesday released a new version of
Safari
for macOS Big Sur and macOS Catalina that reverts controversial tab user interface changes to a more familiar layout seen in previous iterations of the web browser.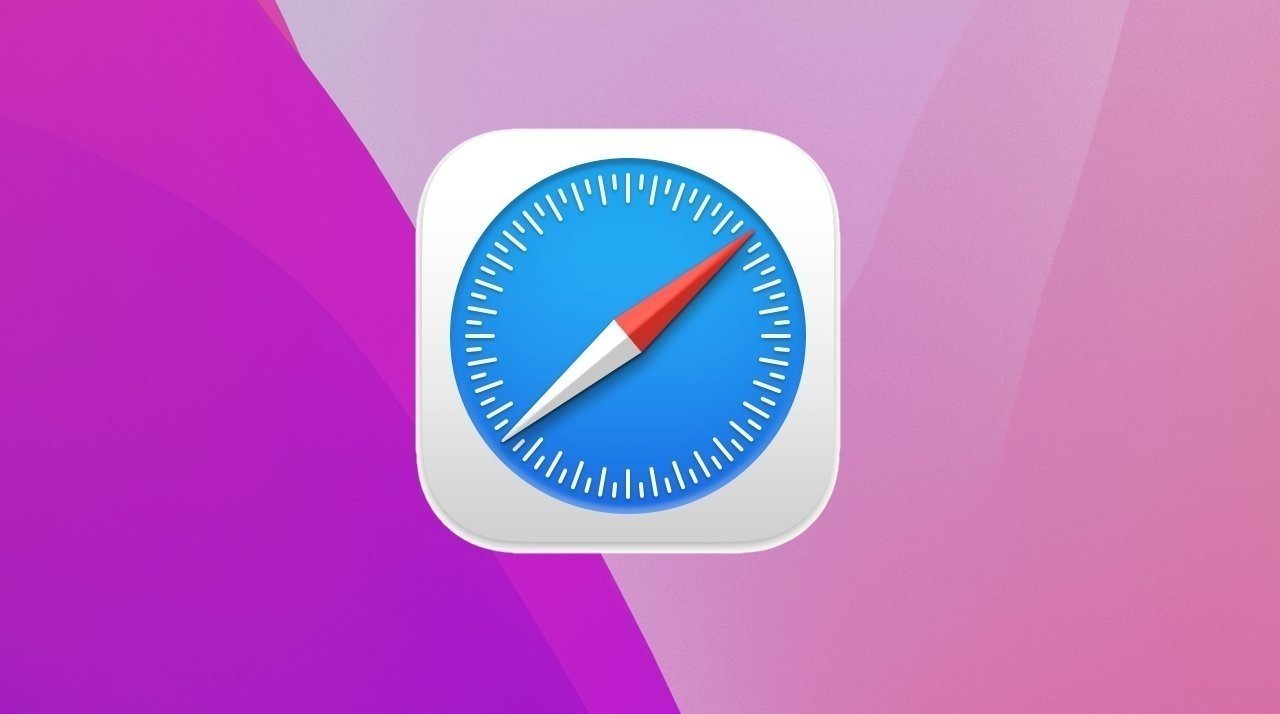 Available now for
macOS Big Sur
and
Catalina
, Safari 15.1 reverses UI design decisions introduced at Apple's Worldwide Developers Conference in June and later rolled out to developers with initial
macOS Monterey
beta releases this summer. More specifically, the divisive "Compact" view that was previously set as Safari's default has been reverted to a more traditional "Separate" tab bar arrangement.
Apple attempted to rethink conventional web browser design by implementing a format that brought the tab bar in line with Safari's URL bar, browser navigation controls and bookmarks bar. Tabs were delineated as individual buttons separated by small spaces, while a color tab bar option matched Safari's base color with prominent hues displayed on an active website.
Dubbed "Compact" view, the redesign was not well received, with developers and public beta testers complaining that the changes were confusing and added little to the user experience.
Responding to the feedback, Apple began to roll back some of the more conspicuous modifications in recent beta releases. The company ultimately backed down and last week reinstated macOS Big Sur's tabs view -- rebranded as "Separate" -- as the browser's default. Safari's color-changing tab bar feature was permanently reassigned to the "Compact" view, which is now available as an option in the app's settings menu.
Safari 15.1 for macOS Big Sur and Catalina arrives two days after the same browser
launched with macOS Monterey
.
Read on AppleInsider