Apple joining program to help with greener chip manufacture
Apple has joined a new program intended to evaluate the environmental impact of chip design and manufacture in an effort to further cut back on its ecological footprint.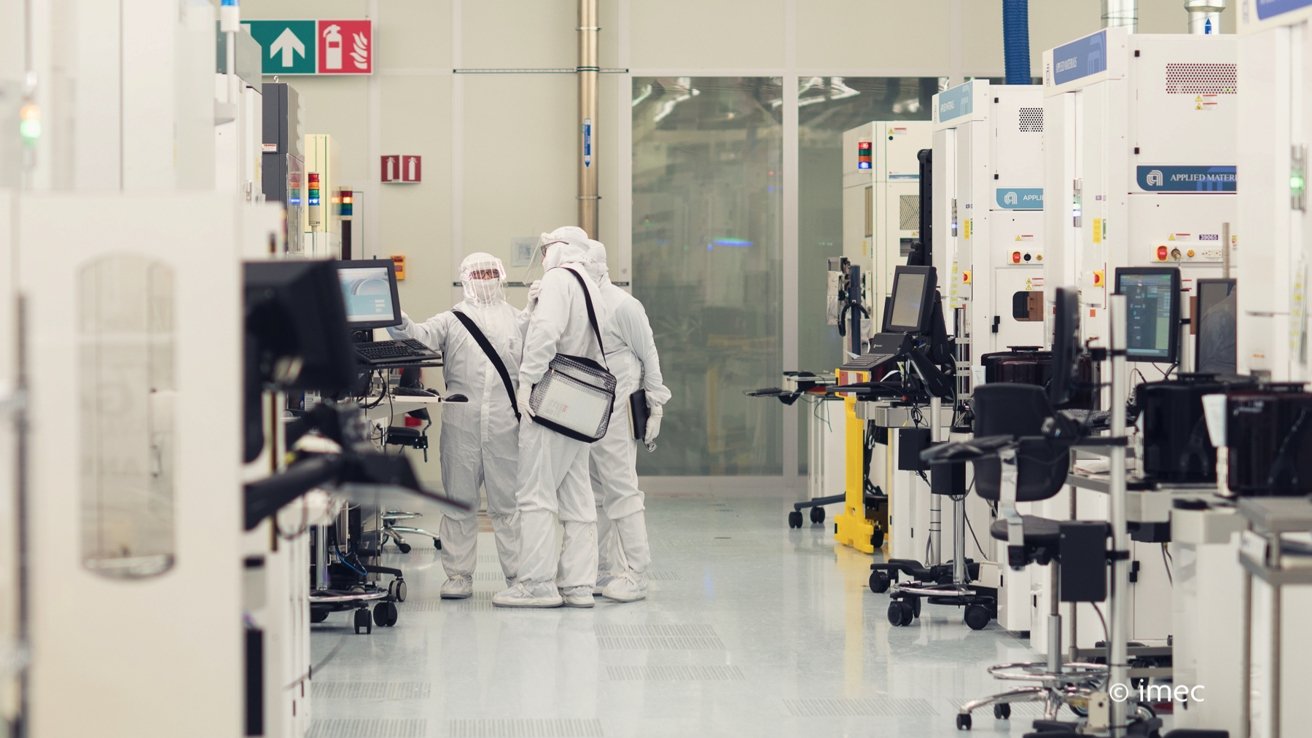 Research hub imec has announced that Apple has joined its Sustainable Semiconductor Technologies and Systems (SSTS) program. The firm says that close to 75% of an iPhone or other mobile device's carbon dioxide emissions can be attributed to chip fabrication.
"Many systems companies are carbon neutral today for their corporate footprints and have expressed the ambition to have their entire carbon footprint to net zero by 2030," said imec CEO Luc Van den hove. "They are very committed to achieving that goal, yet often lack the data to decipher the IC part end-to-end. That is where imec comes in. We have that data, and are ready to support the industry with all necessary insights, tools, instruments and numbers."
According
to imec
, the SSTS program spans the entire range of chip manufacture from initial plotting out to final fabrication and integration. It combines design choices with fabrication technologies, and also incorporates not just modeling of carbon emissions, but analyses along every step of the way.
Apple has set
a 2030 goal
for its entire operations, including supplier's. In September, a report circulated that chip manufacturer TSMC might hold up that goal, with Apple's main chip supplier saying it would be able to
>do so by 2050
Read on AppleInsider