Nikon unveils new mirrorless flagship Z9 camera & additional Nikkor lenses
Nikon has officially unveiled the Nikon Z9, the company's first mirrorless flagship camera, alongside a number of new lens options.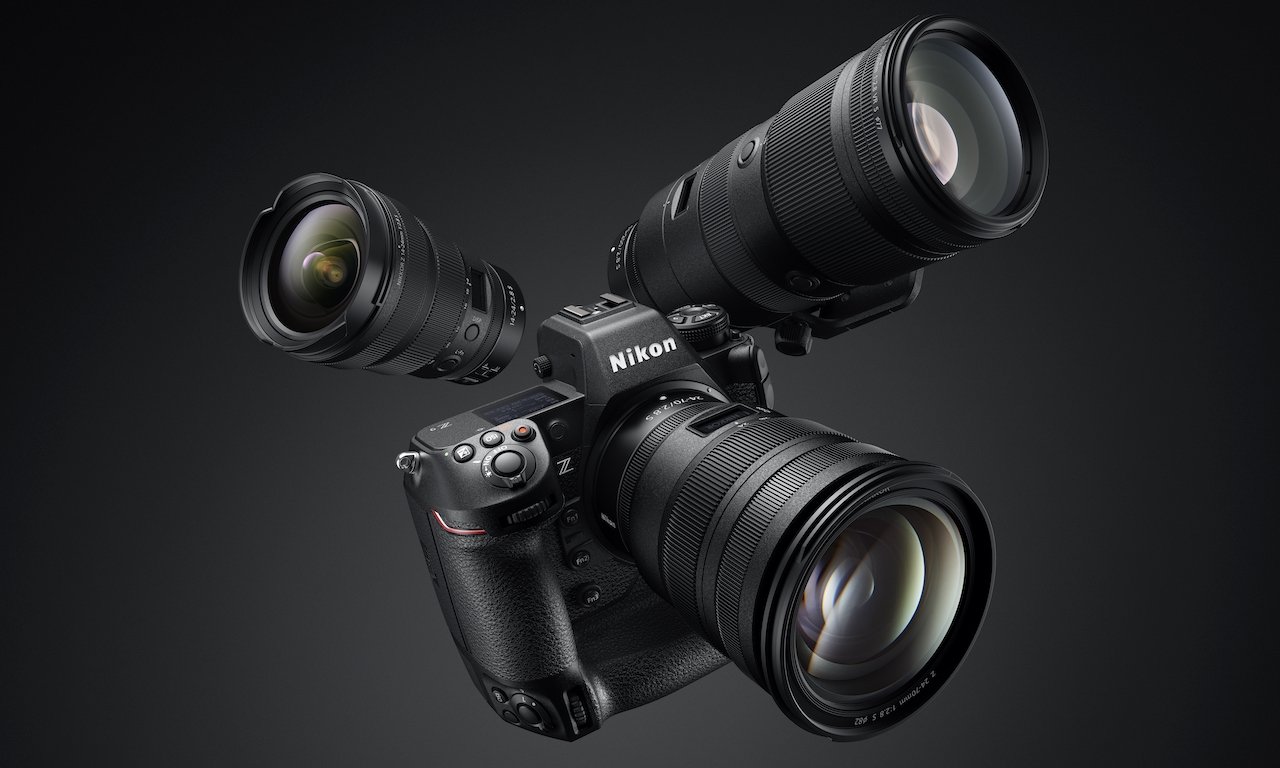 Credit: Nikon
The
Nikon Z9
features a professional body, speedy autofocus performance, and 8K video resolution at up to 30 frames-per-second. The company says it's a well-rounded camera that's suited for both filmmakers and still photographers.
According to Nikon, the Z9 features a sensor size of 35.9 x 23.9 mm. It's based on a new 45.7-megapixel PX format sensor that features a stacked design for faster readout speeds and virtually no rolling shutter distortion. The image processor has also been upgraded to a new EXPEED 7, which contributes to fast performance throughout.
As far as battery life, the Z9 sports "the world's longest record time" of more than 2 hours when shooting at 8K UHD and 30 fps. The Nikon Z9 also features a 3.2-inch touchscreen LCD and a durable body.
Alongside the new camera, Nikon has also introduced a number of new additions to its Nikkor lens lineup. That includes a new Nikkor Z super-telephoto lens that can cover a focal length from 100mm to 400mm.
The company says that the Nikon Z9 flagship camera will be available later in 2021 and will start at $5,499.95. Shoppers can preorder the Z9
at Adorama
and
at B&H
.
Read on AppleInsider