Apple says supply constraints will have a bigger impact on Q1 2022
As expected, Apple is not providing revenue guidance for the December quarter, but the company is warning that the effect of supply constraints could be larger during the busy holiday shopping season.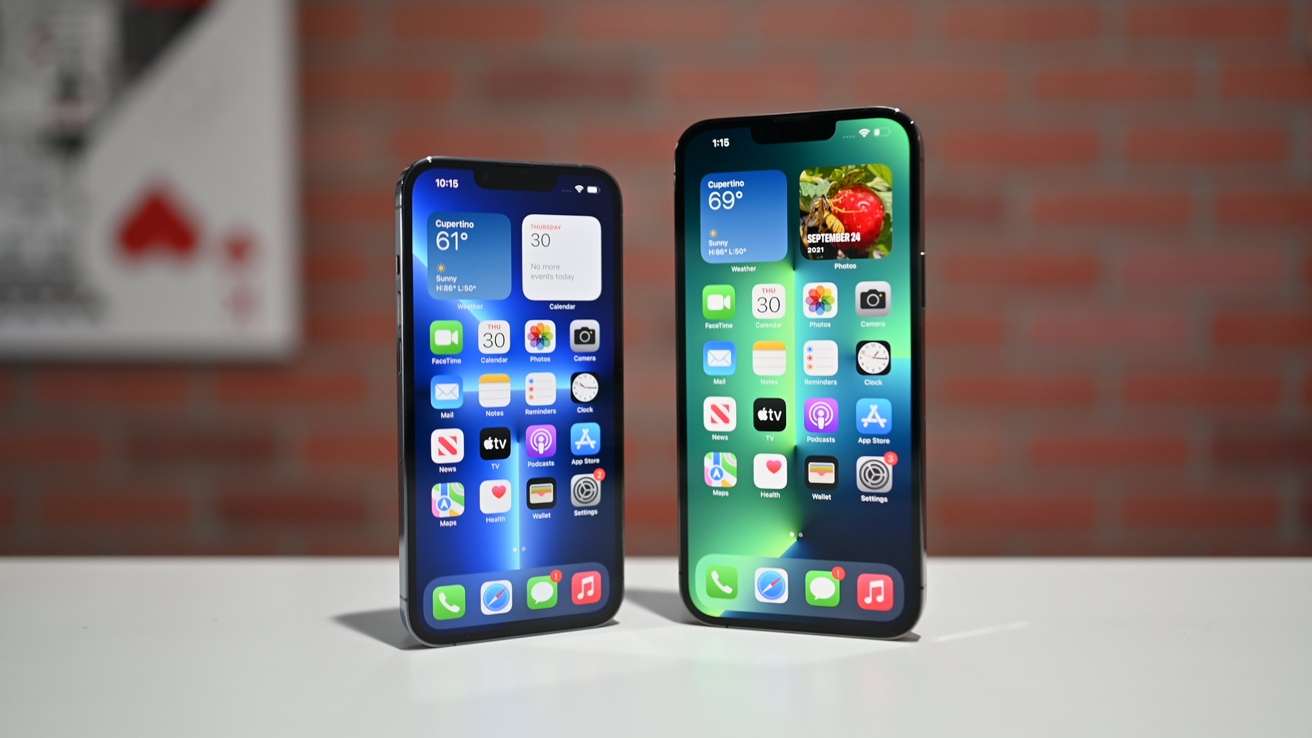 Credit: Andrew O'Hara, AppleInsider
Apple CFO Luca Maestri said that the company is operating under the assumption that Covid-19 supply issues aren't going to worsen in the December quarter. However, he said the impact of current supply chain problems could be felt more strongly in the December quarter.
The company still expects to see "very solid" year-over-year revenue growth in the December quarter, largely because of robust demand for its current slate of products, Maestri added.
Apple expects new revenue records for the December, and that revenue in each of its product categories will grow from 2021 except for the
iPad
, which will see a decline because of the supply chain.
Apple chief executive Tim Cook also explained that the supply issues were caused by two factors: ongoing chip shortages and Covid-related manufacturing snarls in Southeast Asia. However, he said that the manufacturing disruptions have materially improved.
"[In the December] quarter, the primary cause of supply chain related shortages will be the chip shortage. It is affecting most of our products currently," Cook said. "But from a demand point of view, demand is very robust. Part of this is that demand also is very strong. We believe that by the time we finish the quarter, the constraints will be larger than the $6 billion that we experienced in Q4."
Read on AppleInsider