HomePod mini now available in new colors for $99
The
HomePod mini
's three new colors are now available in stores, and for online ordering.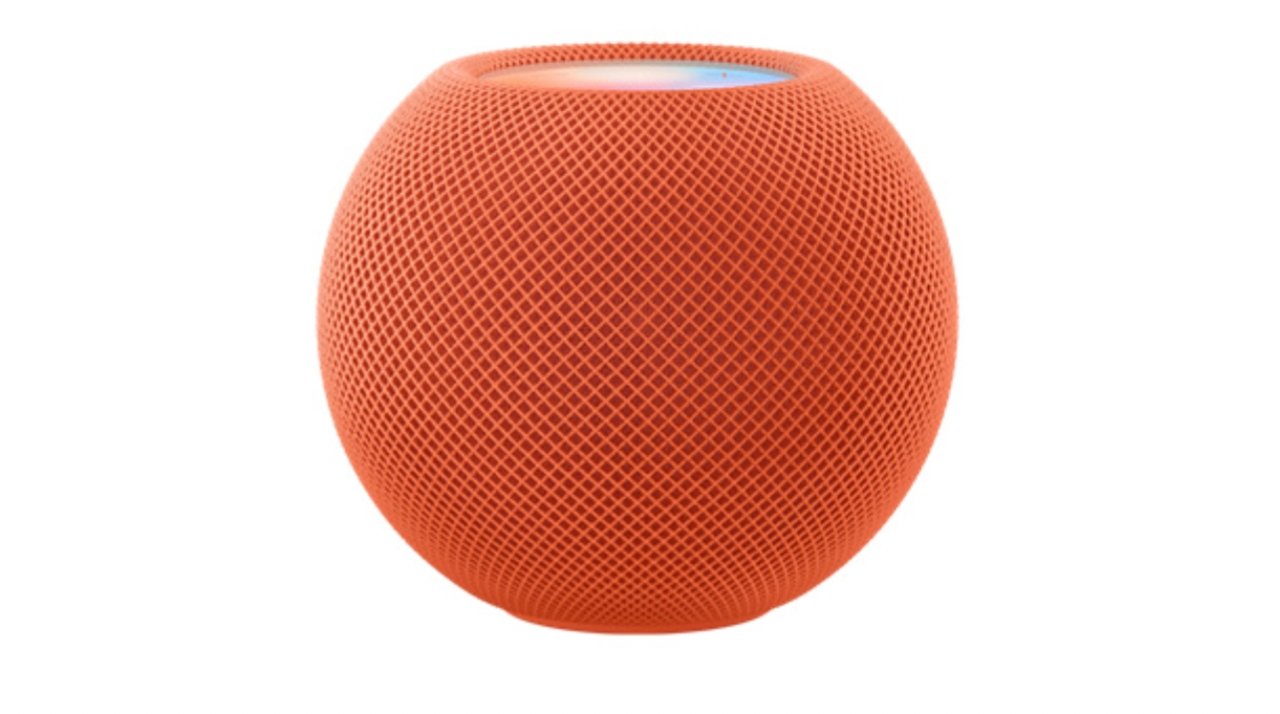 The new orange HomePod mini
Apple has announced the release of its new color versions of the HomePod mini, following the
launch during
the "Unleashed" event. The smart speaker is now available in blue, yellow, and orange, as well as its previous white and space gray editions.
"These new colors, along with white and space gray, feature color-matched details throughout, including the tinted touch surface, mesh fabric, volume icons, and woven power cable, for only $99," said Apple
in a statement
. "[The colors give] users more ways to express their personality and style in any space."
As predicted
, the new colors launched in the US, Canada, Mexico, China, Hong Kong, Japan, and Taiwan on November 1. The color HomePod mini range will be available later in November in Australia, and most European countries.
Read on AppleInsider