Apple TV+ signs first-look deal with former ESPN president and network contributor
Apple TV+
is looking to add to a budding slate of sports-centric documentary content with a first-look deal involving former ESPN associates John Skipper and Dan Le Batard.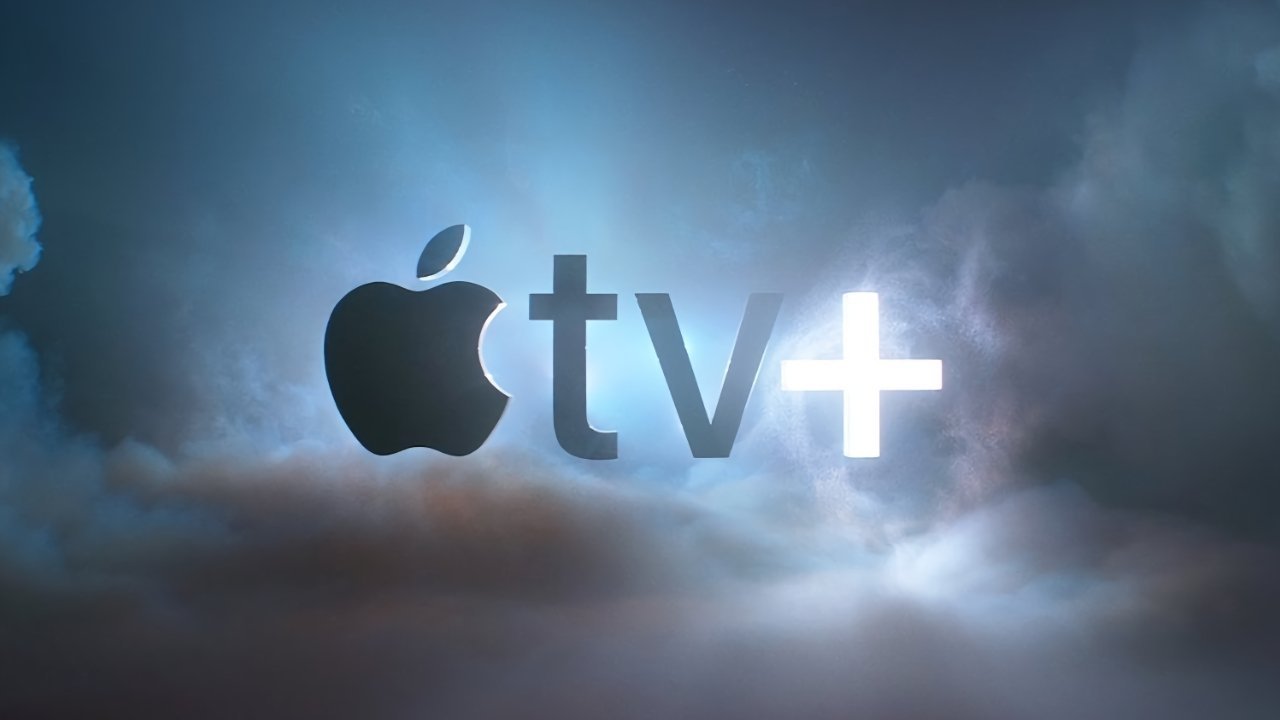 Skipper, who led ESPN as president from 2012 to 2017, joined forces with contributor Le Batard to form content creation company Meadowlark Media in January. Apple recently inked a deal with Meadowlark that will see
production
of documentary films and unscripted series for Apple TV+, reports
Deadline
.
According to the report, Meadowlark plans to collaborate with storytellers on a variety of projects, but initial content offerings will concentrate on sports. The strategy is unsurprising given Skipper and Le Batard's industry pedigree.
Skipper was at ESPN for 27 years before leaving the company after a six-year tenure as president in 2017. Le Batard was a regular contributor who appeared on ESPN's "Outside the Lines," "The Sports Reporters" and "College GameDay," and served as a guest host of "Pardon the Interruption" before he left the network in January, the report said. Skipper and Le Batard worked together on ESPN Radio's "The Dan Le Batard Show with Stugotz."
One of the first and only sports titles to land on Apple TV+ was short-form documentary series "Greatness Code," which delves into the career-defining moments of professional athletes. Last week, Apple TV+ debuted "Swagger," a fictional account of youth basketball in America loosely based on the experiences of NBA star Kevin Durant.
Apple poached Amazon's sports content chief James DeLorenzo for a similar role at Apple TV+
last year
, reigniting rumors that Cupertino was exploring an entry into live sports. Nothing concrete has come of those rumblings, though Apple is reportedly in talks to purchase broadcast rights to NFL games under the league's
Sunday Ticket
. The marquee contract has been a DirecTV exclusive for eight years.
Read on AppleInsider