Facebook shutting down face recognition efforts & deleting data
Facebook will now limit the use of facial recognition in its products and, in the coming weeks, will delete all stored facial data of its users.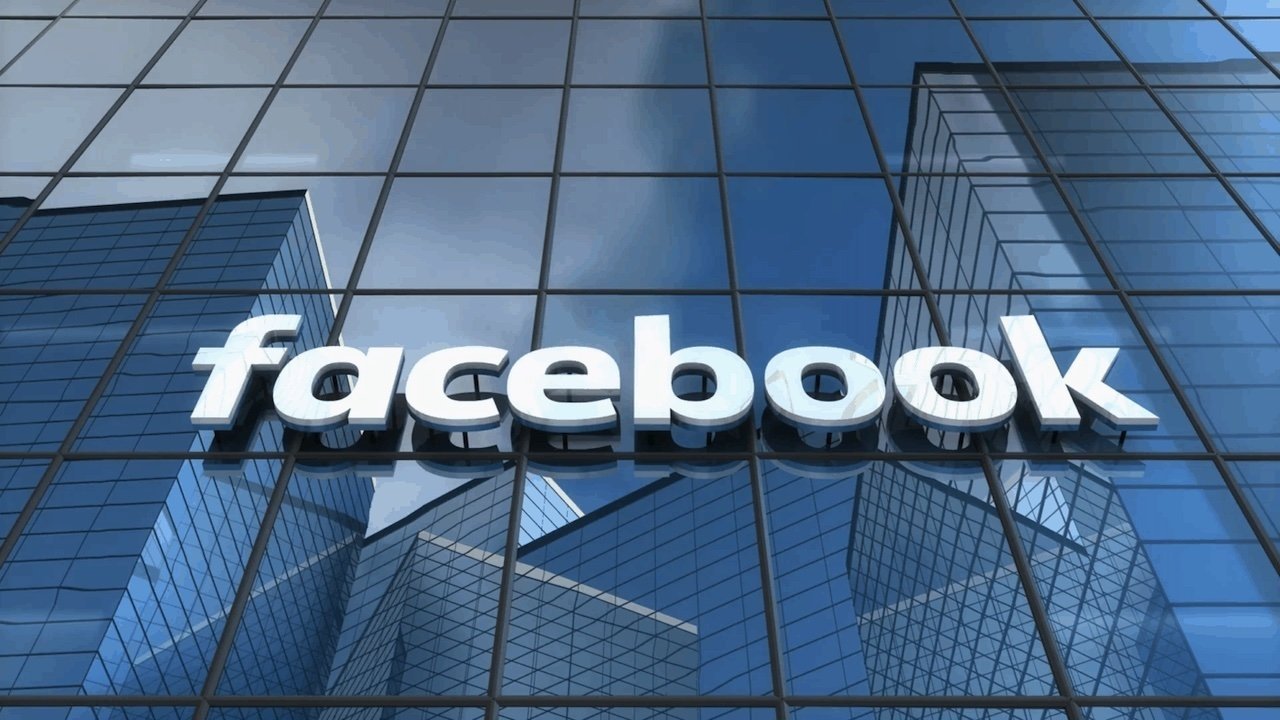 Facebook has announced the end of its Face Recognition system, stating that the company will delete more than a billion people's individual facial recognition templates.
According to a
press release
, the company believes that while facial recognition can be helpful in certain instances, such as identity verification or fraud prevention, there are legitimate concerns to be addressed.
"There are many concerns about the place of facial recognition technology in society, and regulators are still in the process of providing a clear set of rules governing its use," the press release reads. "Amid this ongoing uncertainty, we believe that limiting the use of facial recognition to a narrow set of use cases is appropriate."
According to the social media giant, more than a third of Facebook's daily active users have opted to use Facebook's Face Recognition setting. The same tool was
centered in a lawsuit
that claimed the company had been automatically collecting the biometric data of anyone who appeared in photos on the platform.
According to the case, Facebook had created facial recognition templates for those who did not even own an Instagram account.
Users who have opted in will no longer be automatically recognized in photos and videos, and any data related to their facial templates will be deleted. However, in contrast to the 2020 lawsuit mentioned above, the press release states, "if you have the face recognition setting turned off, there is no template to delete and there will be no change."
Facebook will also end the features that automatically notified people when they appeared in photos or videos posted by others and recommended who to tag in photos.
The Automatic Alt Text (AAT), designed to create image descriptions for blind and visually impaired users, will no longer identify specific users. However, AAT will continue to determine how many people are in a photo and attempt to describe the scene for visually impaired and blind users.
Facebook is currently under investigation after a whistleblower
leaked
internal documents, criticizing the social network's track record, claiming "Facebook over and over again, has shown it chooses profit over safety."
The company has been told to preserve all documents, and messages ranging back to 2016 as the US government and other authorities
begin investigating
the company's operations.
In an attempt to rebrand during the controversy, Facebook has
changed its company name to Meta.
Its social media platforms will retain their previous monikers.
Read on AppleInsider