Netatmo debuts new HomeKit-compatible smart CO detector
Smart home accessory maker Netatmo has announced a new carbon monoxide alarm that's compatible with Apple's
HomeKit
platform.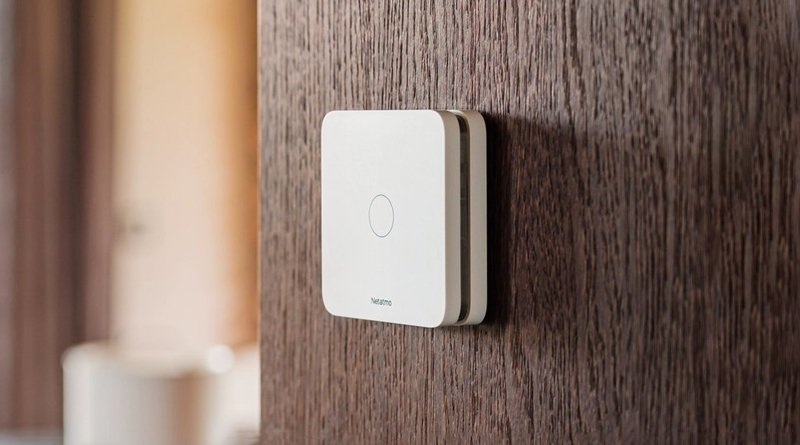 Credit: Netatmo
The Netatmo Smart Carbon Monoxide Alarm can monitor carbon monoxide levels in various rooms through a home and alert users when it detects the odorless gas. As with normal carbon monoxide alarms, it's equipped with an alarm, but it will also notify users via smartphone. That should give additional peace of mind if a user isn't at home.
It features a simple and minimal white design with a single button on the front, as well as a grille surrounding the exterior of the device to intake air. Its alarm is capable of produce a siren tone up to 85 decibels.
According to the French device maker, the Smart Carbon Monoxide Alarm sports a battery that will last up to 10 years. When it's nearing the end of its lifespan, it'll send the user a notification to remind them to replace the device. Lacking a replaceable battery is standard for smoke and carbon monoxide detectors.
Although equipped with Wi-Fi, the Smart Carbon Monoxide alarm works without any electrical connection. It can simply be screwed to a wall anywhere in a home and paired with the Netatmo app and HomeKit.
The Netatmo Smart Carbon Monoxide Alarm is available to pre-order for GBP 89.99 starting Wednesday, and should begin shipping out to customers on Nov. 16. It's currently available only in the U.K. and Europe, with no word on a U.S. release yet.
Read on AppleInsider