Apple's $100M settlement with developers likely headed for approval
Apple's proposed $100 settlement with developers, which includes a loosening of
App Store
"anti-steering" provisions, is poised to be approved by the judge in the case.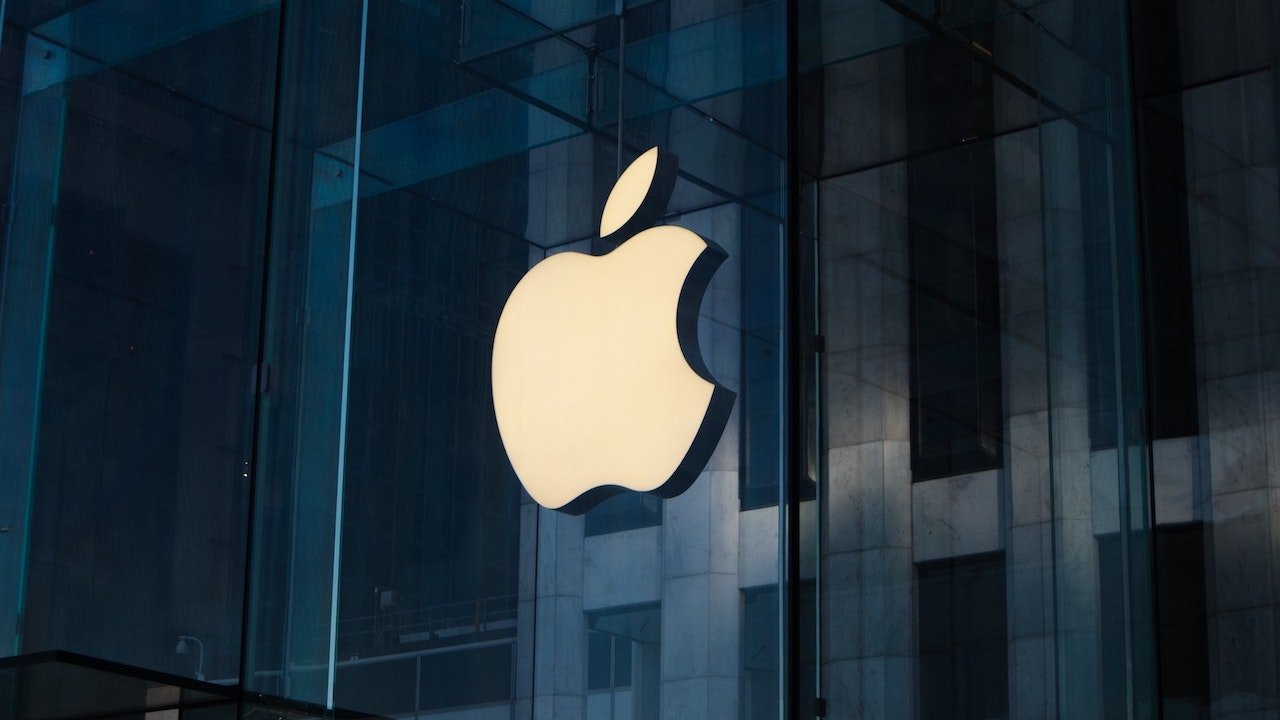 Credit: Laurenz Heymann/Unsplash
On Tuesday, U.S. District Judge Yvonne Gonzalez Rogers told lawyers that she anticipates preliminary approval of the settlement. In a video call, she stated that, "as it stands, it seems to me like a fair and good settlement,"
according to
Courthouse News
.
The settlement would create a $100 million Small Developer Assistance Funds that will issue funds ranging from $250 to $30,000 to a class of developers making less than $1 million from the App Store. It would also lock in Apple's reduced 15% small business commission on app and in-app purchases for three years.
Additionally, the peace offering to developers also "clarifies" that developers can contact customers via email or other contact information about purchases outside of the App Store. Apple's guidelines previously prohibited advertising alternate payment methods.
Apple attorneys also said that the company promised to issue an annual transparency report giving developers more information on search queries, results, and other data to help aid app discoverability.
The case dates back to 2019, when a group of developers filed a
class action lawsuit
against Apple, alleging that the $99-a-year App Store fee if "profit killing" and taking issue with the $0.99 pricing increments. Apple announced the settlement
on Aug. 27
, stating that the concessions were a response to concerns from the developer community.
This suit is legally unrelated to Epic vs. Apple despite covering much of the same ground. For now, developers will still be barred from advertising alternate payment methods within apps until the Judge's order comes into effect for that ruling, for instance.
However, Apple has appealed and filed for a
stay on the decision
. If the stay isn't granted, the injunction on anti-steering would take effect on Dec. 9
Read on AppleInsider