Apple's iCloud Private Relay was down for five hours for some
Posted:
in iCloud
edited November 2021
Apple on Wednesday reported a backend system issue that could prevent some users from accessing
iCloud
Private Relay, a new internet privacy feature included in the company's latest operating systems.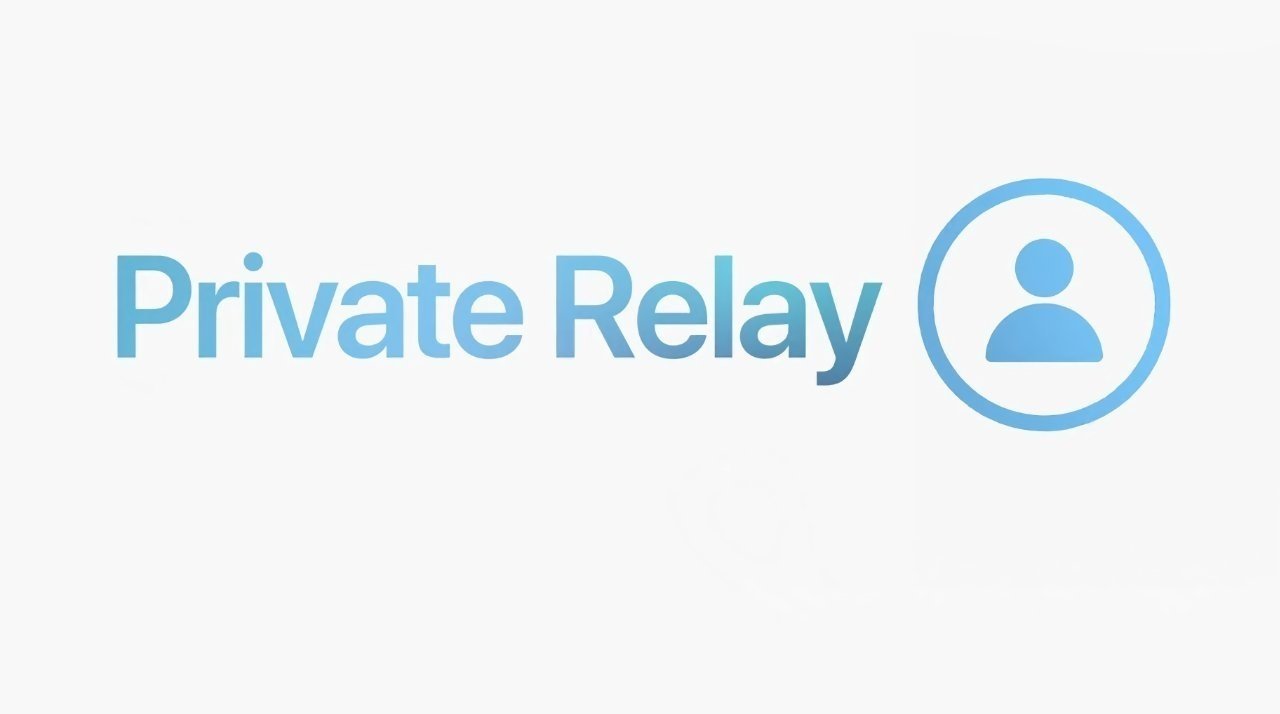 According to Apple's system status
webpage
, iCloud Private Relay went down at 11:40 a.m. Pacific due to an undisclosed issue. Users impacted by the ongoing outage may not be able to access the service, the company says.
Announced at the Worldwide Developers Conference
in June
, iCloud Private Relay is designed to prevent third-party tracking of IP addresses, user location and other details by routing internet requests through two separate relays operated by two different entities. Internet connections configured to pass through the protocol use anonymous IP addresses that map to a user's region but do not reveal their exact location or identity, according to Apple.
The feature is designed to obscure online browsing habits from internet service providers, ad servers and other entities looking to create profiles based on gathered user information. Apple claims even it cannot connect the dots between users and the visited websites.
Currently considered a public beta feature, iCloud Private Relay launched with
iOS 15
,
iPadOS 15
and
macOS Monterey
in September as an iCloud+ subscription perk. The feature is
not accessible
in certain regions where local regulations prohibit internet privacy tools, the most notable being China.
It is unclear what caused the problem or how many users are affected, and Apple has not provided an estimate as to when the service will regain functionality.
Update:
Apple reports the issue was resolved at 7:14 p.m. Pacific.
Read on AppleInsider