AT&T, Verizon postpone expanded 5G spectrum launch amid aviation concerns
AT&T and Verizon have agreed to delay a rollout of new 5G spectrum because of concerns about potential interference with aircraft safety systems.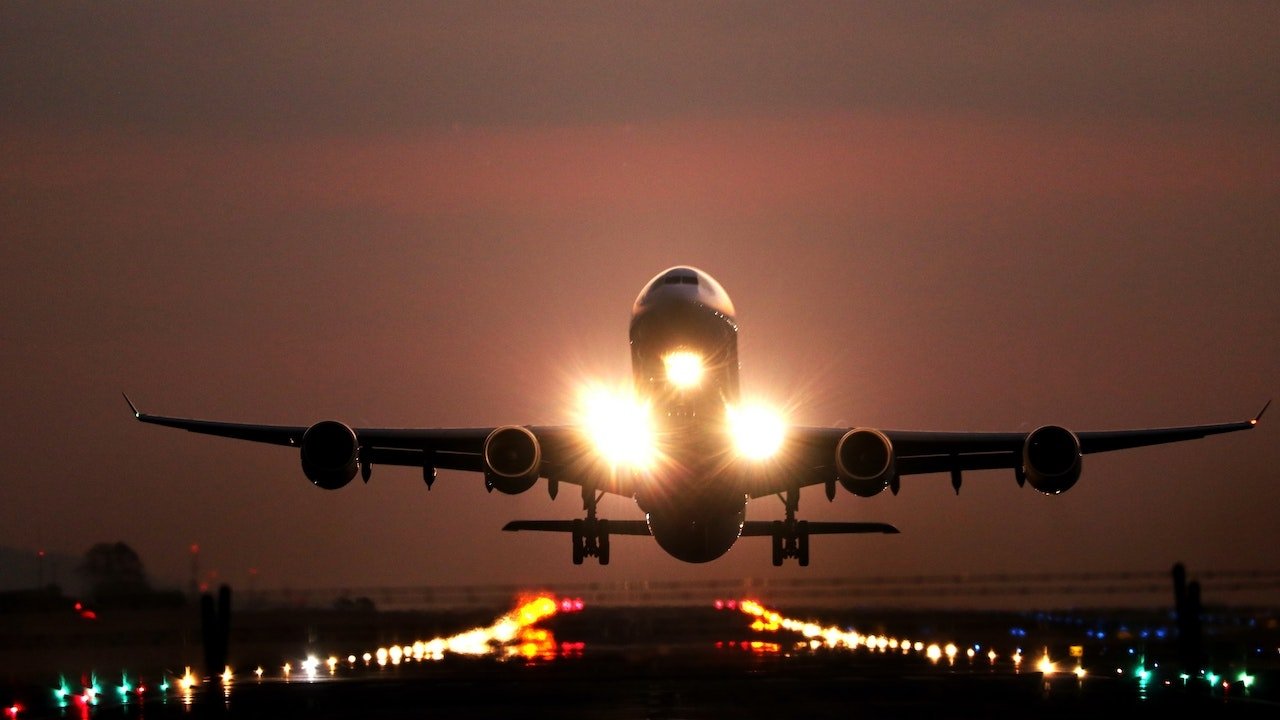 Credit: Josue Isai Ramos Figueroa/Unsplash
The planned rollout of the C-band spectrum, which is comprised of frequencies between 3.7 and 4.2 gigahertz, was scheduled for Dec. 5. The Federal Aviation Administration, however, is worried that the use of the band could interfere with certain automated cockpit systems.
According to
The Wall Street Journal
, AT&T has agreed to postpone its rollout until Jan. 5, while Verizon said it would delay its launch by about a month. Both carriers have agreed to work with the FAA to address any concerns.
Prior to AT&T's and Verizon's decision to delay, the FAA was planning on issuing a mandate that could limit pilots' use of cockpit systems, like one that helps land planes in poor weather. Those limits could result in disruptions to both passenger and cargo flights.
In a joint statement with the Federal Communications Commission, the FAA on Thursday confirmed the voluntary delay of the rollout.
"Aviation safety and technology leadership are national priorities, and with today's announcement these companies have demonstrated their commitment to both," the agency wrote.
C-band is a frequency well-suited for the expansion of 5G coverage in the U.S. Some carriers, like Verizon, are counting on the spectrum to address increasing demands for high-speed internet access over 5G.
Several countries and regions -- including Japan, South Korea, and Europe -- have deployed 5G networks with spectrum in the C-band range. There have been
no reports of interference
from those regions, involving aircraft instruments.
Read on AppleInsider