Apple promotes Apple Card Family with $10 Daily Cash offer
For a limited period - and with certain conditions - adding a family member to an existing
Apple Card
account gets them $10.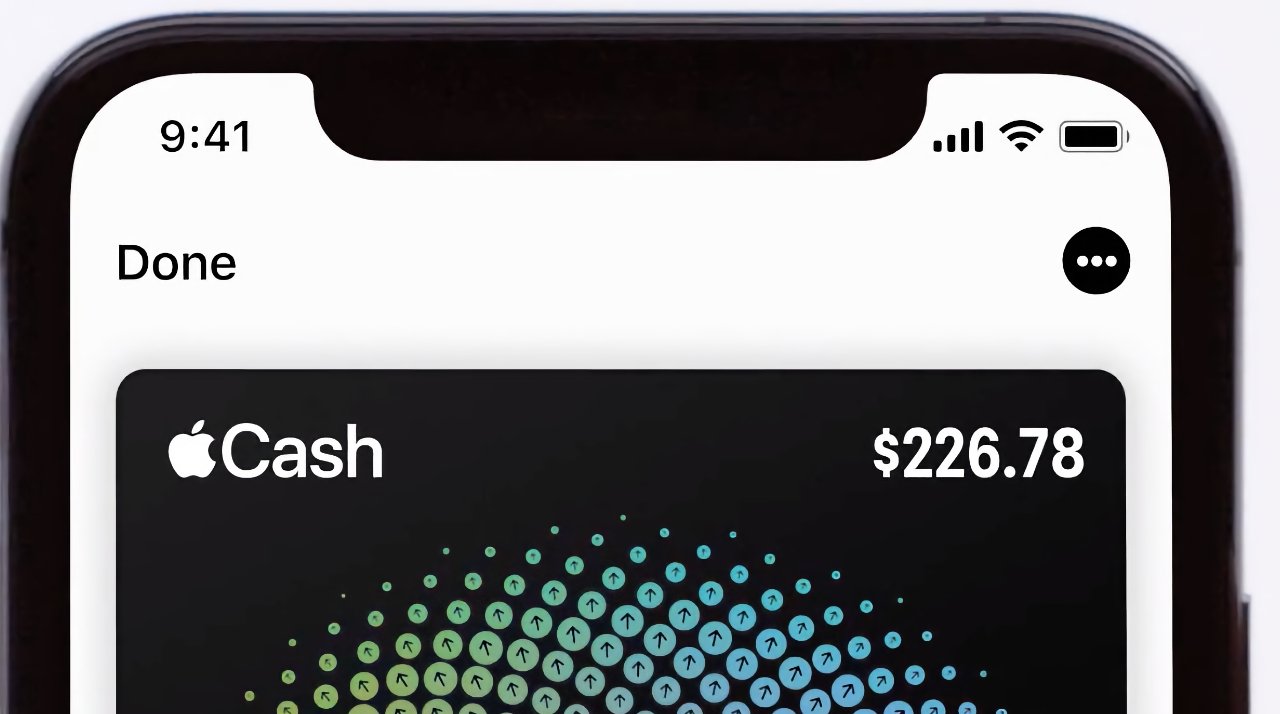 Apple Card Daily Cash
Other than a
recent erroneous offer
of 6% Daily Cash, Apple Card has not seen many new incentives for users. Now, however, Apple has emailed users to offer $10 for any family member they add to their card between November 4, 2021, through November 30, 2021.
Apple is fine with you adding "anyone you call family," so long as they are 13 years or older. A user's Apple Card can be shared with up to five such family members and as each one joins, they get $10 -- if they also make a purchase with the card in the first 30 days.
It's an extension of
Apple Card Family
, first announced in April 2021. And it does come with a lot of conditions.
As well as adding a new family member within the eligibility period and as well as them using the Apple Card to buy something within 30 days, there is more. Most notably:
Users can add up to five family members, but can't add the same one twice
Existing Apple Card users can't merge their card accounts to get the $10
If a new user buys an item in the period but then returns it, they lose the $10
Apple's email does say that if such a person then buys something else within the period, they will again qualify for the $10. However, this "re-fulfillment" as Apple calls it, "may be delayed."
Apple Card was launched in 2019 and has been a huge,
if sometimes controversial
, success for Apple. It is exclusively available in the US.
Read on AppleInsider